Portugal Visa Online: Application and Photo
Applying for a Schengen visa is usually associated with long lines and waiting. However, Portugal is taking decisive steps to simplify the process. As of recently, in some cases it is now possible to submit documents for a Portuguese visa electronically. In this guideline, we will learn steps required for an online Portuguese visa application.
Table of contents
Is it possible to apply for a Portugal visa online?
Depending on your country of residence, you may be eligible to apply through the Portuguese online e-visa portal. Access the online portal here, register and log in to answer a short survey regarding your nationality, country of residence and the type/purpose of the visa you are seeking. This information will allow the system to determine if you can apply through the E-Visa portal. If you are eligible, you may continue to complete your application. In any case, you must apply in the country in which you are legally residing.
Keep in mind that only part of the process can be done online. You will need to go to the consulate or visa center anyway to get your visa stamped in your passport. You can set a date directly while filling out the online form.
If you are not eligible for filing through the Pedidodevistos.mne.gov.pt portal, you will need to submit paper documents through the nearest consulate or visa center.
Portugal e-visa application: step-by-step process
Follow these easy steps to apply for a Portuguese electronic visa:
Register yourself with your email and activate your account through the letter you will receive in your email inbox from the portal;
Click on 'Apply for a visa' and fill out the form to determine your correct type of visa;
Fill out the application form with your personal data and upload required documents;
Schedule the appointment to designated visa center;
Submit your application;
Save the personal access code to track status of your application.
Documents required to apply for a Portugal visa online
The documents can vary based on the type of visa, but they typically include:
Your passport;
Visa application photos;
Proof of travel insurance valid in Portugal;
Your travel itinerary;
Proof of financial means;
Letter of invitation;
Proof of accommodation in Portugal;
Return tickets.
You can attach the documents (except of the photo) to the electronic application by scanning them in black and white.
Portugal e-visa photo requirements
Make sure the photos you use for the application fulfill the following
The required photo size is 35 mm in width and 45 mm in height;
The background must be uniformly light;
The photo resolution must be 150 dpi;
The height of your head (from the chin to the crown) in the picture must occupy about 75%;
Your eyes must be open and looking straight at the camera;
Eyeglasses are only allowed for medical purposes. In this case, you must provide a letter from a registered medical practitioner stating the reason. The frame must not obscure your face;
If you usually wear religious headwear, it is allowed to wear it in the photo. It must not obscure facial features or edges;
Accessories must not cover any facial features and not produce glares in the photo;
The picture must have good contrast and lighting, with no dramatic shadows nor blurs, or pixelated parts;
The picture must not be retouched, it may not have red eyes or glares.
Here is an example: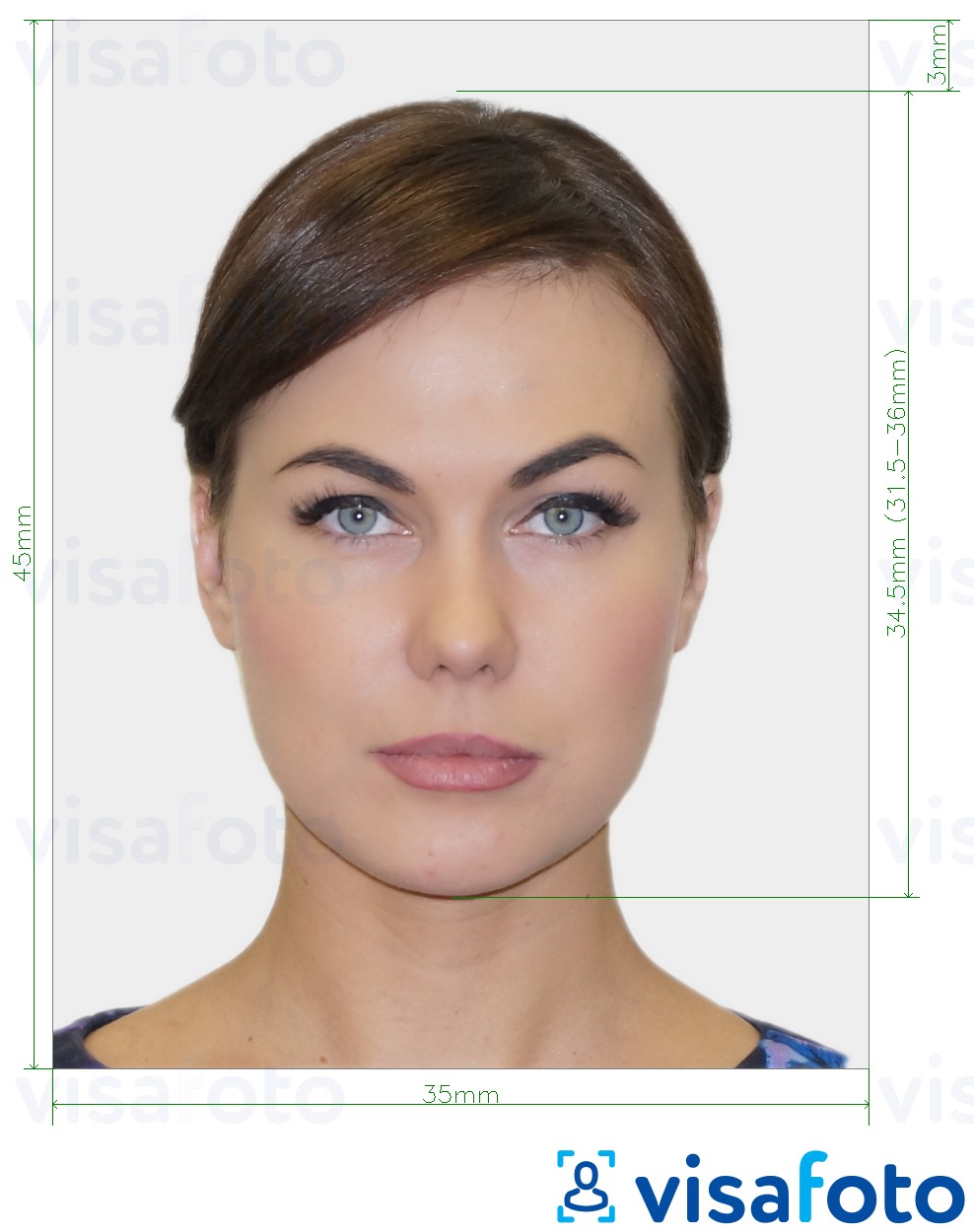 Get a Portugal visa photo online!
Preparing for abroad travel can be complicated, and though Portugal has made the visa part a bit easier, making that process smoother can still be beneficial so you can focus on what matters more: preparing for your adventure. One of the places you can do that is by using a professional online photo editor to ensure your Portugal e-visa application photo fulfills all the requirements, ensuring compliance.
We recommend using Visafoto, an online photo editor adjusting photographs for various documents worldwide since 2013. It will make sure your photo fulfills all the requirements needed.
Just take a picture of yourself following the guidelines stated above. Don't worry about the size, background, positions, and proportions: Visafoto will care for the rest!
Take an image with a smartphone or camera against any background, upload it here, and instantly get a professional photo for your visa, passport, or ID.
Take an image with a smartphone or camera against any background, upload it here and instantly get a professional photo for your visa, passport or ID.
Source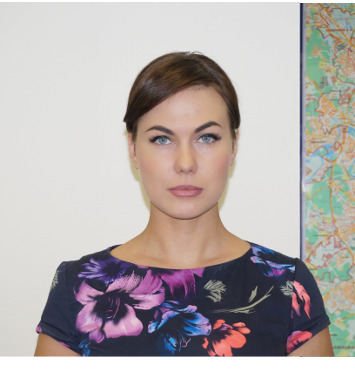 Result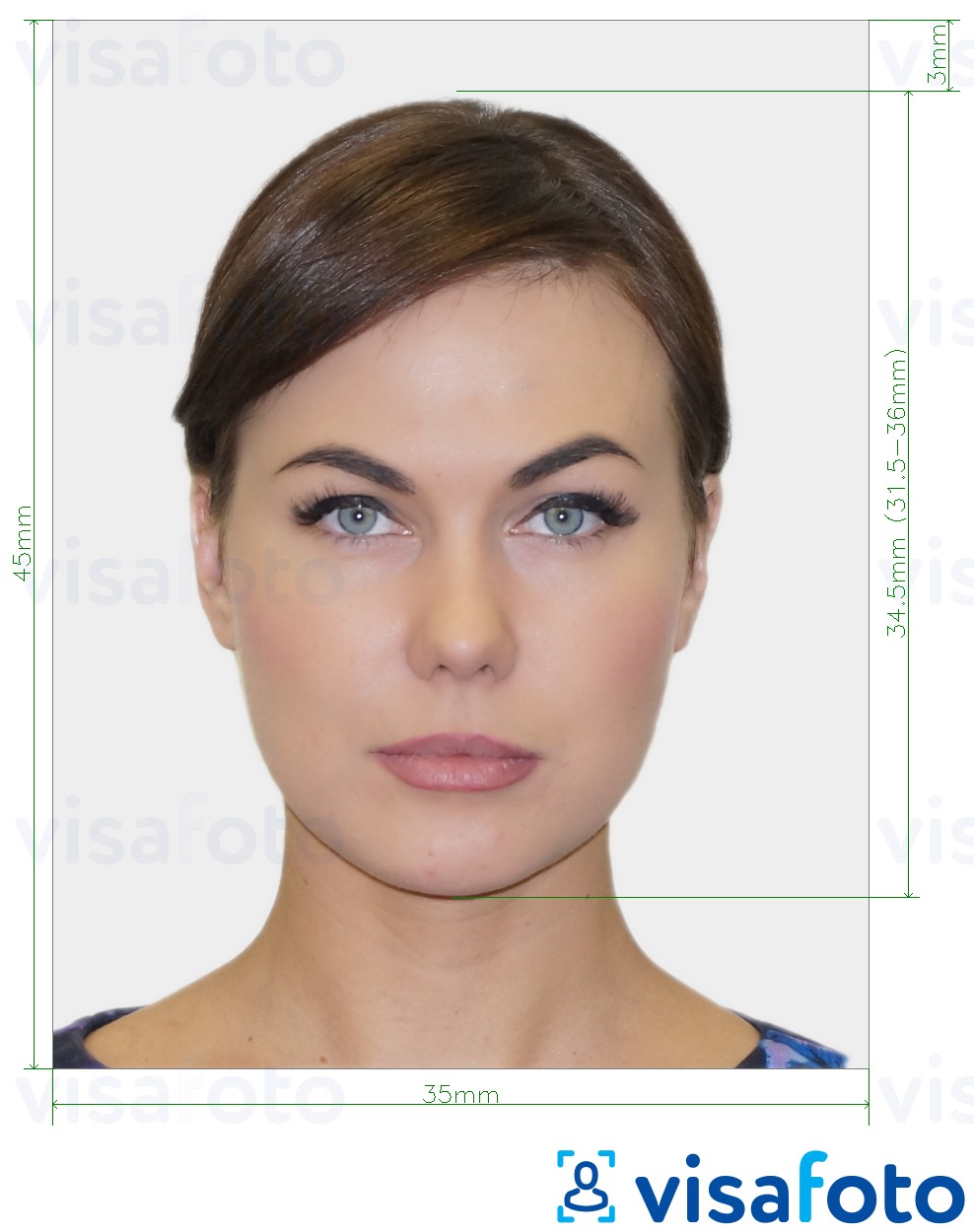 The resulting image will match 100% photo requirements for a Portugal visa application.
First, take a photo of yours like this: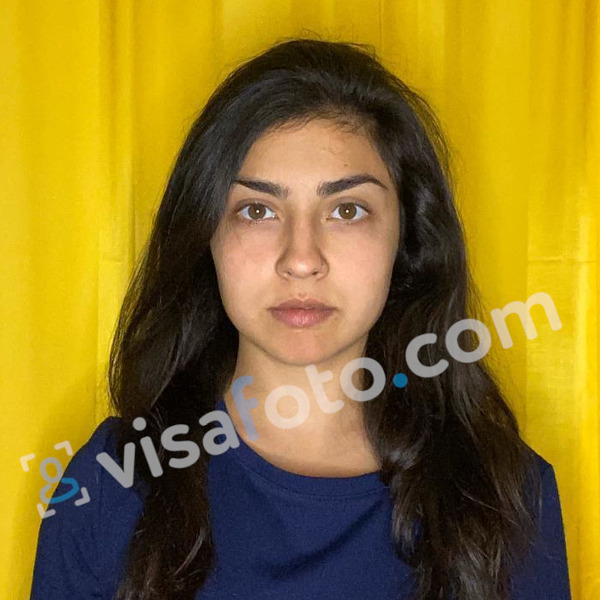 You will have two kinds of photos. A digital one is suitable for electronic applications and the other one is suitable for printing. Here they are:
How to track a Portugal visa status online
The Portuguese e-visa processing includes four steps: "registered application", "application under examination", "application granted or refused" and "visa issued". You can check your status on Pedidodevistos by entering your confirmation code.
Portugal visa fees
The visa fees are based on the type and how long you are staying. Some of the fees are as follows:
Adults: EUR 80;
Children aged 6-12 and reduced rate: EUR 40;
Temporary stay visa: EUR 35;
Residency visa: EUR 90.
Note that fees for certain nationalities can be higher or lower, the above fees are general rates.
Portugal visa waiting times
The Schengen visa processing time varies greatly depending on the applicant's country of residence. The average waiting time is 15 days, but in some cases it can take up to 45 days.