Qatar Work Visa
The Gulf countries are modern trailblazers of the global economy, so some people see a chance to work there and benefit from the boom. Foreigners who want to work in Qatar have to hold a valid work visa, formally known as the Work Residence Permit.
Table of contents
How can you get a Qatar work visa, and what do you need for that? Read to find out.
Who needs a Qatar work visa?
All foreigners looking to work in Qatar in all fields of the profession must hold a valid Qatari work residence permit (RP). After receiving your Qatari RP, you may sponsor your immediate family members (spouse and children), who will get separate visas.
Sponsor your family with the Qatar work residence permit
As mentioned above, you may apply for a family residence visa for each immediate family member you are looking to bring to Qatar with you. This visa is valid for one to five years and will be stamped on each of your family member's passports.
For this, you will have to prove your familial relationship with your family members by submitting authenticated marriage and birth certificates, a no-objection letter, and a salary certificate from your employer.
If your spouse (wife) is already in Qatar on a family residence visa and is looking to work in Qatar, there is no need to apply for a separate work visa and undergo the same process. Working women may simply register at the Labor Department with permission from their husbands.
Qatar work visa application process
Your (future) employer practically handles the application process.
First, your employer will have to register with the Immigration Department within the Ministry of Interior, then apply for work permits and visas at the Ministry of Labor.
You will have to provide all the needed documents to your future employer to ensure a smooth application process.
Documents needed for Qatar work visa (work residence permit)
Here are the documents required to apply:
Your employment contract;
A medical certificate proving that you are in good health;
Your valid passport and a copy of it;
Two photographs that satisfy requirements;
Relevant educational and professional certificates.
Other documents acquired along the process such as your immigration card, employment visa, and biometrics will be needed, so keep your documents in order.
Qatar work visa (work residence permit) photo requirements
The photo must be in color;
The photo size is 38 mm in width and 48 mm in height;
The height of your head in the photo (from chin to crown) ranges at 34mm, while the height of the negative space above your head is 4mm;
The background is plain light gray with no shadows or extraneous objects;
The photo must be high quality, with no blurs, pixelation, or other distortions;
Your eyes must be open and look directly into the camera;
Your face must be centered in the picture;
No head accessories allowed except for religious head covering;
Facial features must be clearly shown;
You must be clearly identifiable from the photo, so no photo enhancements are allowed.
Here is an example of a Qatar visa photo: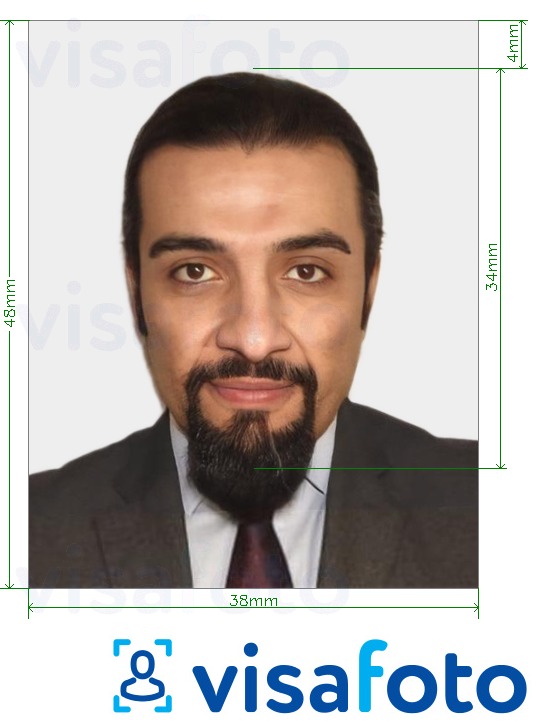 Get a Qatar work visa (work residence permit) photo online
Visa applications that aim for employment and/or residency generally tend to be drawn out and long, so it's understandable if you want to speed up the process. One of the ways you can do so is by getting your photo professionally done online.
Visafoto has been adjusting photos for passports, visas, and other documents worldwide, and it can help you in this process, too. Just take a picture of yourself following the guidance above, under good, preferably daylight, lighting. There is no need to worry about the technicalities such as background, size, and proportions: Visafoto will take care of that.
Take an image with a smartphone or camera against any background, upload it here and instantly get a professional photo for your visa, passport or ID.
Source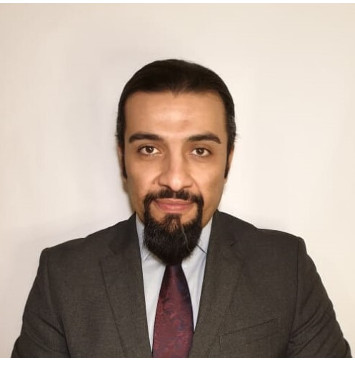 Result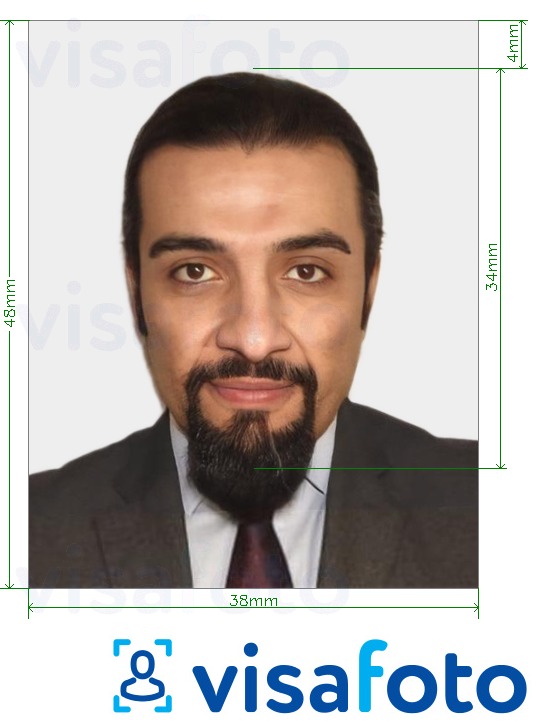 Take an image with a smartphone or camera against any background, upload it here, and instantly get a professional photo for your visa, passport, or ID.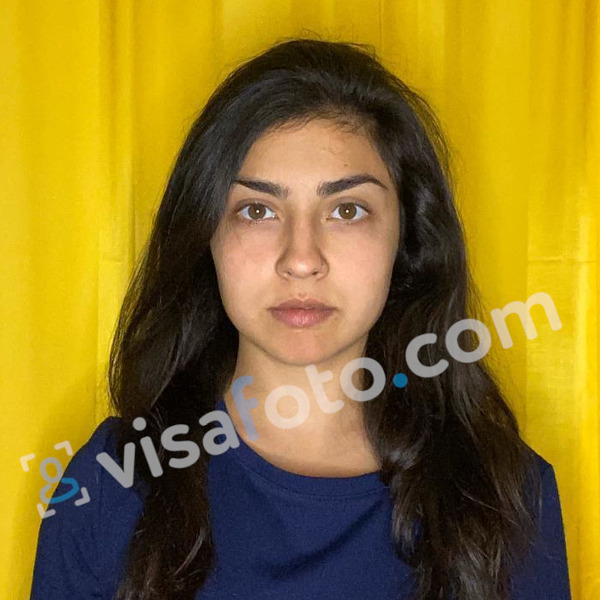 Visafoto has your back: you will get a photo fitting for online applications and a template ready for printing, whether you need the photo printed or in digital form.
Good luck with getting your Qatari work permit!