Qatar visa photo
Сitizens of more than 80 countries do not need a visa to visit Qatar: only a valid passport is required. A complete list of countries whose citizens have access to visa-free travel to Qatar can be found here.
An entry permit can be obtained upon arrival, it is valid for 30 days and allows you to stay in Qatar for up to 30 days during one or more trips. The permit can be extended. For citizens of most EU countries, a similar permit is valid for 180 days from the date of issue and allows a stay of up to 90 days.
Table of contents
In other cases, you need to apply for a tourist visa to Qatar. Along with the other documents
you have to submit photos meeting the Qatar visa picture requirements.
Documents required for Qatar visa application
To apply for a tourist visa to Qatar you must provide:
Passport valid more than 6 months from the date of contacting the consulate.
3 photographs matching Qatar visa pic requirements;
3 copies of application form. The data should be written in English or Arabic letters, and each form must be signed by the applicant.
A certificate confirming hotel reservation, invitation of sponsors, or persons living in Qatar.
When contacting the consulate, employees may require confirmation of the material capabilities of the tourist. The traveler can provide cash, credit card, or bank statement.
How to apply for a Qatar visa online?
To obtain a tourist visa online, you need a special permit from the Qatar Ministry of Internal Affairs. For tourists, it is issued by the host party, which can only be a hotel from a strictly defined list.
To apply for a Qatar tourist visa online, follow the next steps:
Select and book your hotel room through Qatar Holidays.
Fill out the application online.
Submit a Qatar visa photo online.
After reviewing and approving the application, pay the visa fee.
Print your visa.
Qatar visa photo requirements
Photos must meet the following image requirements for a Qatar visa:
Qatar visa application photo size must be 38 x 48 mm.
The size of the head up to the top of the hair should be 34 mm.
The distance between the top of the photo and the top of the hair should be 4mm.
The background should be grey or light coloured.
The photo can be either black and white or color.
The head must not be tilted.
The face should be in the center of the frame.
The facial expression should be calm and relaxed.
The mouth must be closed.
A person can be photographed with a hat or head closed for religious reasons. In this case, facial features should be visible.
In addition to the face, the shoulders should be visible in the photo.
Here is an example of a Qatar visa photo: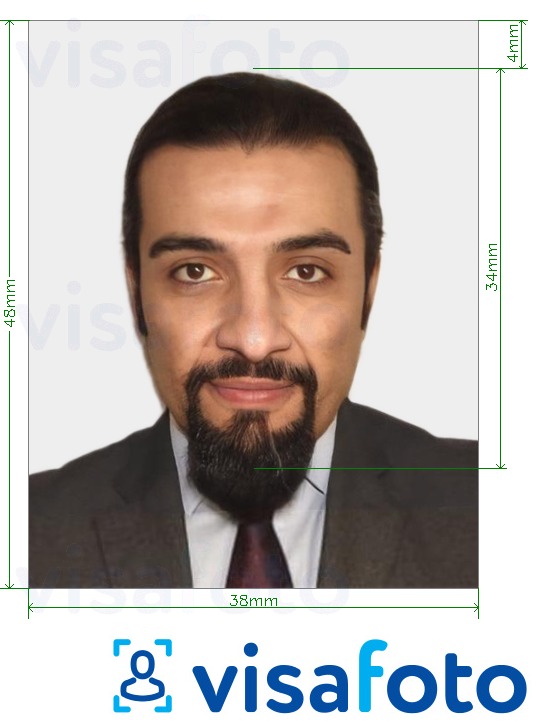 Can I wear glasses in a Qatar visa photo?
Photographs in sunglasses are not allowed. If the applicant wears glasses, he can take a picture in them. But the eyes should be visible. Also, the frame should not be too thick.
Qatar visa photo tool
What is the most reliable way to take a Qatar visa picture? As the Qatar visa application photo size requirements are indeed special and different from most passport-sized photographs, it is best to entrust this task to dedicated online tools. With Visafoto you can take a photo for a visa to Qatar from any place in the world!
Take an image with a smartphone or camera against any background, upload it here and instantly get a professional photo for your visa, passport or ID.
Source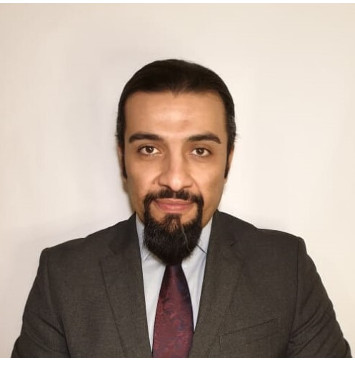 Result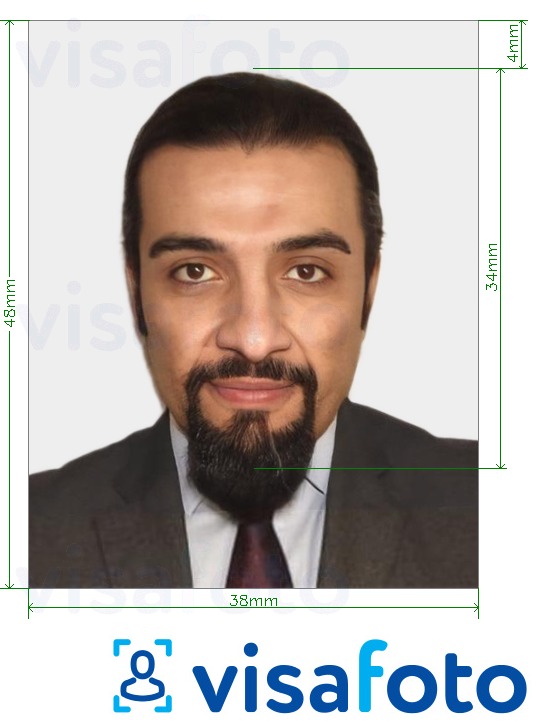 Use our Qatar visa photo editing tool for the quickest results. Simply upload a full-face portrait. Visafoto will instantly resize and format it as required, replace the background with a plain white and increase the overall image quality. The resulting image will meet 100% of the Qatar visa picture requirements.
First, take a photo of yours like this one: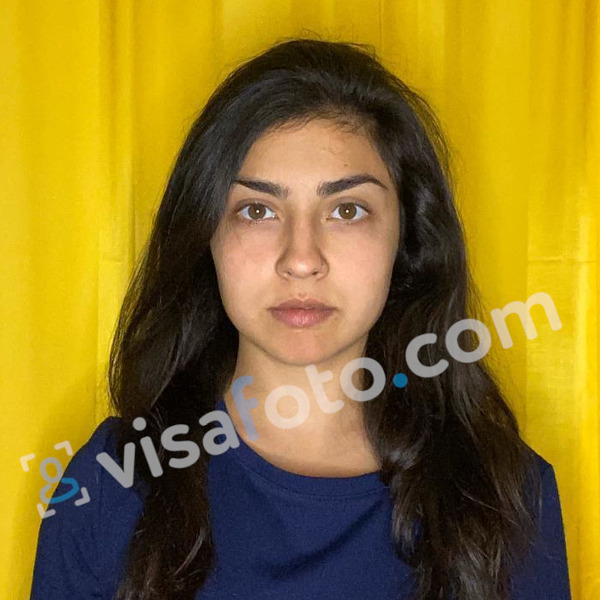 You will have two photos. A digital one is for electronic applications and another one is for printing.
Qatar visa photo: matte or glossy?
The photo must be printed on high-quality photographic paper. The type of paper is not listed in the visa requirements for Qatar.
What types of Qatar visas require photos?
The information above suits the photos to the next types of visa:
Qatar tourist visa photo;
Qatar resident visa photo;
Qatar transit visa photo;
Qatar student visa photo.
Links