Singapore Passport Guide
A passport is one of the most important documents a citizen can have. Judging by the Singaporean passport's strength, it's one you wouldn't miss if you're eligible.
Table of contents
How to apply for a Singapore passport online?
To apply for a Singaporean passport electronically, simply log in using your Singpass to the E-Service. Then, fill out your personal details in the provided form(s) and upload your photo. Make sure to have the needed documents on hand to complete the application quickly.
It is also important that your photo fulfills the requirements to avoid delays in the application.
Documents required for Singapore passport first-time application
Thanks to Singapore's robust electronic bureaucratic system, to apply for your passport online, you simply need the following papers:
Identity Card Number/Birth Certificate Number/Citizenship Certificate Number;
Recent passport-sized photograph (no older than three months) fulfilling ICA photo requirements;
VISA or Master Credit/Debit Card, American Express Card or Internet Banking Details.
Documents required for Singapore passport renewal
Renewals also do not require many documents, the only extra is your old passport's details. Therefore, these documents are needed:
Identity Card Number/Birth Certificate Number/Citizenship Certificate Number;
Passport Expiry Date;
Recent passport photograph (no older than three months) fulfilling requirements;
VISA or Master Credit/Debit Card, American Express Card or Internet Banking Details.
Singapore passport photo specifications
As we have written above, the photos attached as part of your application must fulfill certain requirements to be accepted. Those requirements are:
The image must be in colour;
The dimension of the digital photo must be 400X514 pixels for online submissions;
The digital file size must not exceed 2 MB;
The format must be jpg, jpeg or png;
For postal submissions, printed photos must be 35 mm wide by 45 mm high;
The image must show the baby's full face;
The photo background must be plain white with a matt or semi-matt finish;
The photo lighting and contrast must be even;
Headwear is not allowed except for religious or cultural reasons. In any case, it should not hide facial features. It should also contrast the white background;
The head must be centred in the picture, and your whole head and hair, as well as shoulder, must be visible;
There must be no external objects in the picture.
Here is an example: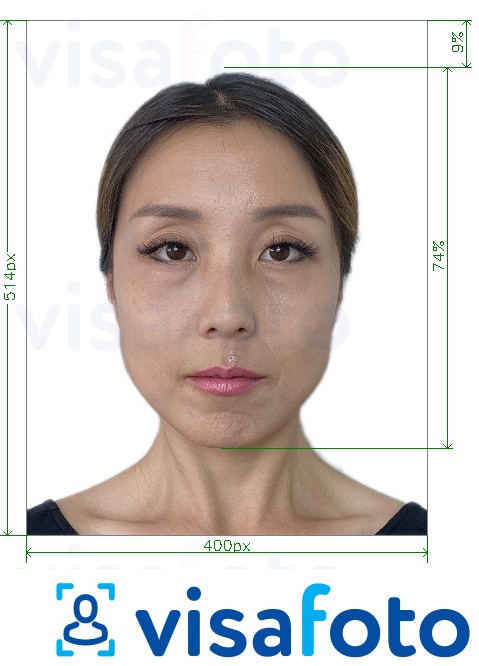 Where can I get a Singaporean passport photo near me?
You can use services provided by photo studios in your area, depending on your location. However, you must also make sure that they can process your photo to make it fully compliant with the detailed technical requirements.
Or you can also take a picture yourself and use a professional online service such as Visafoto to get your Singaporean passport photo done. Visafoto can turn your homemade portrait of any size and background into a fully compliant photo: it changes the background, adjusts the sizes, and even fixes red eyes. Make sure to take your picture in good lighting and according to dress code guidelines.
Take an image with a smartphone or camera against any background, upload it here and instantly get a professional photo for your visa, passport or ID.
Source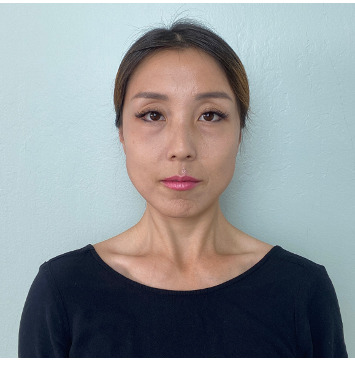 Result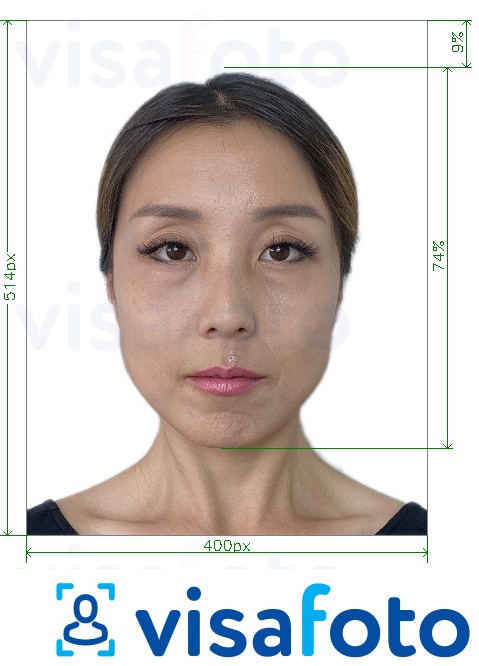 First, take a photo of yours under daylight like this one: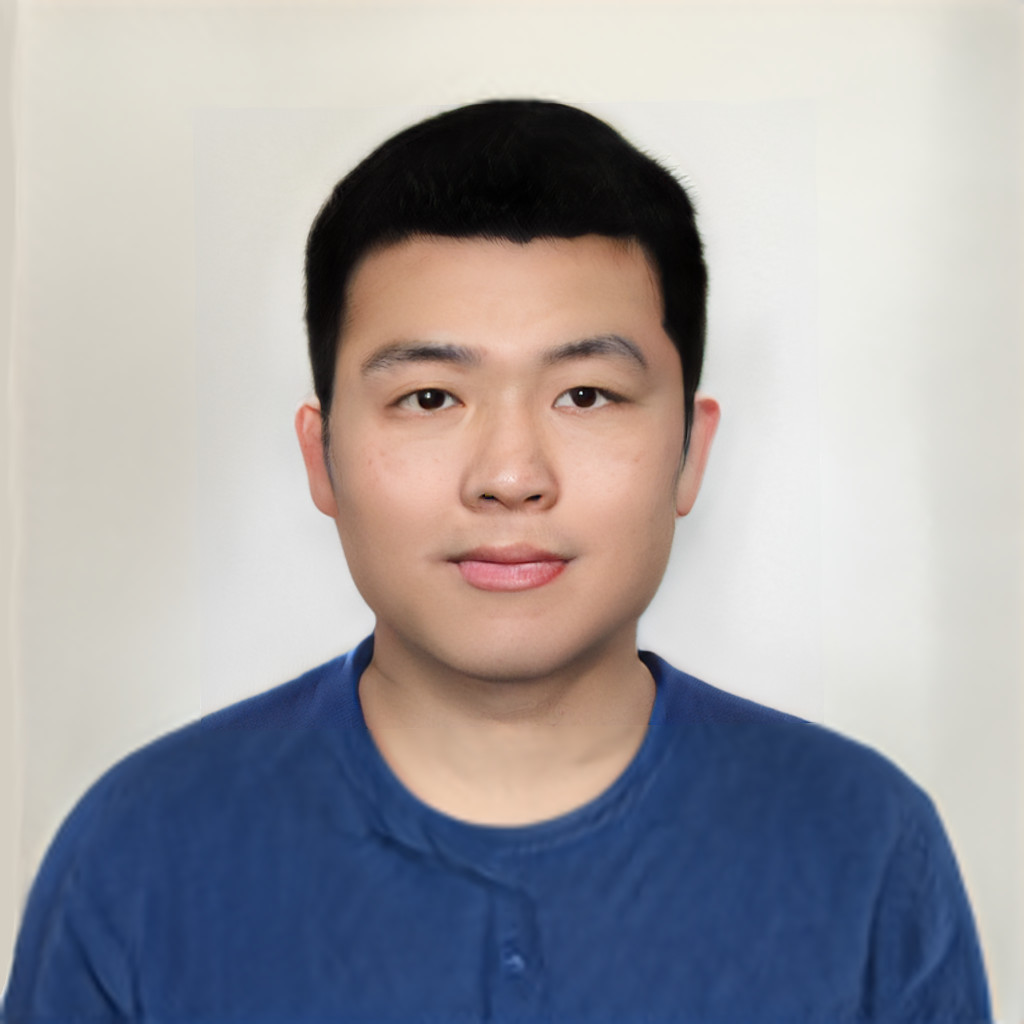 You will receive a digital photo of your Singapore passport for online application and a photo template for printing.
Who is eligible for a Singaporean passport?
Singaporean passports are issued only to Singaporean citizens. This includes foreign-born residents who have applied for and received Singapore citizenship. However, you can become a Singaporean citizen by naturalization after only two years of residency in the country as a permanent resident.
Singapore passport validity
Starting October 2021, all Singaporean passports issued to citizens above the age of 16 are valid for ten years. Citizens below that age get passports with five years of validity.
Singapore passport: visa-free countries
According to the Passport Index, the Singaporean passport is one of the strongest in the world. On its basis, its holders can enter 129 countries without a visa. Besides these countries, Singaporean passport holders can enter 40 countries with visa on arrival.
Singapore passport: automated clearance countries
The Singaporean passport does not only provide a basis for international travel, including visa-free journeys but also allows for automated border controls at airports around the world, specifically in services available in the following countries/territories:
Australia;
France;
Hong Kong;
Italy;
Japan;
New Zealand;
Portugal;
Thailand;
United Arab Emirates;
United Kingdom;
United States.
Note that biometric data is needed to pass through automated border controls. Some additional requirements in specific countries may apply.
Can I check my passport details online?
Yes, using Singpass, the digital ID provided by the Singaporean government, you can apply for various governmental needs at the ICA website and access your identity details.