Singapore Passport Photo Online
Are you going to renew your Singapore passport or get the first one? Apply for it via ICA Website or by post. Singaporean citizens enjoy the possibility to apply for a new passport from anywhere online: no long verification process is needed.
In both options, a high-quality passport-sized photo is needed. Let's check where it is better to get a passport photo in Singapore, the cheapest prices for a Singapore photo ID, and the main Singapore passport photo requirements!
Table of contents
Note that the same info is applicable to the Singapore visa photo and Singapore ID card photo: all kinds of biometrics meet the same requirements. Photos for driving licence, Citizenship Certificate and Certificate of Identity should be the same too.
Basic requirements for Singapore passport photos
If you choose to make an online application (which is certainly the most convenient option),
then you will need a digital passport photo with the required size of 400x514 pixels. The acceptable image types are png, jpg/jpeg. The file size must be below 60 KB for many kinds of photos.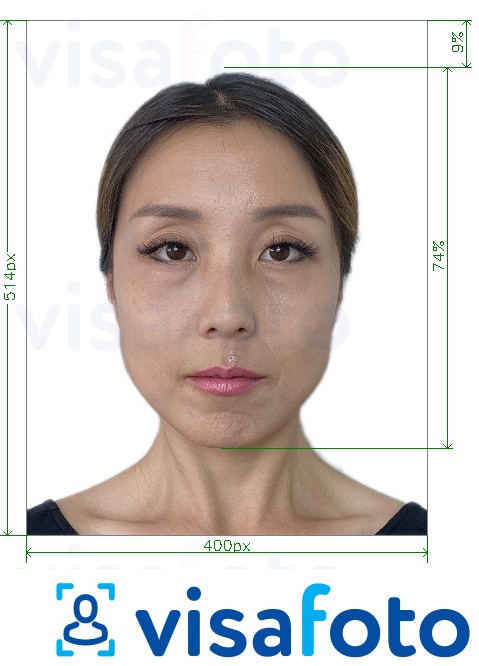 But if you apply through a paperwork application, you need 35x45 mm photos.
The passport photo for Singapore must be taken without glasses on a white background within the last three months. The photo must be printed on a matte surface. (learn the more detailed info here).
A digital Singapore visa photo must have been taken within the last three months and must meet other requirements for a Singapore passport photo. Thus, the above-mentioned rules are suitable for a photo for a Singapore visa online.
Get a Singapore passport photo online
The process has never been that simple! Just take a snapshot facing any background, upload it here, and instantly get a professional photo for your Singapore passport or visa.
Take an image with a smartphone or camera against any background, upload it here and instantly get a professional photo for your visa, passport or ID.
Source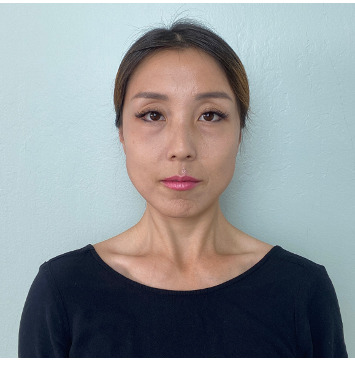 Result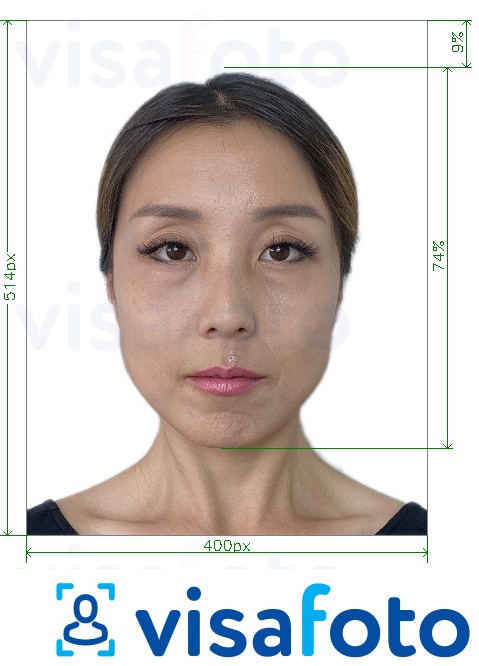 This is a fast and quick way to get a passport photo. Visafoto.com operates 24/7, and the whole process takes a few moments. Online passport photo tool sets the size of the photo, background, and so on. Thus, your photo will be admitted 100%. You will immediately receive two professional-quality passport photos for online application and for printing.
Selfies are not recommended for passport photos online, as it's better to stand away 1,5 - 2 meters from the camera (but a selfie stick can handle this task). It is far better if you ask someone to help you take the picture if you are using your cell phone camera.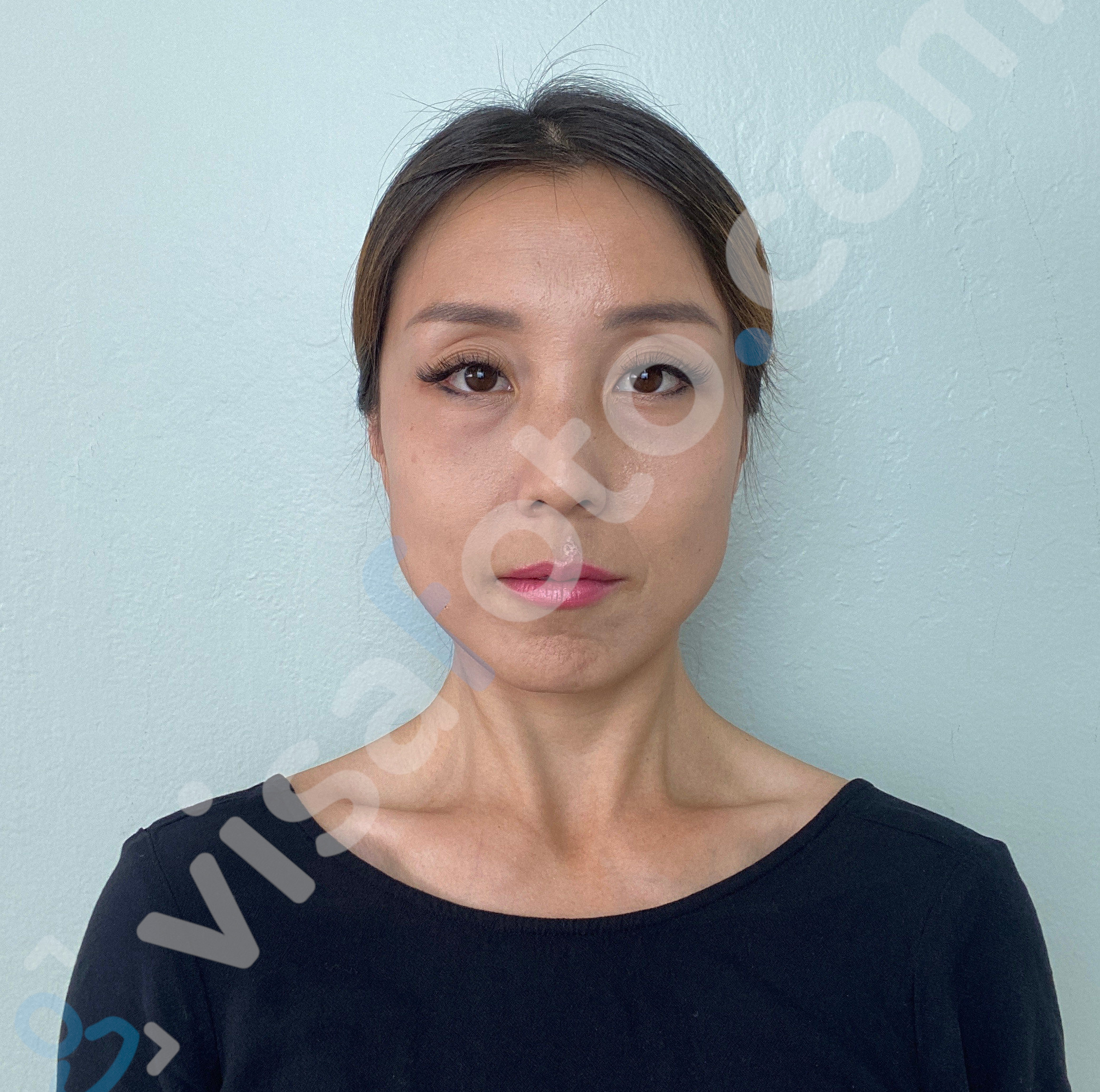 When taking a photo, your face must be visible and centered. Look straitly in the camera with eyes open.
Then upload the photo to the online passport photo maker. You will receive a digital passport photo with a required resolution of 600 pixels.
Additionally, you will receive a similar 4x6 inches printable image with 4 passport photos.
Here are samples:
How much does a Singapore passport photo cost?
A standard passport photo price in photo studios across the city starts from $9 SGD. For this rate, you will get 2-6 printed photo cards. Digital copies are usually provided at extra cost.
Visafoto price is $7 US dollars. The package includes both a digital and a printable version.
Printing out of a Singapore passport photo
You still prefer applying for a passport in a paper form, or you need another photo ID? You will need to print out your photos then.
Visafoto provides customers with a ready for printing file containing 4 individual photos. If you do not have a printer, just look out for a print service nearby.
Several post offices and stores offer photography services. But if you bring a USB flash drive with an image file, they charge you as if you are taking passport photos with them. But there is an easy solution: order the photo printing online.
One example is the Photojaanic online photo service. How to use it?
Open Photojaanic page and choose prints of 4x6 inches;
Upload the picture file that you received from Visafoto that contains 4 individual photos;
Pay from $0.15 and choose the delivery type. The final price and time of delivery depend on shipping.
Last update: August 2022
Links