Driving licence application in South Africa
As is the case with other countries, everyone needs to hold a valid driving licence to drive in South Africa. Driving licences also work as identifying documents. Below we will cover the basics of applying for a driving licence in South Africa
Table of contents
Apply for a South African learner's licence
Like in several other countries, to get a driving licence for the first time, you must first learn to drive, and to learn to drive, you need a learner's licence.
You will have to pass a written theoretical test to get a South African learner's license. The theory test covers road signs, vehicle controls, and road rules.
If you pass, you will get the learner's licence, which will be valid for up to two years while you learn to drive and cannot be extended. Learners can only drive when supervised by a driver with a full licence.
Learn to drive before getting a licence
Learn to drive at a registered driving school. After you're ready, you can book a practical test at a local centre with the documents and processes explained in the next section.
Driving licence application process
Firstly, you must apply for a test at your local driving licence testing centre (DLTC). Fill out the application, pay the fee, and keep the receipt.
Come to the test at the specified time with your receipt and learner's licence with you. If you pass the test, you should have your fingerprints taken at the DLTC and have your eyes tested, either at the DLTC or by a qualified optometrist. You will then need to provide the results to the DLTC. Next, pay the issuing fee to receive a temporary driving licence, valid while you wait for the ordered driving licence card (the temporary license cost is 90ZAR). You will be notified when your driving licence card is ready for collection. You must obtain it at the DLTC where you made your application.
Documents needed to apply for a driving licence in South Africa
Here are the documents you need to apply for a driving licence test:
Your learner's licence
Your identity document;
Four identical black-and-white photographs that satisfy the requirements;
Proof of residential address (for example, a utility account):

If the utility bill is not in your name, the of the owner of the bill must make an affidavit declaring that you live at the address, and the utility bill must be attached to the affidavit;
If you stay at an informal settlement, you must bring a letter with an official date stamp from the ward councillor confirming your residential address

A booking fee.
Driving licence renewal
According to South African law, the driving licence card must be renewed every five years. You do not have to retake the tests; all you have to do is submit your documents. You must renew at least four weeks before your current driving licence expires.
The process will likely be further simplified shortly: the government is actively discussing the introduction of 10-year cards. However, as of the first half of 2022, the driving licence validity period in South Africa is still five years.
If the photo on your current document is less than ten years old, you can renew your driving licence online. All you have to do is apply at https://online.natis.gov.za/, pay the fee and collect your new card from the post office within three weeks.
South Africa driving licence photo requirements
The picture size must be 35mm wide and 45mm high;
The image must not be bordered;
All the pictures must be identical;
The photo should be in black and white;
The image must show your full face;
The photo lighting and contrast must be even;
Headgear is not allowed except for religious or racial reasons. However, the headgear must not hide your facial features. It should also contrast the white background;
Your facial expression in the photo must be neutral with your mouth closed and eyes looking straight into the camera;
Your head must be centred in the picture, and your whole head and hair, as well as shoulder, must be visible;
Coloured contact lenses are not allowed, and make sure your photo does not have red eyes;
Eyeglasses are allowed if you use them daily, but they may not obscure the face by frame or have reflective glare or coloured lenses.
Here is an example: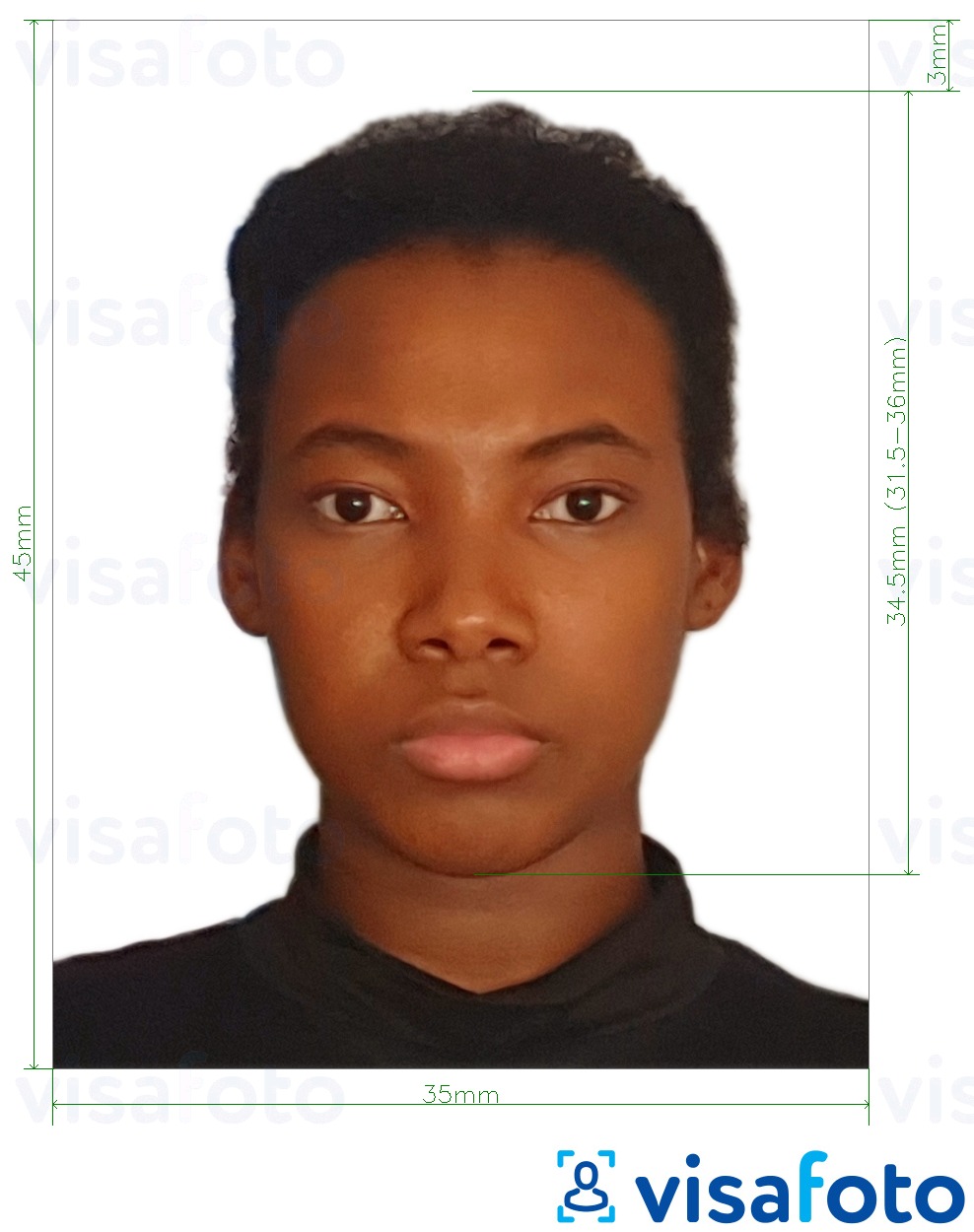 Get photos for a South African driving licence online
Do you need to submit a photo to apply for a South African driving license? Then make sure your photo fulfils all the specifications required as explained above. We understand that applying for a driving licence is a long process and are here to make that process a little bit easier.
Visafoto can help you get your photo right now, satisfying all the technical requirements. Just take a picture of yourself following the required posing and dress code and upload it to our tool below.
Take an image with a smartphone or camera against any background, upload it here and instantly get a professional photo for your visa, passport or ID.
Source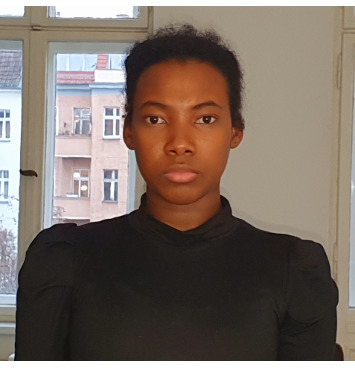 Result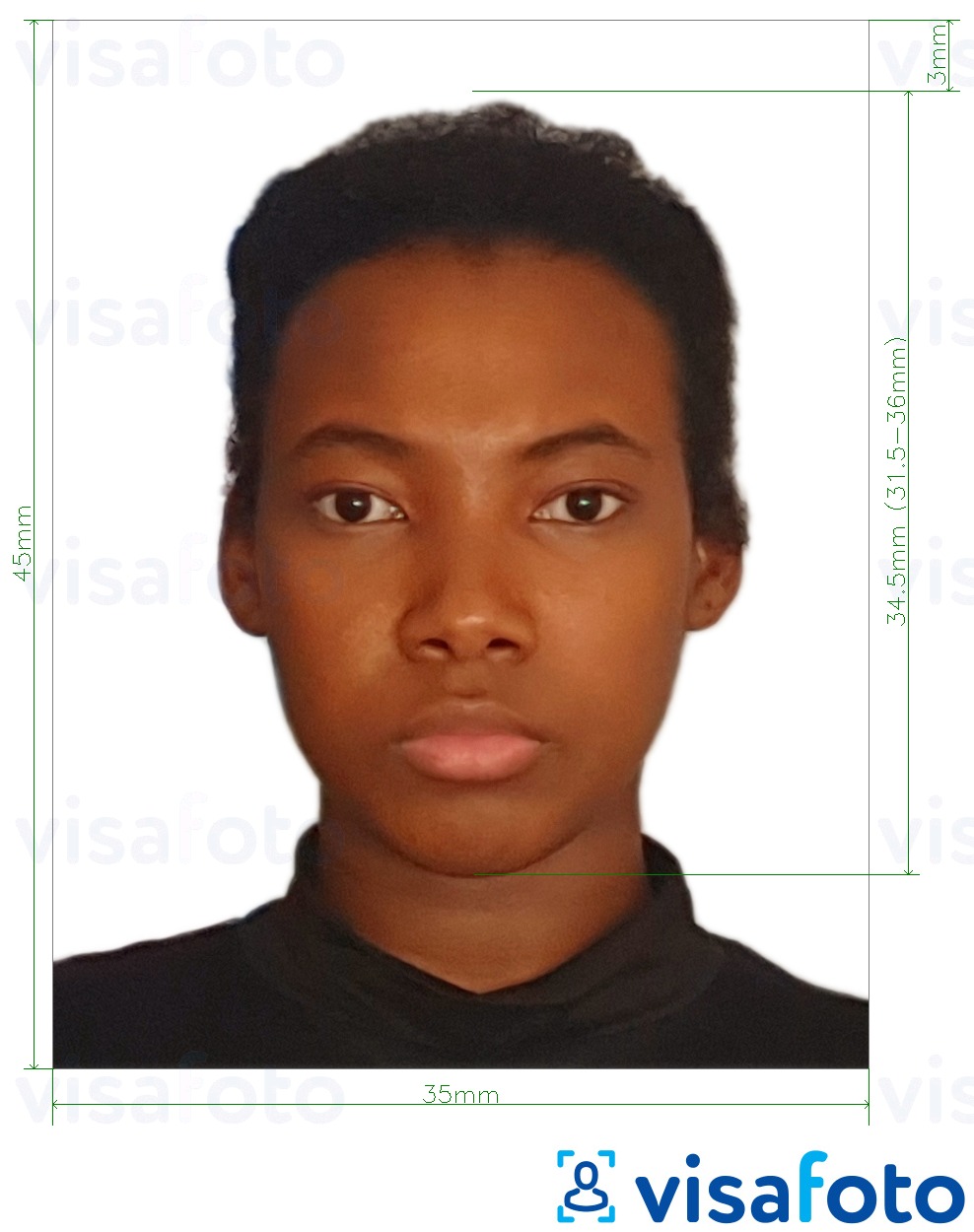 Take an image with a smartphone or camera against any background, upload it here, and instantly get a professional photo for your visa, passport, or ID.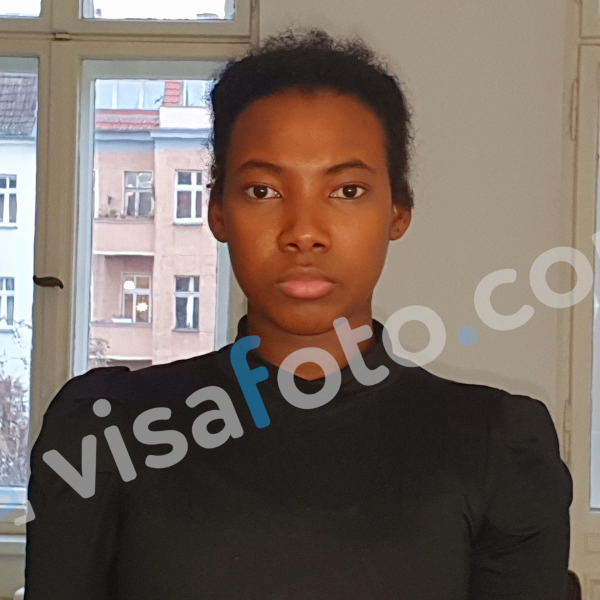 You will not only get a digital file of your single photo but also a template of photos ready for printing, so you can just print your pictures and have them used for your application.