UAE Driving License Application
A driving license is also a license to freedom for many people, as it grants its holders the right to travel on land within their jurisdiction as they see fit. If you live in the United Arab Emirates and would like to hold a driving license, this guide is for you.
Table of contents
UAE driving license age eligibility
First-time driving license applicants must pass a certain age before even opening a traffic file. The age depends on the vehicles for which they're getting a license:
Motorcycles and special needs vehicles: 17 years;
Cars and other light vehicles: 18 years;
Tractors and heavy vehicles: 20 years;
Buses: 21 years.
Zero to the driver: from learning to drive to the UAE license application
As is the case in other countries, first-time driving license applicants have to start by learning to drive in an official institution. Here is the process to get a driving license in the Emirates:
Open a traffic file in one of the registered driving centres in the emirate you're in
Where you open your traffic file depends on which emirate you live in. In general, you may open it at the Emirates Transport Driving Institute. Or here is a list by emirate:
Abu Dhabi: Emirates Driving Company
Dubai:
Emirates Driving Institute
Dubai Driving Centre
Galadari Motor Driving Centre
Belhasa Driving Centre
Al Ahli Driving Center
Sharjah: Sharjah Driving Institute
Ras Al Khaimah: Ras Al Khaimah Driving Academy
Fujairah: Fujairah National Driving Institute
Conduct an eye test at any centre approved by the traffic department
Follow the instructions after opening a traffic file to make sure that your eyesight is fit to drive.
Complete all required driving classes
Take all the lessons and don't miss any! In these lessons, you will learn about all the basics of safe driving in the UAE, including traffic rules, road markings and road signs, city limits, driving under various (including difficult) conditions, dealing with critical situations, road manners, basic vehicle knowledge, as well as safety.
Pass all tests set by the related traffic department
You will then need to pass all tests based on your lessons. These include theory test(s) and driving tests.
Obtain the driving licence from the traffic authority
After passing all your tests and being proven fit to drive, you may get your driving license!
Documents needed to apply for a UAE driving license for the first time
Here are the documents you need to open a traffic file:
Copy of your passport data and residence visa page;
Your Emirates ID card and its copy;
UAE driving license photo that fit requirements;
Eye test report;
No objection letter from your visa sponsor (if required).
Convert your home country's driving license
If you own a valid driving license issued in the countries listed below, you may simply convert your driving license to a UAE license without getting through the hassle of taking lessons and passing tests. Here are the countries eligible to convert driving licenses:
Gulf Cooperation Council members:

Bahrain
Kuwait
Oman
Qatar
Saudi Arabia

Australia
Austria
Belgium
Canada
Denmark
Finland
France
Germany
Greece
Ireland
Italy
Japan
Netherlands
New Zealand
Norway
Poland
Portugal
Romania
South Africa
Spain
South Korean
Sweden
Switzerland
Turkey
UK
USA
If you do not own a valid driving license from any of the countries mentioned above, you will have to apply as a first-time applicant.
Documents needed to convert your driving license in the UAE
To convert your foreign driving license to the Emirati one, here are the documents you need:
Original and copy of your passport data and residence visa page. Your visa must be valid for at least six months at the time of application;
Your Emirates ID card as well as a copy;
Photographs that fit the UAE driving license photo criteria;
Eye test report;
No objection letter from your visa sponsor (if required);
Arabic translation your foreign driving licence.
Submit these documents to your local licensing centre.
UAE driving license photo requirements
The photos needed to apply for a driving license are passport-sized. This may be different from the requirements of the license itself. The requirements for a UAE passport-sized photo are:
The size must be 4 cm in height and 6 cm in width;
The photo must be in colour, not blurred, pixelated, or distorted in any way;
The picture may not be older than six months;
The resolution must be at least 600 dpi;
The background must be plain white, with no shadows nor extraneous objects;
Your head must be straight, and your eyes must look straight into the camera and be fully visible;
Your full head must be visible, and no facial features may be obscured;
Glasses are allowed as far as they do not obscure the eyes and do not reflect glare in the photo;
Headwear is permitted only for religious purposes;
Clothes must contrast with the background.
Here is an example: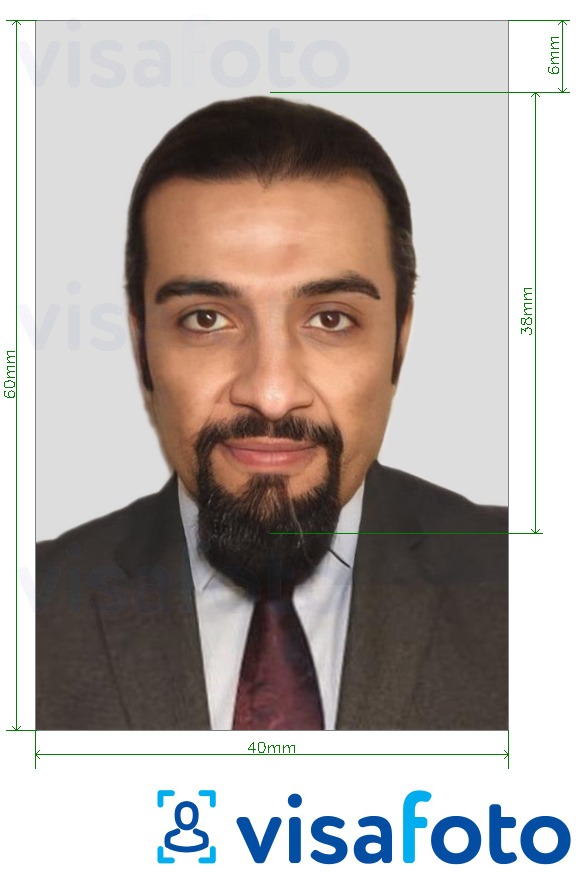 Get a UAE driving license application photo online
Unlike other universal IDs such as ID cards and passports, the application process for driving licenses is longer because its holders must be proven to be able to drive and in the right physical state to do so. While this may sound like a lot of trouble, it's a necessary process.
However, if you want to take a shortcut, you may opt to get your application photo done professionally online. Then, you can simply focus on learning to drive and other phases of your application and not worry about documents.
Visafoto can adjust your photo to fulfil all driving license application photo requirements. Simply take a picture of yourself with any background but good lighting by following all posing and dress code guidelines stated above. Then, upload it to our tool below.
Take an image with a smartphone or camera against any background, upload it here and instantly get a professional photo for your visa, passport or ID.
Source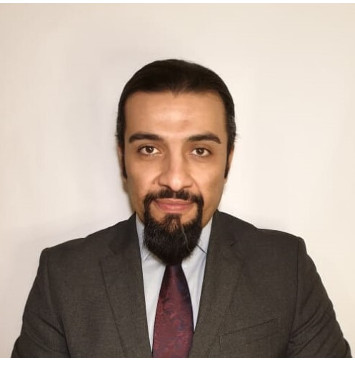 Result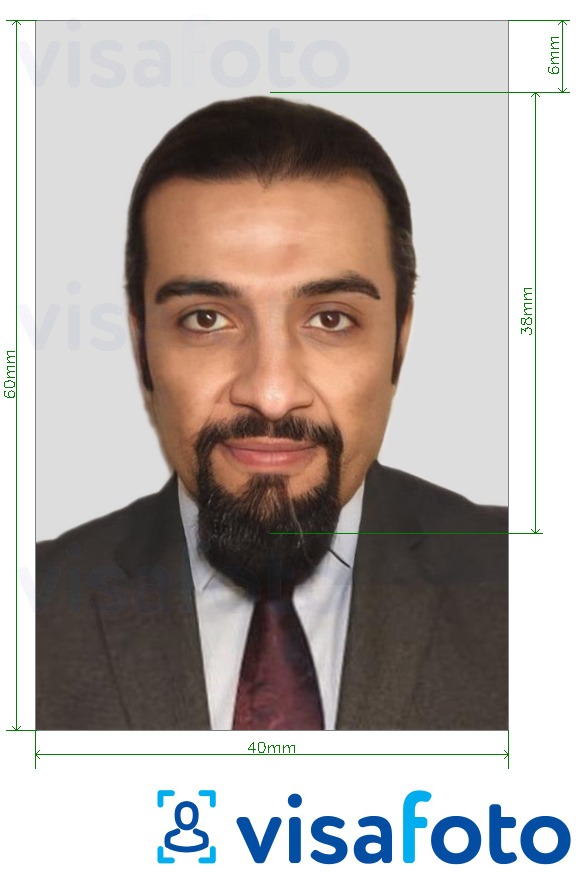 Take an image with a smartphone or camera against any background, upload it here, and instantly get a professional photo for your visa, passport, or ID.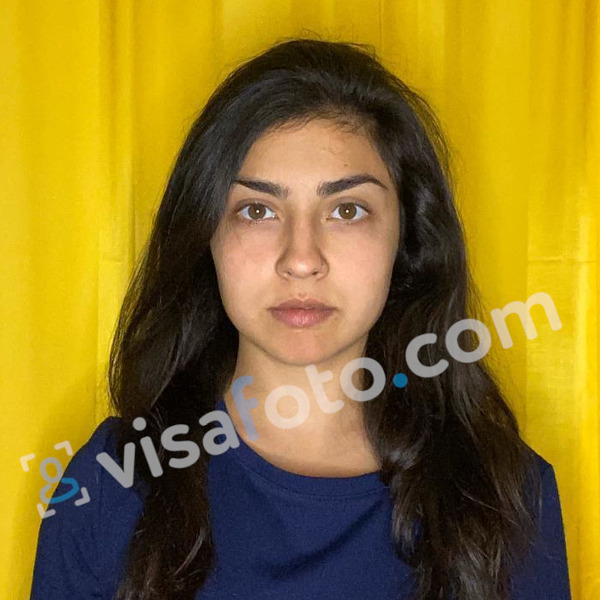 Visafoto will provide you with a single digital UAE driving license photo and a ready-to-print template, so you can also use it for offline applications with ease.