Dubai Work Visa for Indian Citizens
The United Arab Emirates and Dubai (in specific) are gaining popularity among workers worldwide who would like to gain the experience of working abroad. To work legally in Dubai, foreign citizens, including Indians, must apply for a work permit. In this article, we will explain the details on how to get it, along with some tips.
Table of contents
Who needs a visa
All foreigners, including Indians, who want to work in Dubai need to apply for a UAE work visa (regardless of whether you are still in India or already in Dubai). You can apply for a visa after you've secured a job offer from an employer in Dubai.
Dubai work visa application
In this process, the Ministry of Human Resources & Emiratisation (MoHRE) and General Directorate of Residency and Foreign Affairs (GDFRA) are involved.
Here are the steps of Dubai work visa applications:
After you get your job offer, your employer applies for a UAE work permit on your behalf;
After the permit is issued, you must enter the UAE as soon as possible, as the document is valid for only two months;
Go through medical testing;
Apply for an Emirates ID card;
Apply for a Labour Card;
Finally, you must get the work residency permit stamped into your passport.
These procedures are arranged by the company that sponsors you. You must complete steps 3-6 within sixty days of arrival in Dubai.
After completing the processes mentioned above, you may sponsor your family to join you in Dubai.
How Dubai work visa application processes differ depending on your status
The exact application process depends on where you are currently and your employment status. Below we will explain how the methods differ.
You're in India and received a job offer
You can start your application from the UAE visa service centers in India, located in New Delhi and Kerala.
You are in Dubai on a tourist or visitor visa and a job opportunity comes up
You will have to exit the UAE before you can start working legally in Dubai. While you wait for your work permit to be issued, you have to stay out of the country. You do not need to fly back to India: some airlines provide "visa run" trips to neighboring countries such as Oman to help you wait for your Emirati work permit.
You already work in Dubai and would like to switch jobs or employers
In this case, you will not need to leave the UAE to get your work permit. Your hiring company may apply to change your status to the GDFRA. You will need to have a new work permit.
Documents required to apply for Dubai work visa
Here are the documents needed for successful application of a Dubai work visa:
Your passport, valid for at least six months after the intended date of travel;
Entry permit from your employer;
A medical test certificate from an approved medical centres;
Your valid mobile number.
Aadhaar Card;
Dubai visa photo;
Proof of application fee payment;
Completed application form;
Proof of future employment in Dubai (usually an employment contract);
Proof of qualifications fitting your occupation;
Proof of accommodation and financial ability.
Dubai work visa photo requirements
To be accepted, the photos you use for Dubai work visa application have to fulfill these requirements:
The photo size must be 55 x 43 mm;
The photo's background must be plain white with no background shadows, nor extraneous objects;
The height of your head from the crown to the chin must be 40 mm;
Distance from the top border the of the photo to the crown of your head must be 5mm;
Keep a neutral facial expression and look straight into the camera;
A religious headdress is allowed, but make sure they do not obscure your facial features.
The common-sense rule is that your face must be clearly identifiable on the photo, so the image you use to apply must also be recent. Also, avoid makeup that alters your facial features.
Here is an example: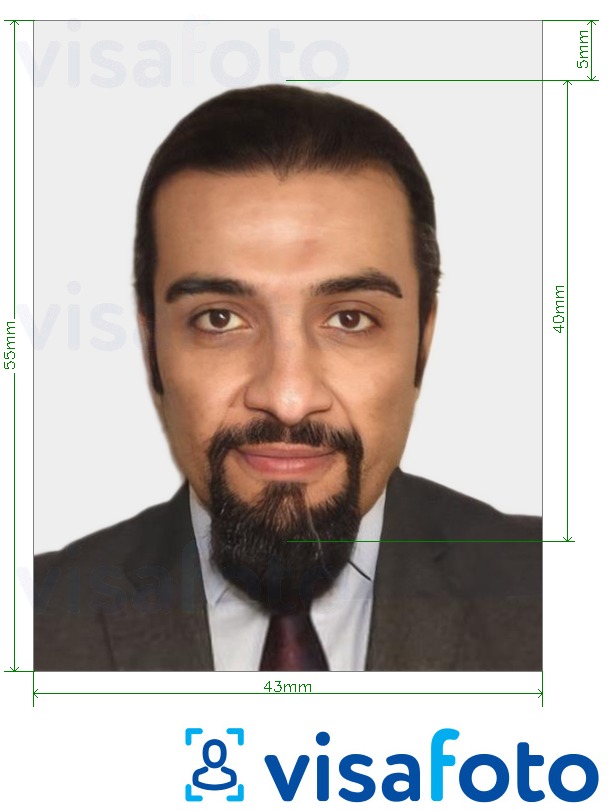 Get Dubai work visa photo online
As mentioned above, Dubai (UAE) visa photos have specific requirements that regulate the details down to the size of your head in the picture and the amount of space. To make sure the photo you use to apply for your work visa fulfills the requirements and to avoid delays, we recommend you use our professional visa photo editor.
Visafoto has processed photos from around the world for various kinds of documents worldwide since 2013. It adjusts the size, resolution, background, even subtler details such as head proportions and tilt.
Take an image with a smartphone or camera against any background, upload it here and instantly get a professional photo for your visa, passport or ID.
Source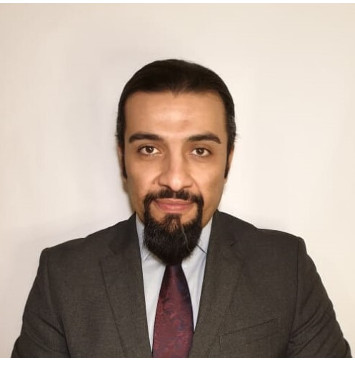 Result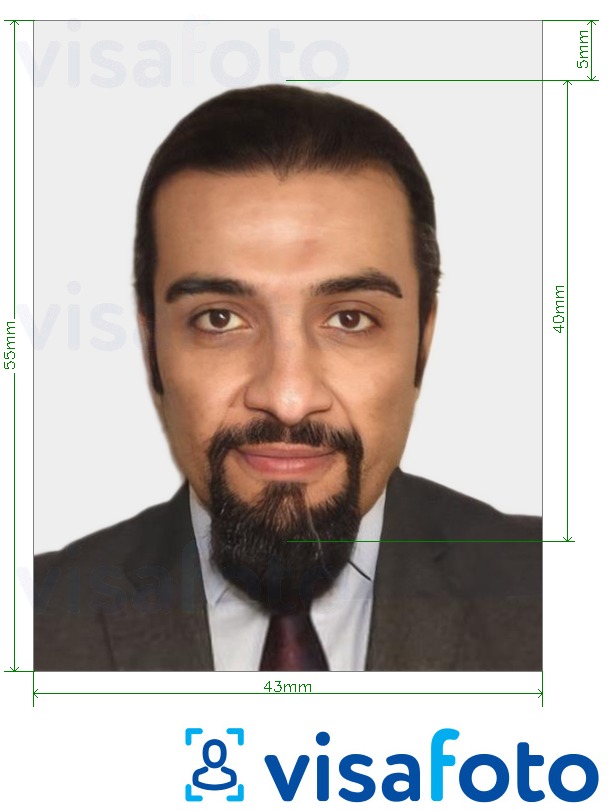 Simply take a portrait (or even a selfie) of you in decent lighting where all your facial features are clearly defined. Don't forget to follow the posing and dress code tips we explained above. We also recommend business formal or smart casual style: nothing too casual or flashy.
Then, upload it to the visa photo tool below: it will take care of the rest.
Take an image with a smartphone or camera against any background, upload it here, and instantly get a professional photo for your visa, passport, or ID.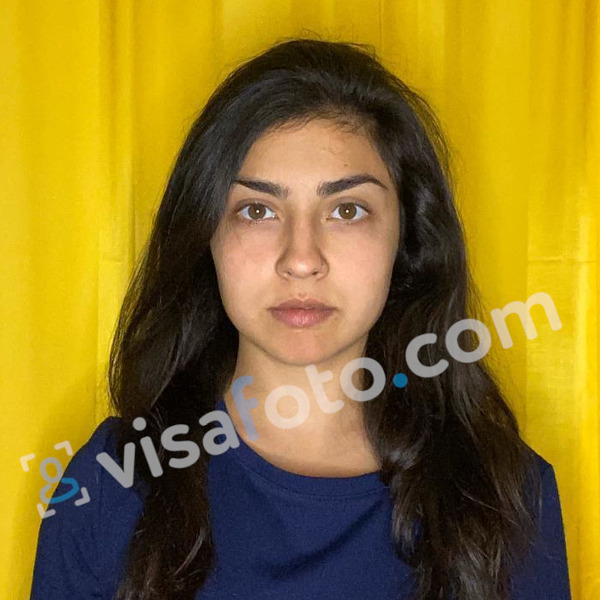 Visafoto will provide you with two files: a digital photo for electronic applications and a template ready for printing.
Photo acceptance is guaranteed with such experience and knowledge of photo parameters under our belt. However, should you run into problems, contact us, we're ready to help!