UAE Family Book Information
As the name implies, the UAE family book contains all the relevant financial and other information about citizens and residents and their families. The policy applies to both citizens and residing expats.
Contents:
Benefits of the family book
The book is supposed to streamline various administrative governmental processes, so people don't have to wait in long queues. The book also contains a smart chip, which reduces the chance of fraud, identity theft, and other fake transactions.
How to apply for a UAE family book
You can simply apply for the family book online.
Register for a UAE Pass account or log in if you already have it;
Choose to apply for a family book and the reason for applying;
Fill out the application form completely;
Pay the application fee. The UAE family book processing costs 75 dirhams. In urgent cases, the fee is 100 dirhams.
Submit the application;
Once your request is processed and your family book is ready, you will be notified to collect it.
Documents needed for family book application
The standard set includes your identifying documents (such as Emirates ID and its number), and photos fulfilling the requirements.
Be ready to provide proof of familial relationship and identifying documents of your family members.
These may include these documents from you and your spouse:
An original family book of the husband's father and the wife's father;
The original passport of the husband and wife;
The marriage contract within UAE, and if more than one year has passed since the contract, the continuity of the marriage must be brought from the legal court in the UAE;
Birth certificates of both spouses;
Last academic qualifications of the husband and wife;
Two personal photos of the husband.
A work card or work certificate for those who work. If the husband does not work, an acknowledgement from the legal court that he does not work must be presented.
Family book photo requirements
Photos to submit must identify you easily so they should meet certain specifications.
The required family book photo size is 35x45 mm;
The image must be in colour, not blurred, pixelated, or distorted in any way;
The picture may not be older than six months;
The background should be plain and light, with no shadows nor extraneous objects;
Your head must be straight, and your eyes must look straight into the camera and be fully visible;
Your full head must be visible, and no facial features may be obscured;
Glasses are allowed as far as they do not obscure the eyes and do not reflect glare in the photo;
Headwear is permitted only for religious purposes;
Clothes must contrast with the background.
Here is an example: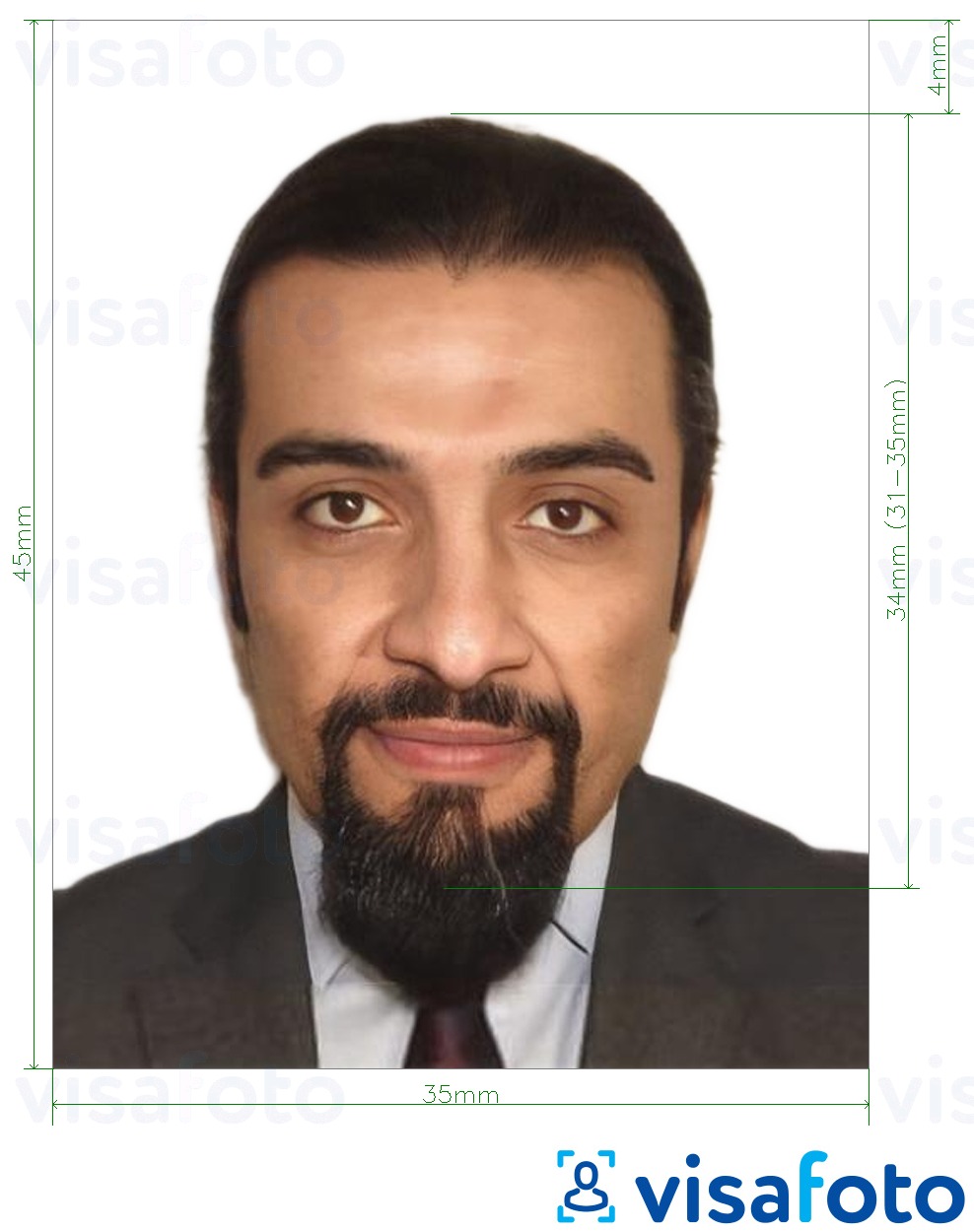 Get photos for a UAE family book application
Family book applications can be a complicated process since it's not just your documents and details that are needed but also your spouse's. However, there's a way to make the process just a bit easier, especially when it comes to the application photos. You can trust this task to the professionals.
Visafoto can adjust your photo to fulfil all the family book application photo requirements. Simply take a picture of yourself with any background but good lighting by following all posing and dress code guidelines. Then, upload it to our tool below.
Take an image with a smartphone or camera against any background, upload it here and instantly get a professional photo for your visa, passport or ID.
Source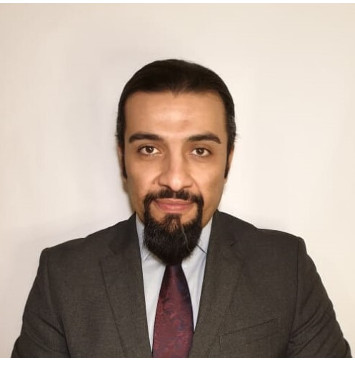 Result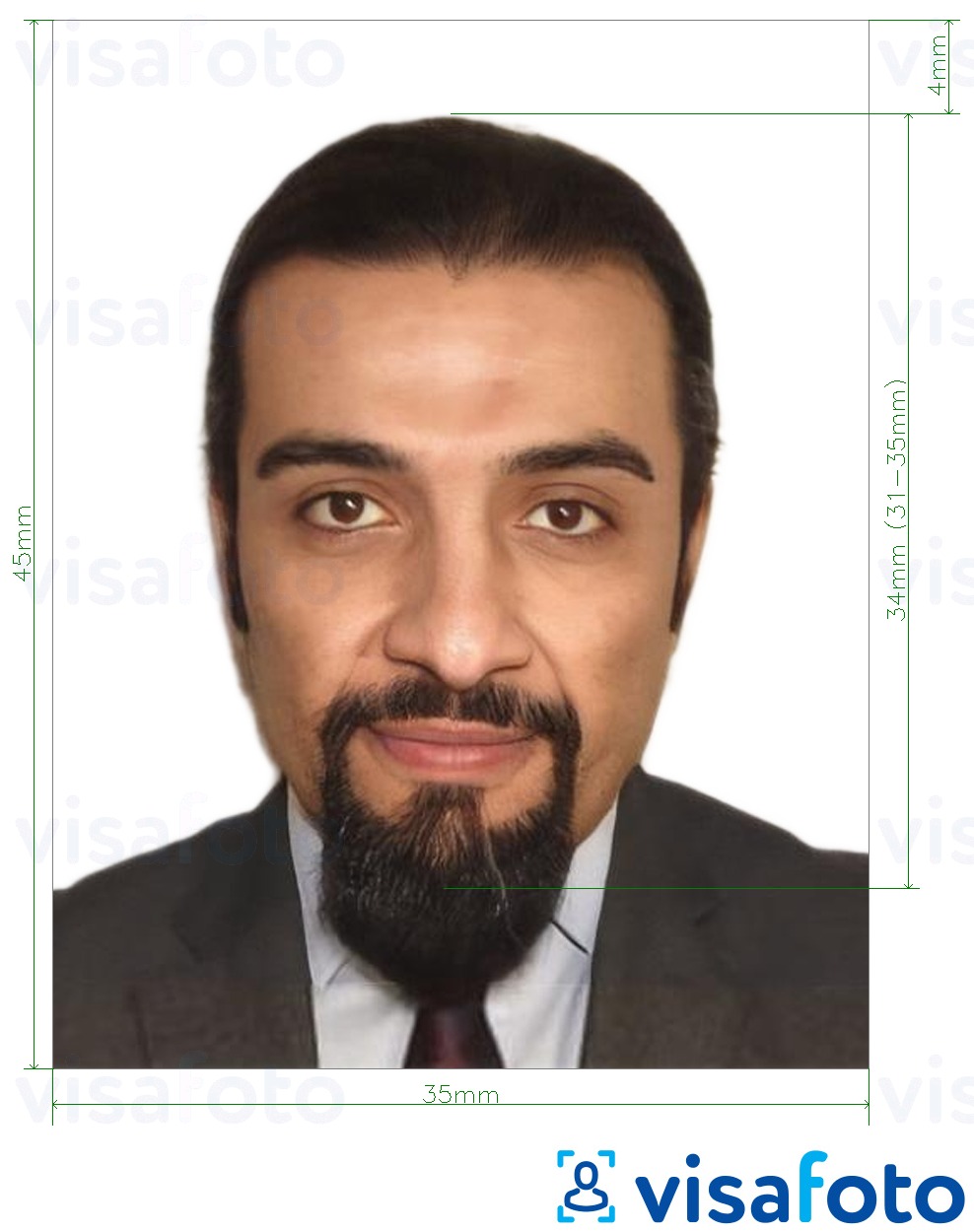 Take an image with a smartphone or camera against any background, upload it here, and instantly get a professional photo for your visa, passport, or ID.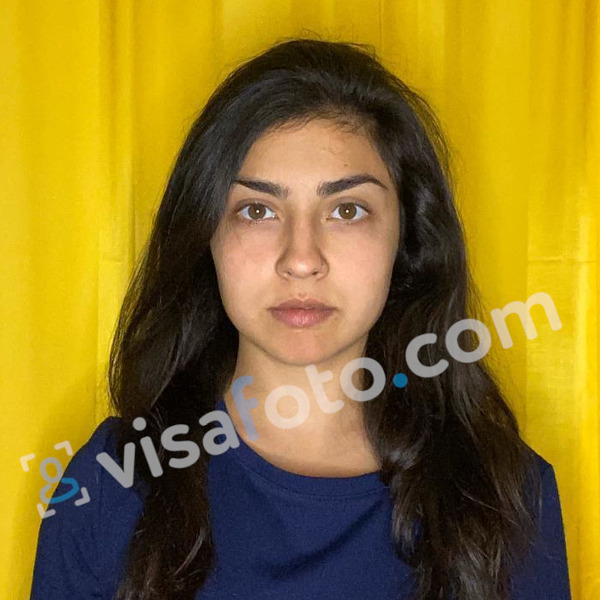 You will have two types of photos: a digital one for electronic applications and another one suitable for printing.
Here they are:
Links