BNO Passport Photo
As a legacy of the UK's rule in Hong Kong, some permanent residents of Hong Kong are also British nationals or holders of British National (Overseas) citizenship.
A BNO passport serves as identification, travel document, and proof of BN(O) citizenship for its holders. To apply for one, you must provide an extensive package of documents, including a compliant digital photograph of the applicant.
Table of contents
Below we explain the basics of obtaining the BNO passport.
Who is eligible for BNO?
BNO passport is intended for permanent residents of Hong Kong, who also were British Overseas Territories citizens until 30 June 1997. They must also have chosen to remain British by registering for this citizenship when Hong Kong was a British overseas territory.
What rights does the BNO grant to its holder?
Unlike British citizenship, BNO citizenship does not grant the right of abode in the UK, but it is a basis for the BNO visa, which grants its holders the right to live, study and work in the UK. A pathway into British citizenship is also available for BN(O) passport holders.
How to apply for a British National (Overseas) passport
To apply for a BN(O) passport, follow these steps:
Start your application online on the Overseas British passport application page on gov.uk;
Fill in your personal details and BN(O) passport number, as well as the digital application photo;
Confirm your identity, if needed;
Pay for your passport application;
Send the needed documents:

Original, most recent BNO passport (except lost or stolen);
A colour photocopy of both sides of your Hong Kong permanent identity card;
Full colour photocopies of valid foreign passports you have (if applicable);
Documental proof of address or permanent residency in Hong Kong.
BNO passport photo requirements
Your digital application picture must comply with the general requirements for photos for British documents.
The BNO photo size must be at least 600 pixels wide and 750 pixels tall;
The file size must least 50KB and no more than 10MB;
The photo must be taken within the last month;
The background must be plain and light-coloured;
Glasses are allowed. The frame must not cover any part of the your eyes. There must be no glare on the lenses. Dark glasses are not permitted;
Head covering for religious or medical reasons is allowed. Your full facial features must be visible;
Your photo must be in focus. Balance the lighting and colour, not too dark or too light;
There must not be any shadows on your face or behind the head;
'Red eye' in photographs is not acceptable;
Your facial expression is neutral, and looking straight into the camera.
Here is an example: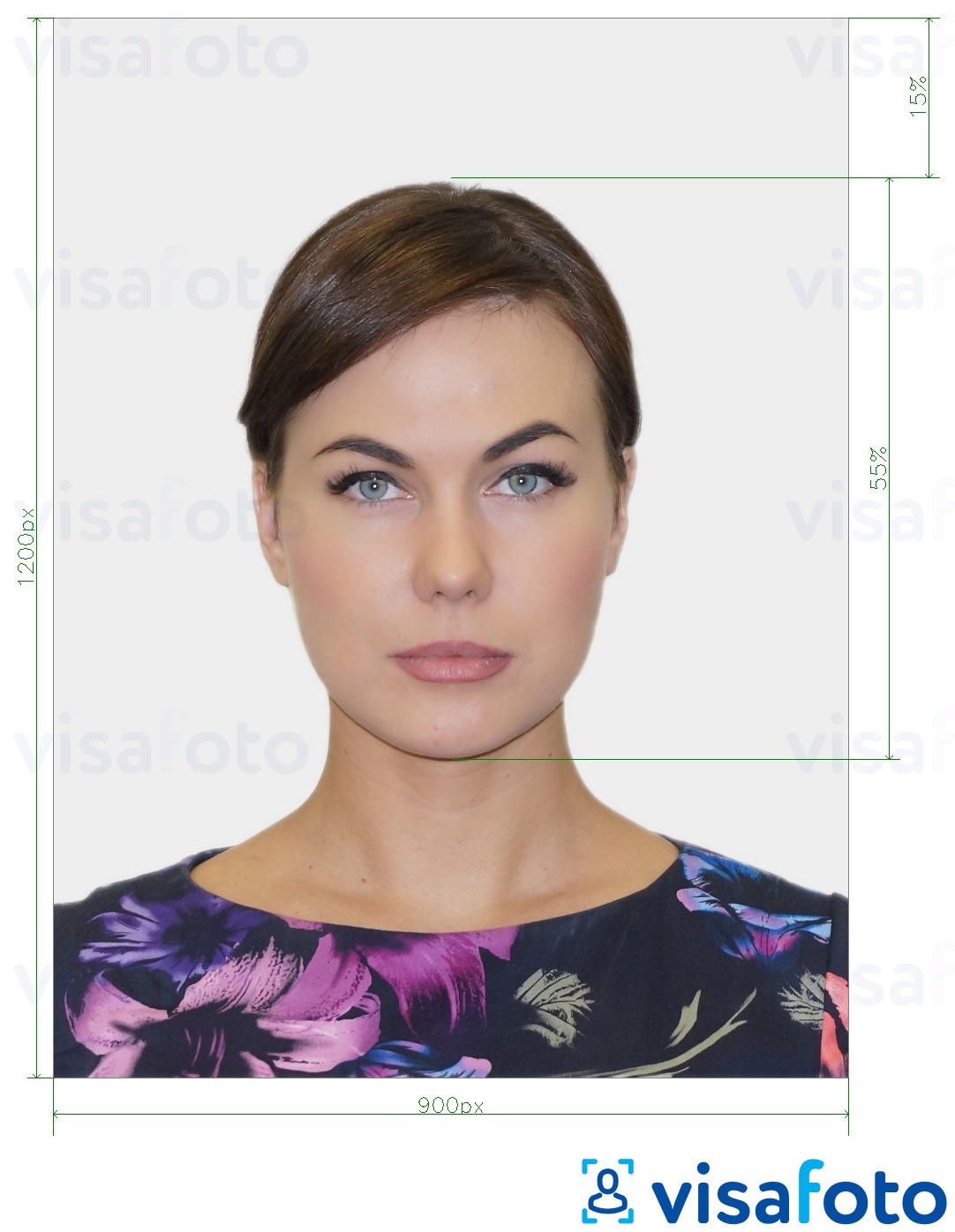 Check the UK passport photo requirements and size article to learn the full parameters. The same information applies to the BNO passport application.
Get a BNO passport photo online!
Your passport application photo has to fulfil all the technical requirements as explained above. Applications with documental supplements that are not fully compliant may be delayed. So, to save time and resources, you can trust professionals on Visafoto to take care of your photo in an instant, all without leaving the comfort of your own home.
Simply take a picture of yourself with the proper lighting, dress code, and posing, then upload it to our tool below. We'll take care that your photo is fully compliant.
Take an image with a smartphone or camera against any background, upload it here and instantly get a professional photo for your visa, passport or ID.
Source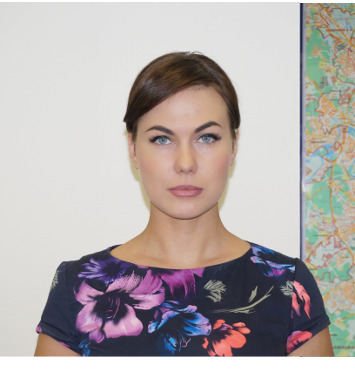 Result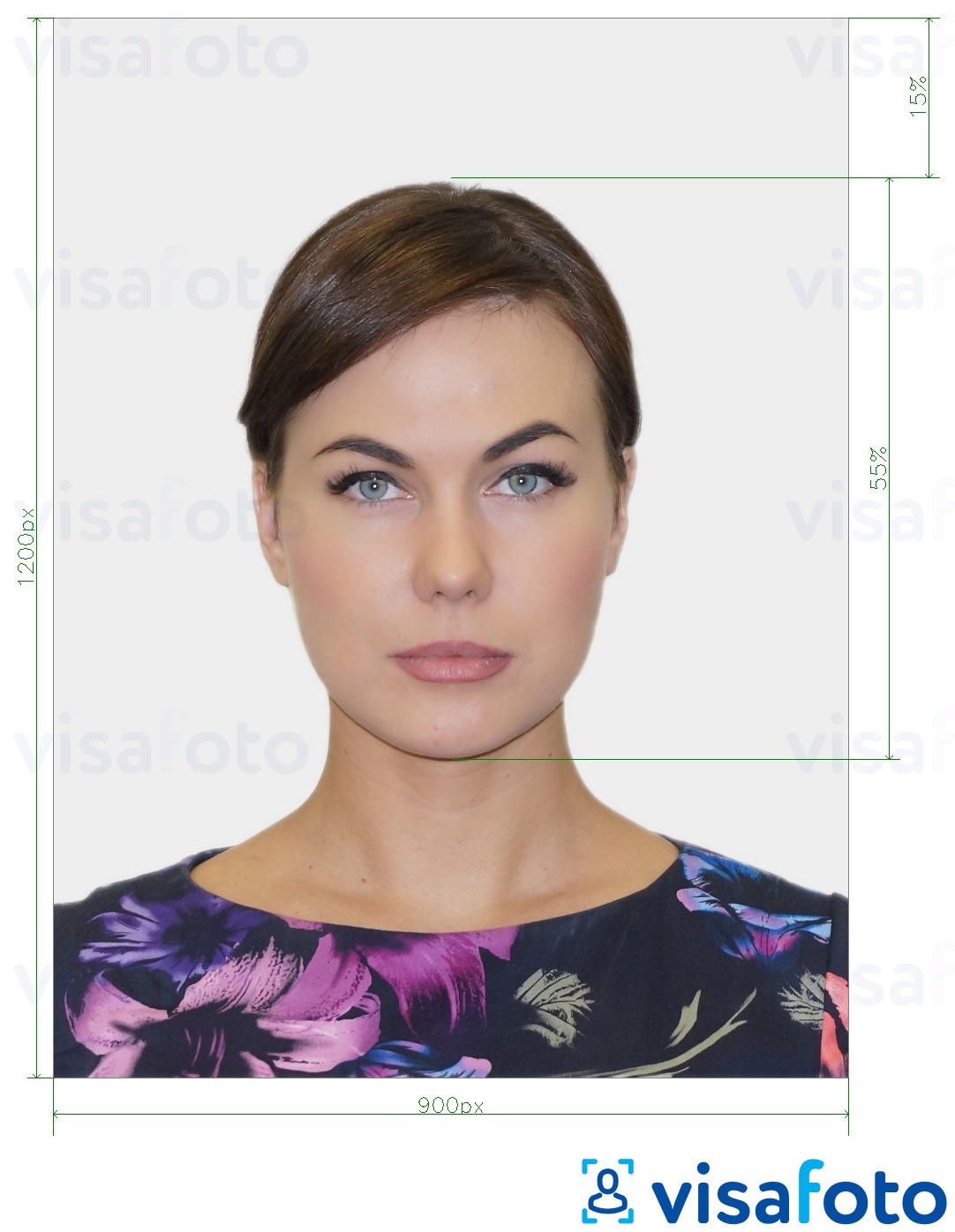 First, take a photo of yours under daylight like this: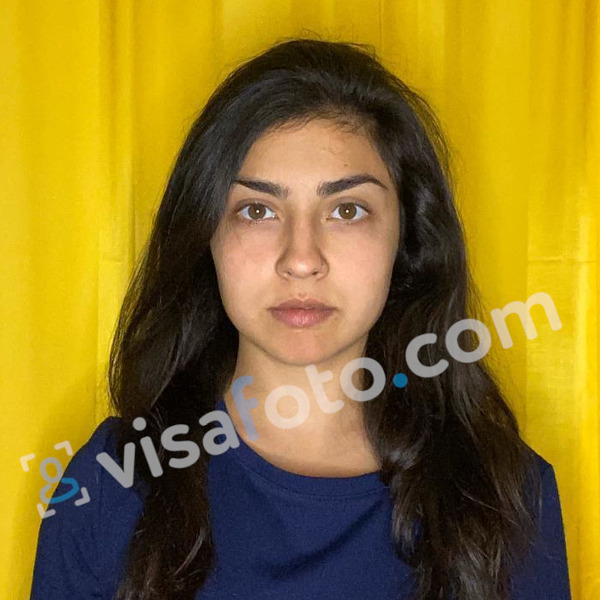 You will have two types of photos: a digital one for electronic applications and another one suitable for printing.
Here they are:
As you can apply for BNO passport electronically, the digital image is enough. If you need to print one for other ID or visa application, you can print it in at one of the multiple chain stores across Hong Kong. Some of the convenient online printing services include:
Urphoto. You can pick up the print at Circle K convenience stores;
Skyphoto. You can pick up your order at a 7-eleven store;
Fotomax. Ypou can get your prints at Fotomax outlets.
BNO passport fees
A standard BNO passport application costs £86 for an adult and £56 for a child. There is also a courier fee of £19.86.
BNO passport validity and renewal
The full validity period of BNO passports is, as is standard for UK passports, ten years. Renewal can be done online, as explained in the application tutorial above. If your passport validity is running out, apply in time, as the renewal process usually takes about ten weeks.