United Kingdom Passport Photo Online
Are you going to renew your UK passport or obtain the first one? Pay strict attention to the passport picture! Your photo identification will accompany you throughout the whole validity period of your passport; it is essential not only to be a pleasant one but also to meet specific requirements. In addition, an incorrect ID photo can lead to a rejection of the application, and the passport processing will be delayed.
Let's find out the most convenient and budget-friendly ways to get passport photos in the United Kingdom!
Table of contents
Get the United Kingdom passport photo and United Kingdom visa photo online
If you have ever applied for your travel documents at Gov.uk, then you know that the governmental online service can automatically prepare your photos for the application and for printing. But the official photo tool is still not able to edit the background and quality, so it's recommended to prepare a digital photo for a passport application in advance.
It is the easiest and most quick way of getting a photo ID in the United Kingdom. Unlike offline photo services, Visafoto.com operates 24x7 mode. The service instantly edits an image so that it matches all the requirements. It resizes the photo to a passport size, adjusts the background and quality. For only $7 you instantly get compliant photos for passport applications in two formats:
A digital one for online submission at https://www.gov.uk/;
One for printing on 6x4 inches photo paper (below we list available services for printing passport photos in the UK).
Take an image with a smartphone or camera against any background, upload it here and instantly get a professional photo for your visa, passport or ID.
Source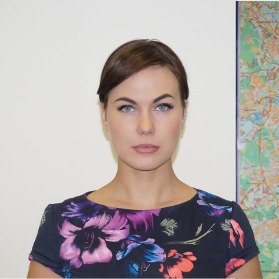 Result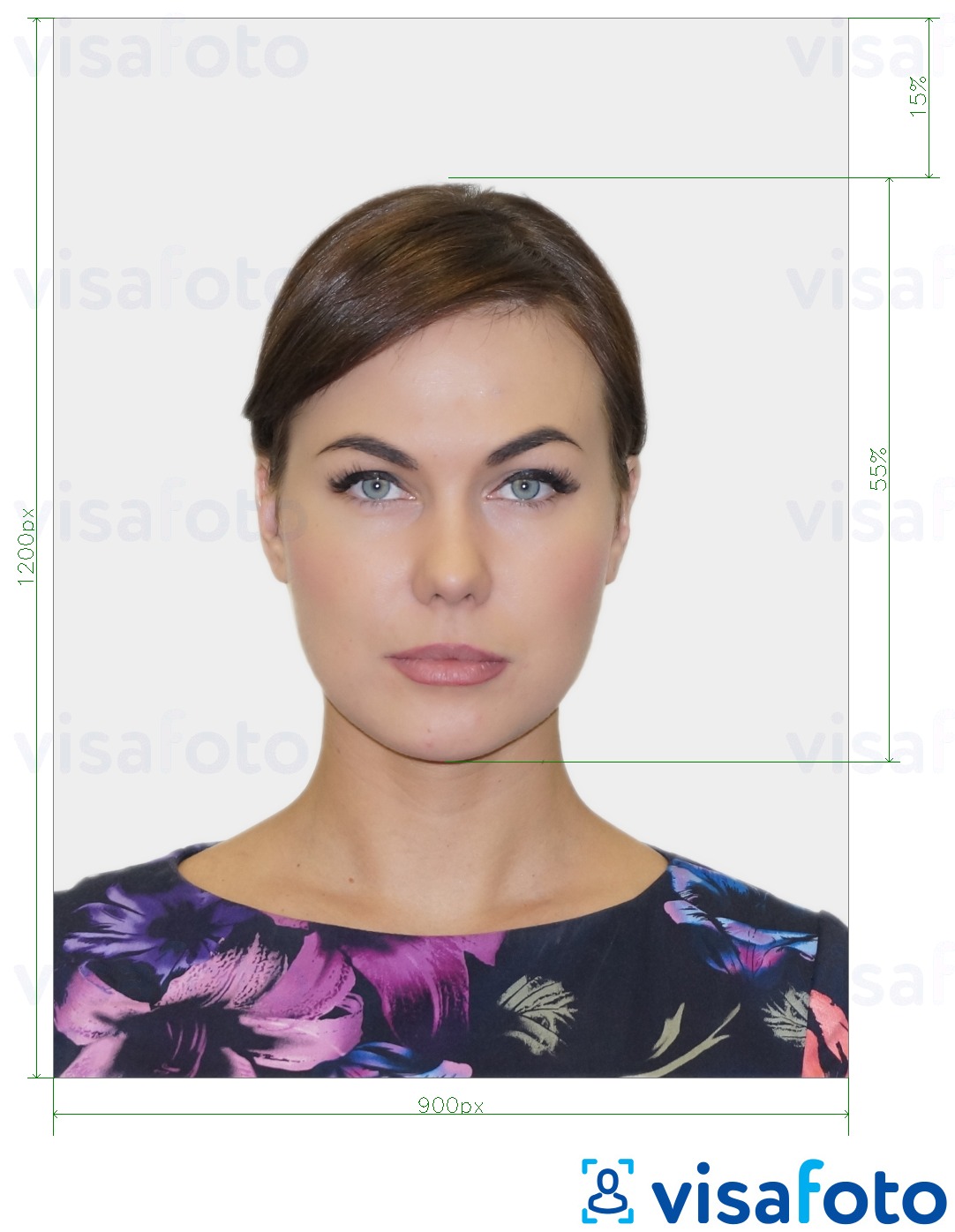 The same guidelines are applicable when getting a visa photo for the United Kingdom.
Online passport photo examples
Original photos (selfies) may look like this: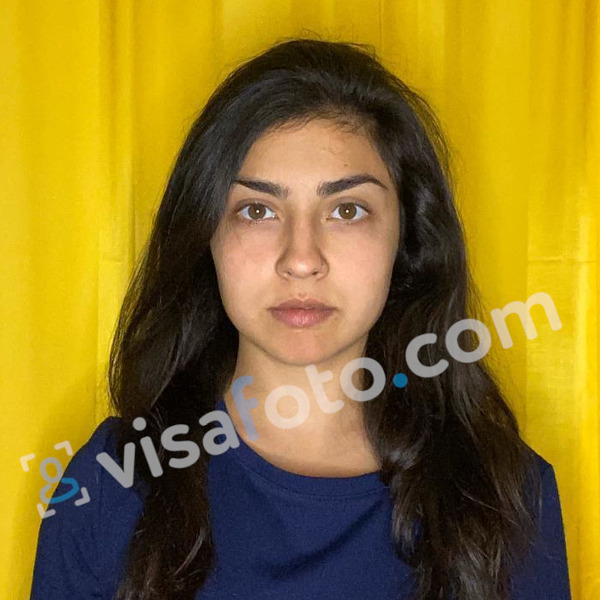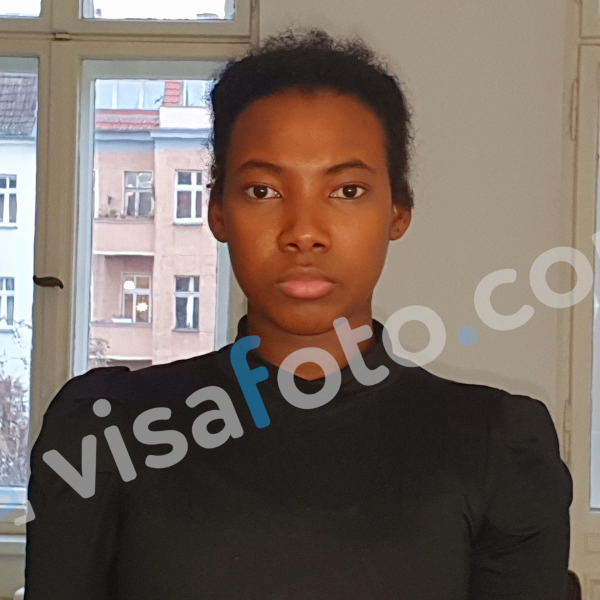 Results will look like this:
What are the essential UK passport photo requirements?
In short, the required passport photo size in the UK is 35x45 mm. See detailed information about UK passport photo requirements in this article.
How much does a UK passport photo cost?
Standard passport photo prices in photo booths and studios across Britain start from £9.99. For this price you will receive 2-6 printed photo cards. Digital copies are usually provided at extra cost.
Visafoto price is $7 US dollars.
Where can I get a UK passport photo near me?
Here is the list of the most popular services to take passport photos in the UK:
At Visafoto, you can get a digital UK passport photo for $7 US dollars only. The support is always ready to help you. Below you will find information on how to get a printed copy for £0.55 only.
How to submit a digital UK passport photo?
Applying for a UK passport is now easier than ever, as online Gov.uk services allow doing all paperwork right from the comfort of your home. You can apply electronically both for your first passport and for its renewal.
Head to the Passport application section at Gov.uk;
Start filling in your personal data. After a few questions, you will be asked to upload your photograph. The service will automatically check if it matches the UK passport photo requirements.
In case your United Kingdom passport photo is rejected, contact our Support immediately. We will replace the photo for free or provide a 100% refund.
How to print out a digital passport photo in the UK?
If you are applying for passport online, then printed cards are not needed. Gov.uk service will automatically prepare your digital files for printing. It's strongly recommended to stick to online submissions, as due to Covid restrictions all offline services operate with delay.
But if you still prefer to submit in a paper form or apply for a UK visa, you will need to print out your pictures. The required passport photo size in the UK is 35x45 mm. The British visa photo requirements are the same.
When you purchase your passport photo at Visafoto.com, you get an image with 4 individual UK passport photos on it. If you have a printer allowing colour printing on photo paper, just follow these steps:
Locate your file. Right-click on the image and select Print;
Select the printer model in the window that appears;
Select the paper size (6x4 inches or A6) and its type;
Indicate the number of copies you want to print;
Confirm the settings and get your United Kingdom passport photo cards!
If you don't have a printer, then use the nearest printing center to order a print on 4x6 inches paper (that's standard postcard size). Some of such services provide the opportunity to make and pay for your order online. Just upload your file and then pick up the printout at a convenient location.
Services for printing a passport photo in the UK
Tesco. 10x15cm (6x4") photo print costs £0.55 p. You can pick up your prints at the nearest Tesco store.
Snapfish. 6x4" (15x10cm) printing costs £0.10 + £1.49 for postal delivery.
Boots pharmacy. 6x4" photo print costs £0.15 + £1.50 for the delivery to the nearest store.
Asda. One 6x4" printout costs £0.11 + £2.00 postage fee.
Ordering 6x4" print at Snapfish.
Is a photo required for a United Kingdom visa?
Yes. Along with the UK visa application you must submit 2 printed photo cards taken within the last three months.
Photo required for a British visa must meet the following criteria:
The picture must be 35mm x 45mm in size;
The face should take about 70-80% of the image;
It must be matt-finish and printed on a good quality paper
Get the UK visa photo online now!
Last update: August 2022
Links: