UK Bus Pass
The UK bus pass gives its holders concessions on bus travel: free local bus travel and off-peak journeys.
Table of contents
This article will explain some basics of the British Bus Pass application and use.
UK Bus Pass rules
To give you a picture of how bus passes work, here are some rules of its use:
Bus passes get you free travel on local buses;
The pass lets you travel for free outside of your locale (but still within the state) during off-peak times: between 9.30 am and 11 pm, Monday to Friday; all day at weekends and on public holidays;
The bus pass' expiry date is shown on the card. It will be automatically renewed if you have used it within the last 13 months, and the use was registered electronically;
Your bus pass works in the state it is registered in (if made in England, it is valid in England, and so on). If you live near the border, you may use it to travel to nearby towns of the neighbouring state. For example, a customer who lives in Gloucestershire but near the Welsh border can use their pass to get to near Welsh Towns Chepstow or Monmouth but not to travel on around Wales;
Bus passes are not usable on night buses.
UK Bus Pass types
There are two types of the bus pass:
Age-based bus pass, given to pensioners;
Disability-based bus pass.
For more about the eligibility requirements of each of these types, read below.
UK Bus Pass eligibility
The age you become eligible for an age-based pass is tied to changes in the State Pension age in England. In Wales, Scotland, and Northern Ireland, the eligible age is 60.
The general rule is that you will be eligible for a disabled person's bus pass if you are registered as a disabled person and eligible for the status benefits. There's no central provider of the disabled person's bus pass. To find out if you can obtain it and where to apply, get in touch with your local council.
UK Bus Pass validity
Age-based passes will be valid for five years.
Disability-related passes can be valid for 1 - 5 years in England. This will depend on whether an applicant's disability is long or short term and the type of disability 'proof' provided.
UK Bus Pass photo requirements
The photo parameters for a bus pass are similar to passport photographs:
The photo must be in colour;
The UK visa photo size is 35 х 45 mm;
The photo's background must be plain, evenly lit and pale coloured;
The eyes must look straight into the camera and be shown clearly in the photo. The picture must show your natural eye colour;
You may use prescription glasses, but they may not be tinted or cover your face;
You may not retouch or change your facial features digitally;
Religious headdresses are allowed as long as you wear them regularly and they do not cover your face;
Your face must be in the centre of the photo and occupy 70-80% of the image;
Your facial expression in the picture must be neutral, with no smiles or frowns.
Here is an example: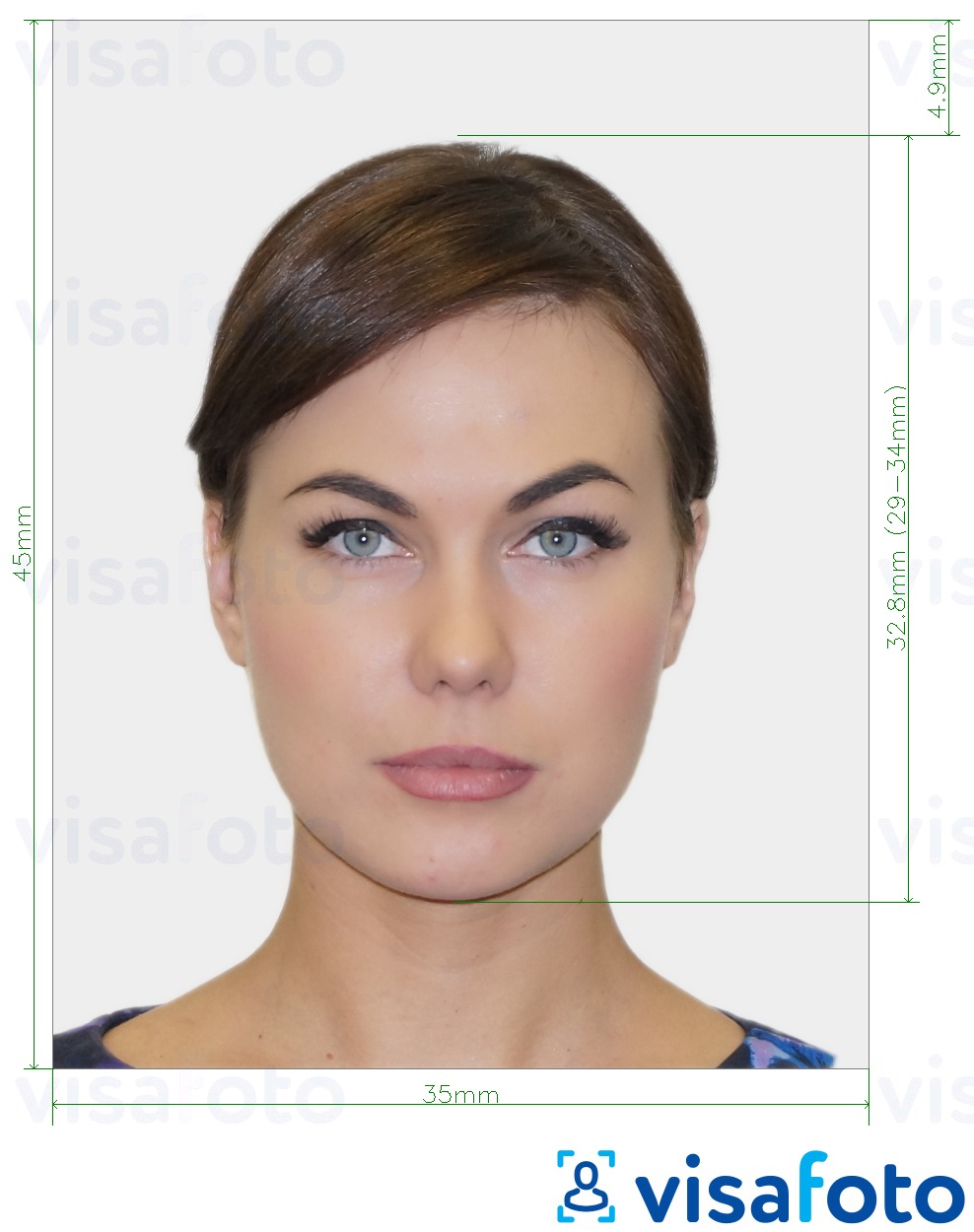 If you need a photograph to apply for a bus pass, you may use Visafoto to save yourself the trip to a photo studio. Visafoto is a professional online photo service that can ensure your photo fully complies with the parameters.
Simply upload your portrait to our photo tool below and get a professional result instantly.
Take an image with a smartphone or camera against any background, upload it here and instantly get a professional photo for your visa, passport or ID.
Source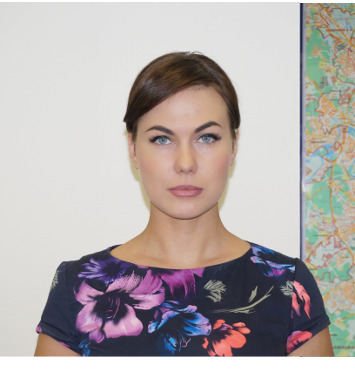 Result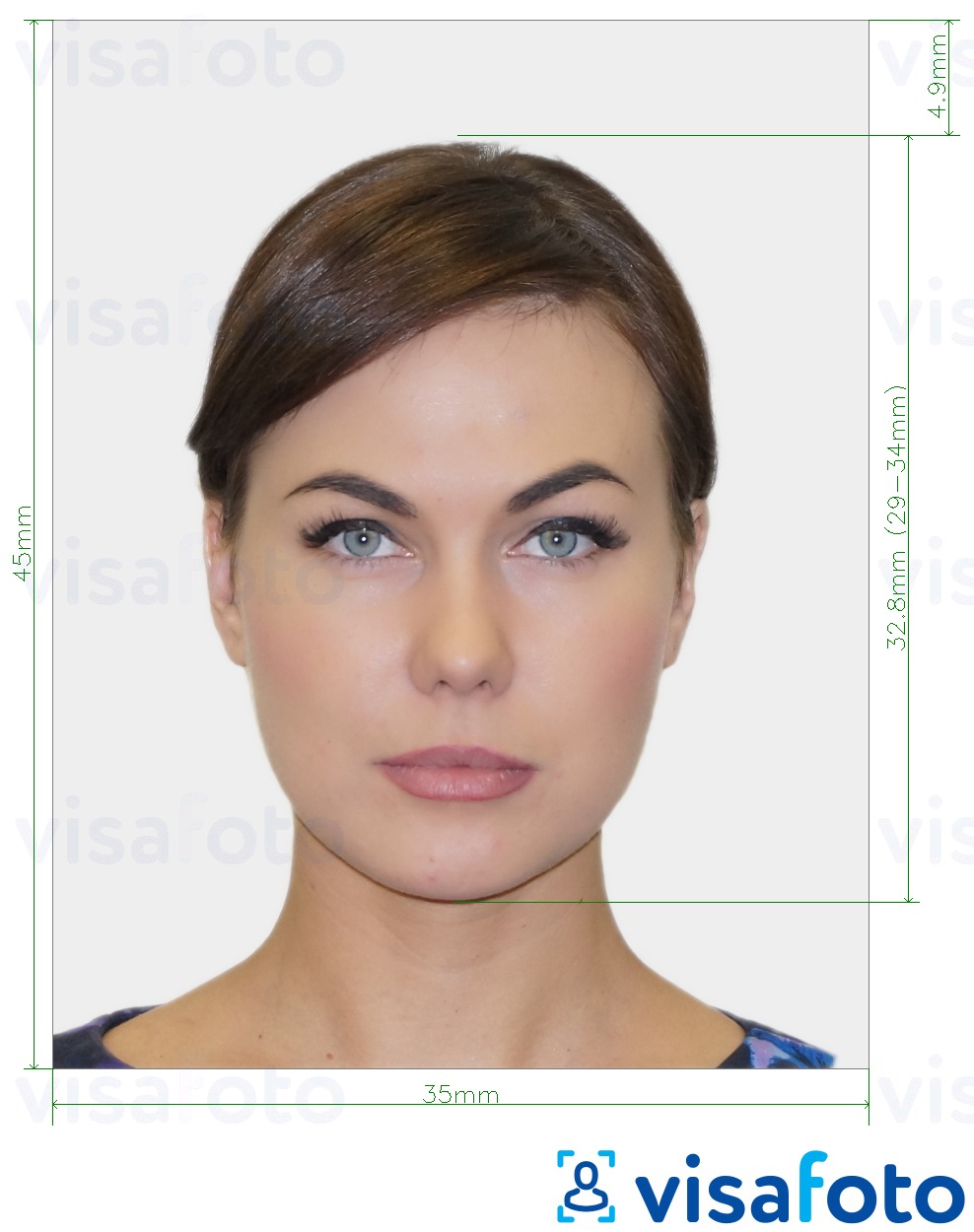 Take an image with a smartphone or camera against any background, upload it here and instantly get a professional photo for your visa, passport, or ID.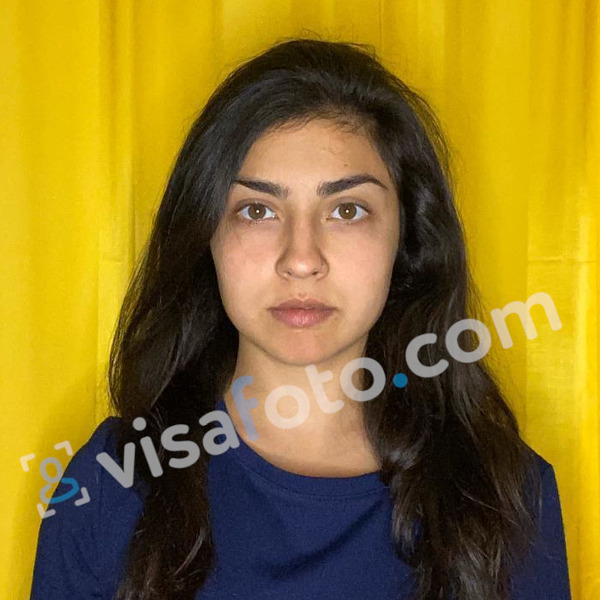 With Visafoto, you will get a photo fitting for online applications and a template ready for printing. The photo you get from Visafoto will fulfil all requirements like background and face proportion and correct subtler things such as contrast, red eye, and head tilt.
Links: