Oyster Travel Card (UK)
Gone are the days when everyone had to pay cash every single time they took a ride on public transport. With the Oyster, people in London can ride public transport more efficiently.
Table of contents
Oyster travel card explained
The Oyster card is a payment method for public transport in London and some surrounding areas. Its coverage includes London Buses, London Underground, the Docklands Light Railway (DLR), London Overground, Tramlink, some riverboat services, and most National Rail services within the London fare zones.
The Oyster is a contactless card with a chip inside. It is used to reduce transactions at ticket offices. This is why fares with the Oyster card are usually cheaper.
This travel card can be used on a "pay as you go" system — where you top up your balance, and whenever you tap at the ticket barriers, the travel cost is deducted, or to store daily, weekly, or other tickets.
Oyster card prices (2022-2023)
The Oyster card itself costs £7. Then, you top up the balance and make sure that you don't run out as you use it. You can check the details on fares and ticket prices on the official TFL website, which is updated as the prices change.
How can you get an Oyster card?
There are several ways you can get an Oyster card:
Oyster card photo requirements
Some people can get a discount using the Oyster card. For this, their Oyster cards need to be personalised, which means that it has to be attached to their identity. As a part of this personalisation, the card must have a photo.
The photo requirements for an Oyster card are the following:
The required Oyster photo size is 35 by 45 millimetres;
The image must have adequate brightness and contrast and show natural skin tone;
It should show a close-up of the head and (partial) shoulders;
Your head must be looking straight forward, centred with a neutral expression, in sharp focus, and clear with no ink marks/creases/lines;
The face height should be 32.8 mm, and the distance between the crown of the head and the upper border of the photo should be at 4.9 mm;
The eyes must be open and no hair obscure the face;
Prescription glasses are allowed but have to be clear and thin-framed and should not have flash reflection or obscure the eyes;
Head coverings, hair, head-dress or facial ornaments should not obscure the face;
The photo must have a plain light background with no other people or objects in the photo;
The lighting must be uniform with no shadows on the face or behind;
Photos should not have red eyes.
Here is a sample: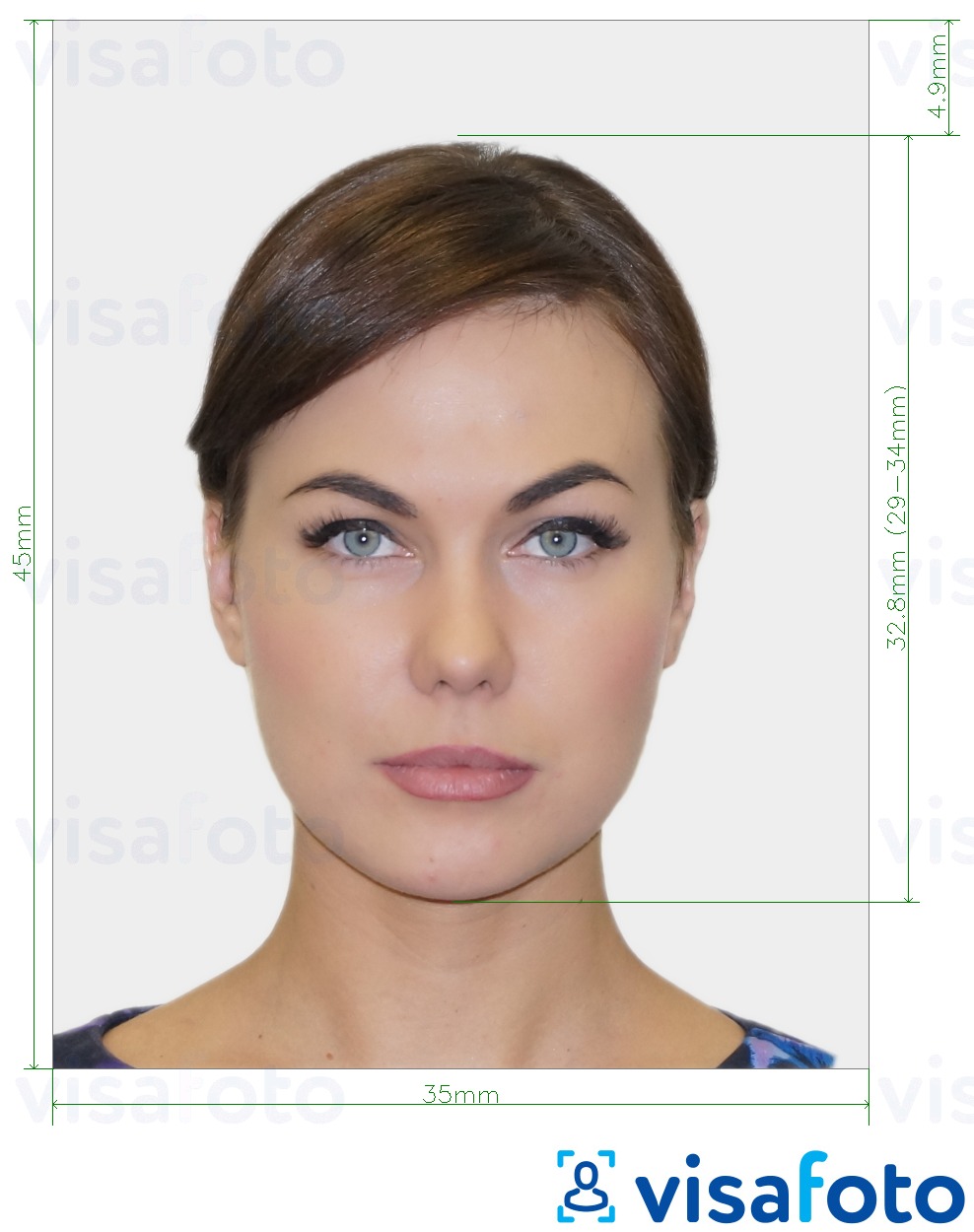 Online ID photo maker
As usual, ID photos have to follow specific rules to be accepted. To avoid wasting time and resources, we recommend you trust the editing of your photo to a professional tool that guarantees that your photo will fully satisfy the parameters up to the subtlest details and be accepted by the issuing entity.
Just upload a portrait (or even a selfie) of you taken in decent lighting, with a proper dress code, and properly posed: look straight to the camera and keep a neutral expression. Visafoto will take care of the rest.
Take an image with a smartphone or camera against any background, upload it here, and instantly get a professional photo for your visa, passport, or ID.
Take an image with a smartphone or camera against any background, upload it here and instantly get a professional photo for your visa, passport or ID.
Source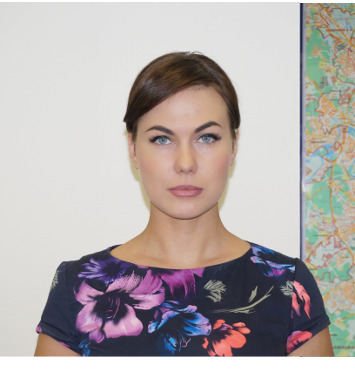 Result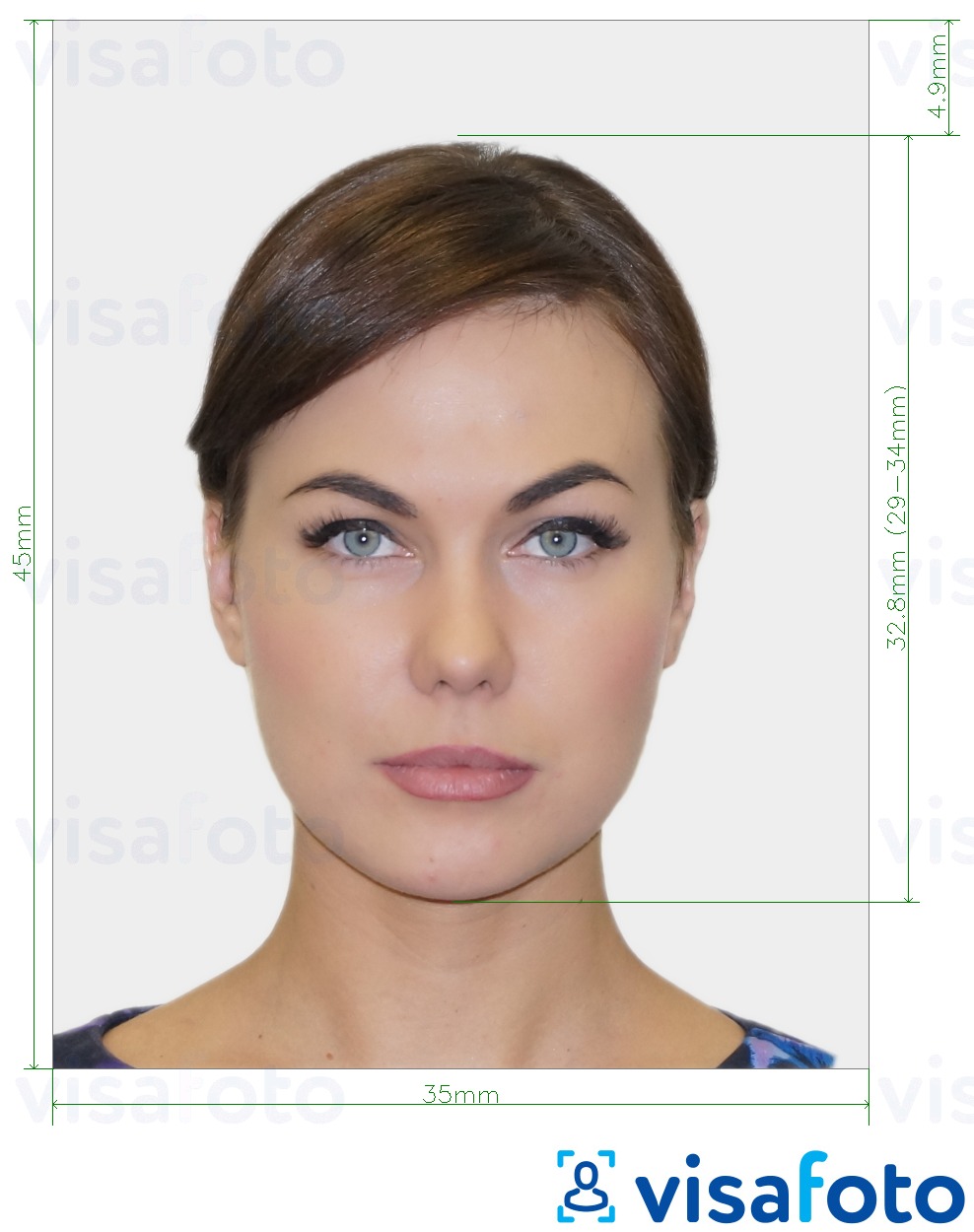 First, take a photo of yours under daylight like this: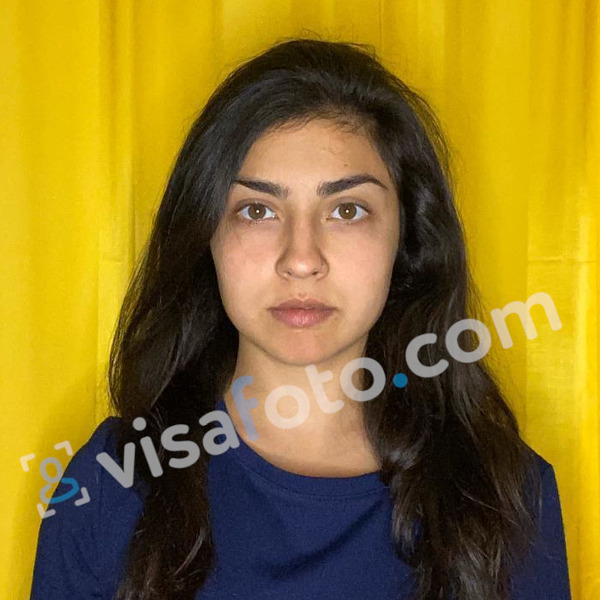 Visafoto will instantly provide you with 2 types of images:
A digital UK driving licence photo for an online submission;
A printable template with four separate photos sized 35x45.
Here they are:
Can you return your Oyster card and request a refund?
Yes. If you need to refund the credit to your Oyster card, you can do it using one of the methods below:
At an underground (tube) ticket machine;
Online, if you had it registered electronically.
Please note that the £7 card fee is not refundable.