British Passport Renewal in Australia
For holders of British passports residing in Australia, passport renewal is one of the most important to ensuring your right as a foreign citizen. If the ten-year period of your passport is coming up, or if you have lost your document, the information below is for you!
Table of contents
How to apply for a British passport in Australia
If you need to obtain a UK passport from Australia, you must follow the procedure for overseas passport renewal online by applying through gov.uk.
Then, follow these steps:
Get your British passport photo;
Provide personal data in the application form;
Provide required documents as instructed;
Pay for your passport;
Get your identity confirmed, if needed;
Track your application.
Documents required to renew British passport in Australia
According to gov.uk, the documents required for passport applications are provided along with the application process and vary depending on your case. So, make sure you pay attention to the list provided. In general, the paperwork needed for electronic UK passport applications may include:
Your current passport;
A valid passport application photo;
Other identity documents;
Documents proving your immigration status.
Forms to renew UK passport in Australia: links
To renew your British passport from Australia or indeed other countries outside the UK, simply visit the Overseas British passport applications page on gov.uk, and the platform will guide you through what you need based on your data.
British passport photo parameters
As you will be applying online, you will need to follow the digital photo requirements. The digital for a UK passport must satisfy the following criteria:
The photo size must be at least 600 pixels wide and 750 pixels tall
The file format must least 50KB and no more than 10MB
The picture must have been taken within the last month;
The background must be plain and light-coloured;
Make sure that you contrast with the background;
Glasses are allowed. The frame must not cover any part of your eyes. There must be no glare on the lenses. Dark glasses are not permitted;
Head covering for religious or medical reasons is allowed. Facial features must be fully visible;
Your photo must be in focus. Balance the lighting and colour, not too dark or too light;
There must not be any shadows on your face or behind the head;
'Red eye' in photographs is not acceptable;
Have a neutral facial expression and look straight into the camera.
Here is a sample: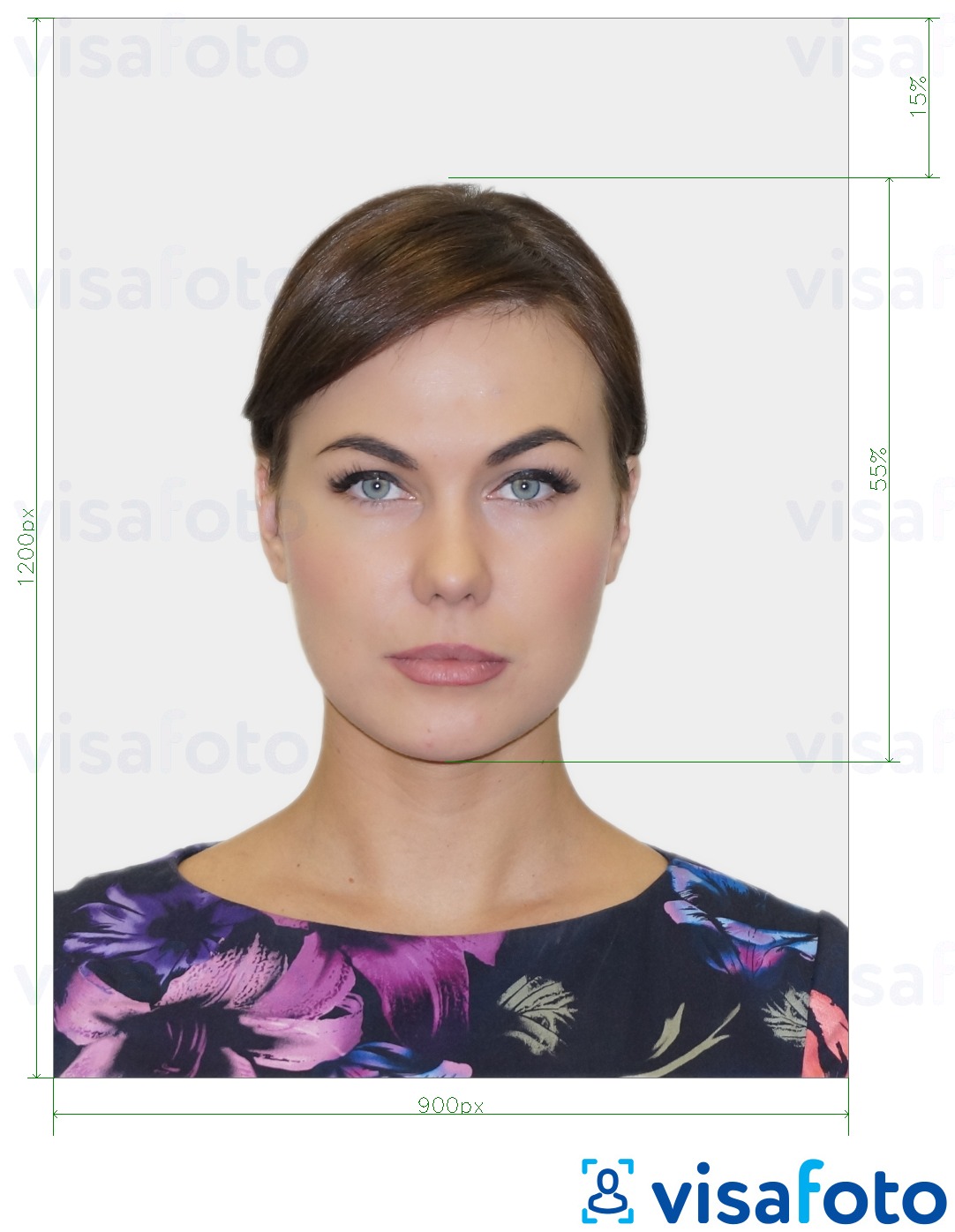 Where can you take a digital UK passport photo in Australia?
Depending on where you are, you can have your passport picture taken at a photo studio and also have it printed there. Make sure the studio can format your picture to satisfy the passport application photo parameters.
You could also save time by taking the photo yourself. You can take the photo at home as long as there's a good quality camera (including a smartphone camera), good lighting, and steady hands (or somewhere to put the camera). You also need to take care of the background and some of the formatting here.
There's a way to ensure your digital photo complies with all the British passport requirements easily without having to browse and adjust through the requirements yourself: using our Visafoto tool, simply upload your photo and get it matched to the parameters instantly.
Take an image with a smartphone or camera against any background, upload it here and instantly get a professional photo for your visa, passport or ID.
Source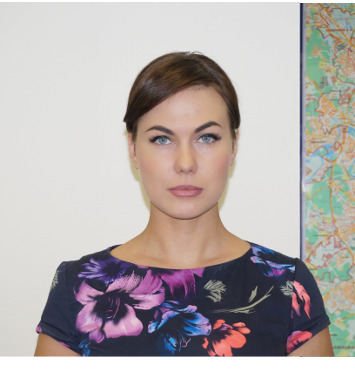 Result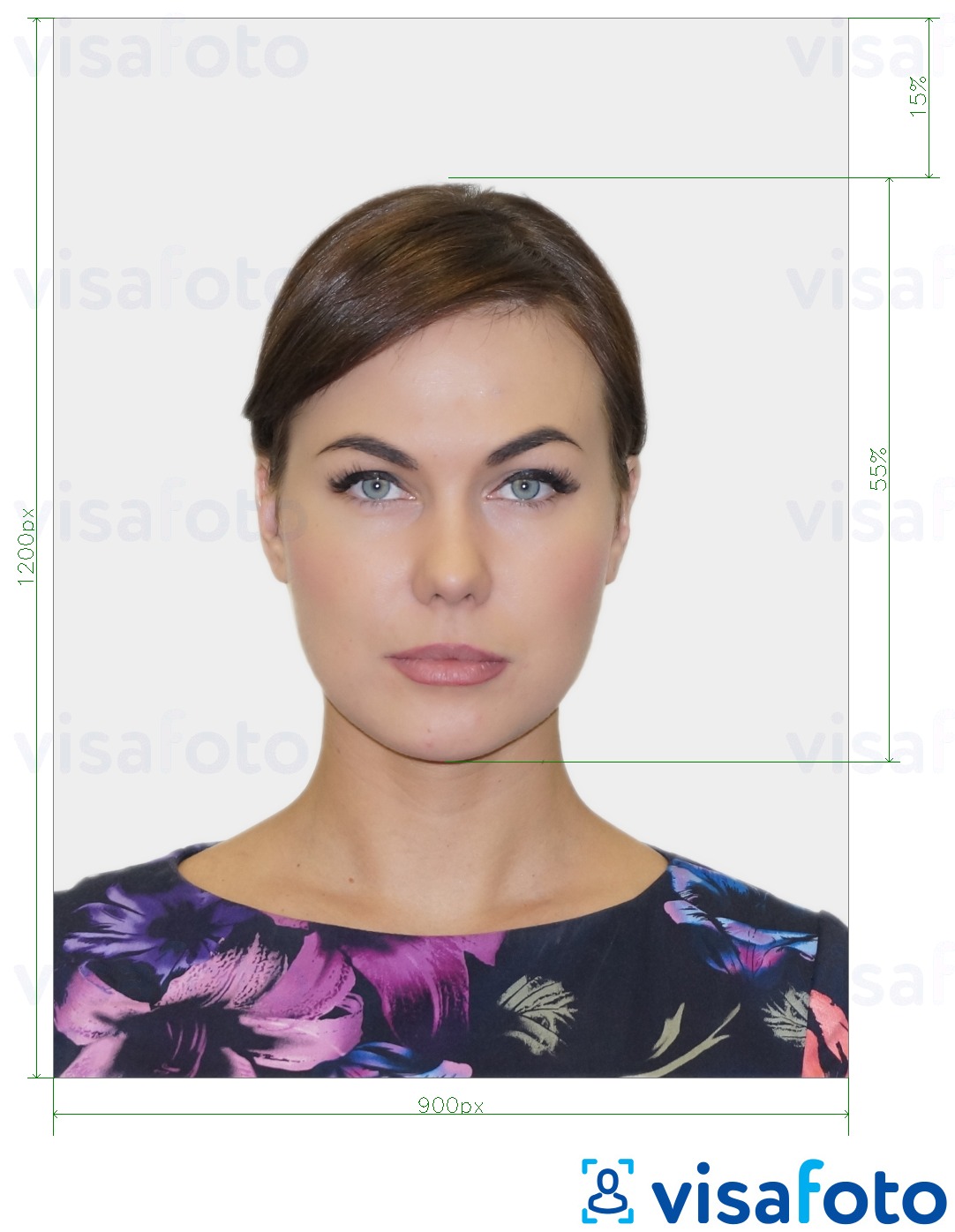 First, take a photo of yours under daylight like this: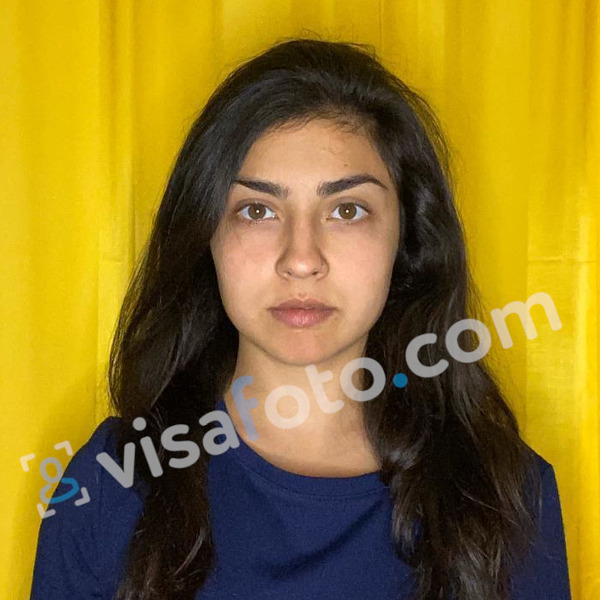 After resizing, your will get a photo for online submission like this one:
Do you need to print your passport photos overseas for a UK passport application?
No, there's no need to print your passport photo as it is only needed in digital form. However, if you need to print a passport-sized photo in Australia, you can do it at Kmart for as low as AU$0.10. Check these guidelines for more details.
British passport renewal fee in Australia
The UK passport cost depends on the age of the passport holder, plus a courier fee: A standard adult passport is £86, while it is £56 for a child. The courier charge is £19.86.
British consulates in Australia: how to contact
Here is the list of British diplomatic missions in Australia
British High Commission Canberra Commonwealth Avenue, Yarralumla Canberra ACT 2600 Australia Telephone: +61 (0)2 6270 6666 Fax: +61 (0)2 6273 3236
British Consulate-General Sydney Level 16, Gateway Building, 1 Macquarie Place Sydney NSW 2000 Australia Telephone: +61 2 8247 2200 / +44 1908 51 6666
British Consulate-General Melbourne 17th Floor, 90 Collins St Melbourne VIC 3000 Australia Telephone: +61 (0)3 9652 1600 / +44 1908 51 6666
How long does it take to get a British passport in Australia?
Usually, it takes 3 to 4 weeks for your passport application to be processed. Then, after your passport is issued, it will be mailed to you. The delivery time depends on the delivery company.
Tracking British passport renewal overseas
As the application is online, check for your passport application status here.