DV Lottery Photo for a Baby
The Diversity Visa Lottery is one of the ways someone can migrate to the U.S. and bring their family. One of the components of applying for the DV lottery is uploading valid photos based on requirements. In this article, we will focus on DV lottery photos for children.
Table of contents
Should the DV Lottery entry form include children's photos?
Yes, your Green Card Lottery form should include details of all your dependents or derivatives: your spouse and all your unmarried children under the age of 21. So yes, you should include your baby's photos in your application, along with the needed details. If you win the lottery, your family will also qualify for the diversity visa.
DV lottery photo requirements for babies
The requirements for DV Lottery photos for babies do not differ from any valid DV Lottery entry photo, but there are just some extra nuances you need to keep in mind.
The size must be 2x2 inches;
The background should be plain white;
The face should occupy from 50 to 70% of the image;
Photo must be in color;
Photo must be taken within the last six months;
Glasses are not allowed (including prescription ones);
There mustn't be any objects or other people in the picture. If you support a child's head with your hand, it shouldn't be visible;
Infants under one are allowed to keep their eyes closed in the photo;
The face must be photographed in full and front view;
Children must be on their own in the photo. Other people or objects such as toys are not allowed;
"Red eye" photos are not permitted;
There shouldn't be strong shadows or glares in the photo;
The photo should be clear and of high quality.
Here is an example: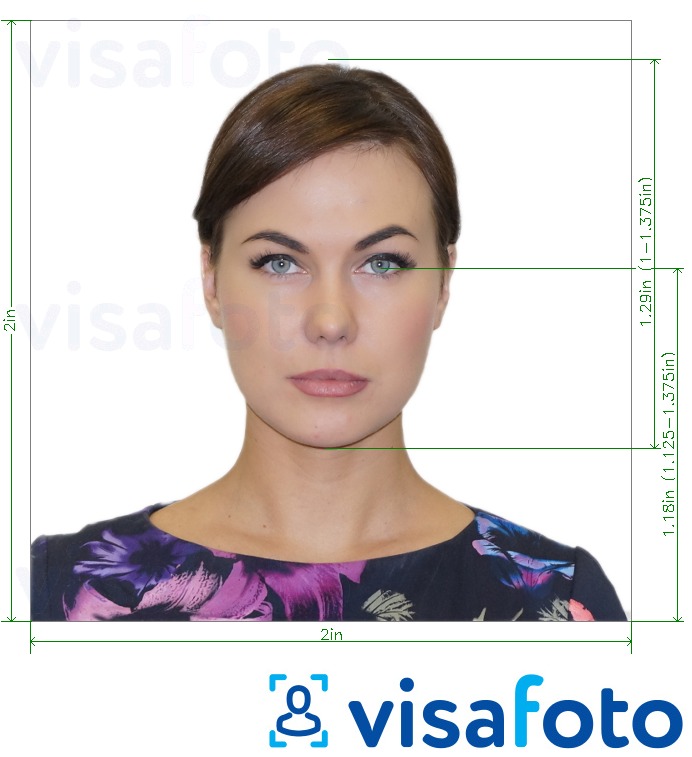 How to take a baby photo for the DV Lottery at home?
There are several ways you can take a picture of your baby. You can set them upright on a baby car seat. As for newborns, you can lay them down on a plain sheet. You can also support them from behind or on the side: just make sure you or even your hands don't get into the shot. Make sure your camera is at the child's eye level. Be ready to take several shots, especially if your child moves around a lot.
Once you get a good portrait, what's left is ensuring that the picture fulfills all the technical requirements. Whichever method you choose to take your baby picture, Visafoto can help you process your photo so that it satisfies all the parameters. This way, you don't need to worry about head-to-image proportions or background while taking your child's picture.
Take an image with a smartphone or camera against any background, upload it here and instantly get a professional photo for your visa, passport or ID.
Source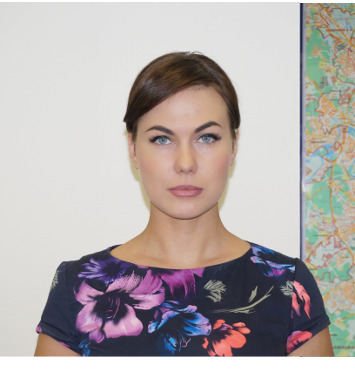 Result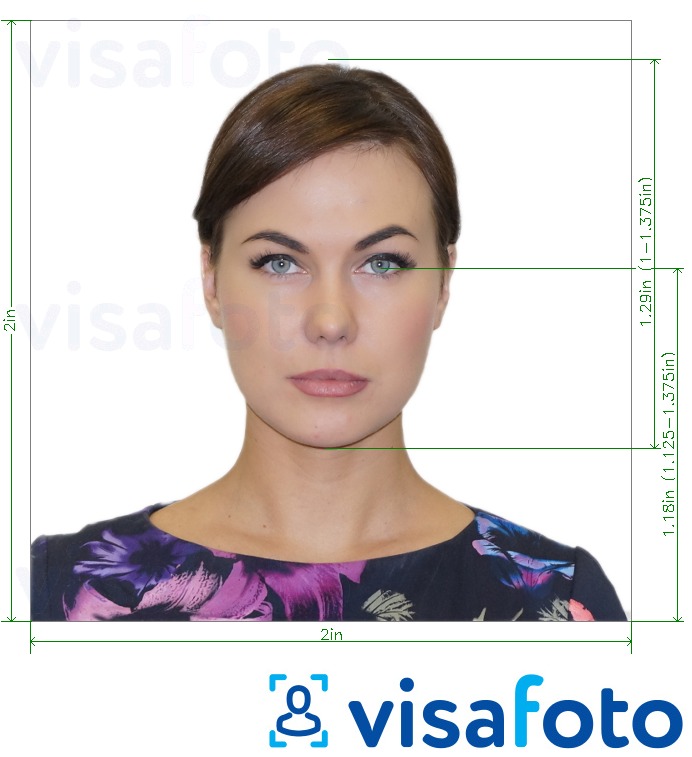 Take an image with a smartphone or camera against any background, upload it here, and instantly get a professional photo for your visa, passport, or ID.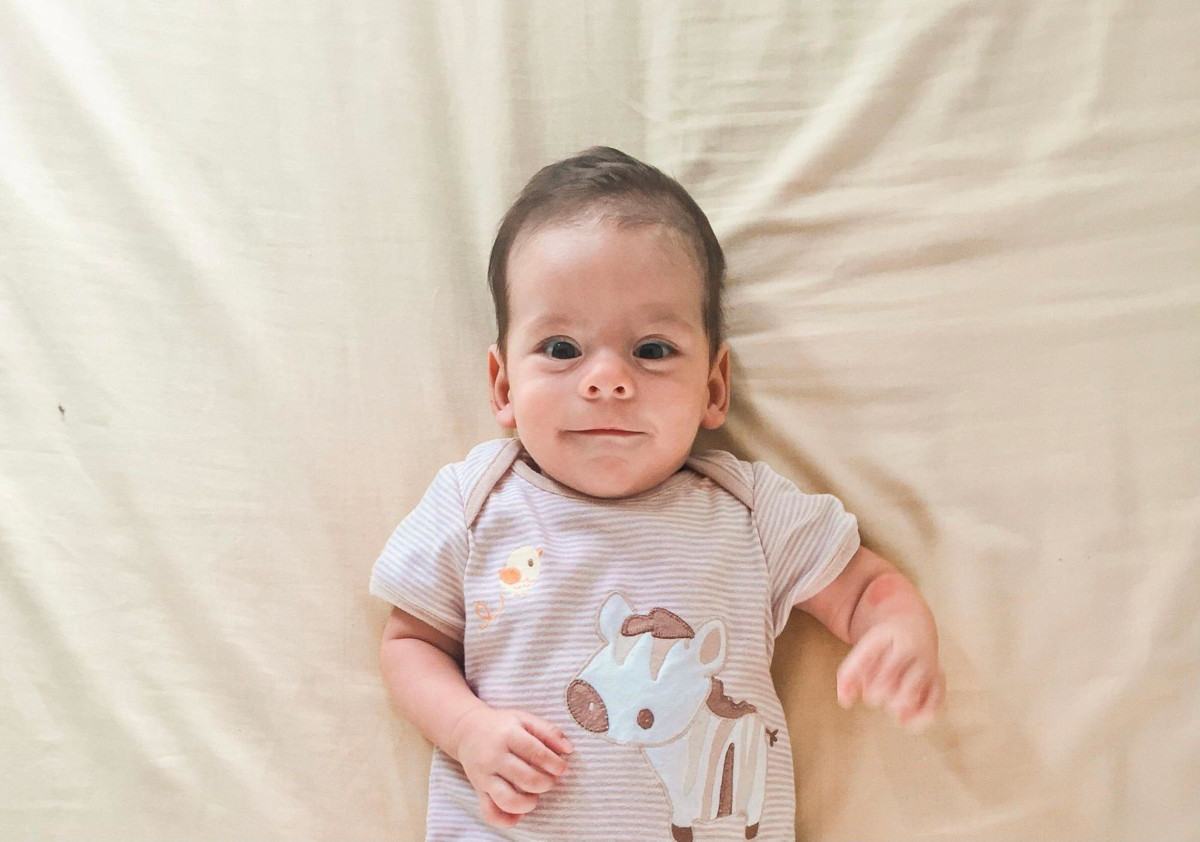 You will get two files from Visafoto: a digital photo for electronic applications and a template ready for printing.
How to validate the DV Lottery photo for requirements?
To ensure the highest chance of winning the DV lottery, it is important to ensure that all your entry details are in order, including the photos you submit. To understand how to maximize your chances by uploading valid photos, check your DV Lottery photo for free here.