Do You Need to Change Your Passport If Your Appearance Changes?
If you're the kind of person who likes to update your look from time to time, you may be asking yourself this question. In this article, we hope to shine a light on what to do in relation to appearance changes and identity documents.
Table of contents
I no longer look like how I looked in my passport photo. Can I still use my passport to travel abroad?
The short answer is that it depends. Hairstyle changes or even drastically new hair color can count as minor changes, and you can simply continue to use your passport as is.
Another issue is when you have done, for example, plastic surgery or something happened that alters your facial structure. This usually counts as a significant change, and as you may no longer look like your identifying photo in the document, it may present some problems if you use it.
In what cases should I change my passport photo?
As we have explained above, having a major change, for example, in the form of a facial structure change, may affect the use of your passport. In this case, it would be wise to apply for a new passport and update your photo there to make sure that your next valid passport will represent how you currently look.
How to look your best in a passport photo? Professional tips
Here are some tips on how you can make sure you'll like your passport photo:
Smile with your eyes: think of something pleasant while taking the photo;
Raise the corners of your lips slightly while posing for your photo (subtle smile);
Highlight your jawline with good posture: push your head slightly to the front (towards the camera). Keep your head straight, and don't strain your neck;
Wear only natural "no makeup" makeup, if necessary;
Have good, preferably daylight, lighting;
Wear a smart casual outfit, something you would wear daily, but no uniform;
Have good contrast between you and the background.
Here is an example of a 2x2 inch photo suitable for a USA passport: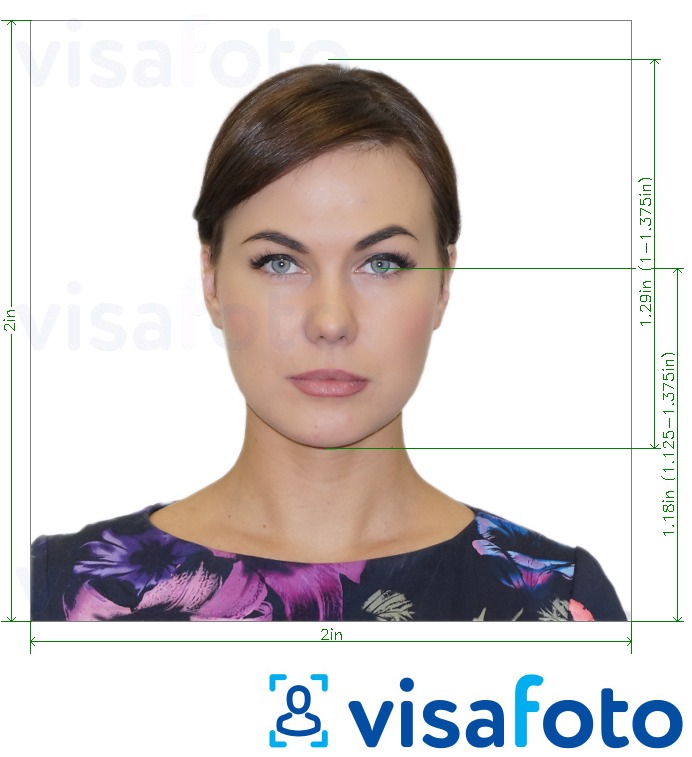 Online passport photo editor
Once you have taken your ideal photo, what's left is to format it to the needed parameters for your passport application.
With Visafoto, you can edit your homemade portraits into fully compliant passport and visa application photos instantly without thinking about how to crop, change backgrounds, or adjust proportions. Visafoto can change your background or even fix red-eye effects.
This tool can be handy when you need your photo done fast but properly and you want a guaranteed result. Visafoto's customer service is also ready to help you through the process.
Take an image with a smartphone or camera against any background, upload it here and instantly get a professional photo for your visa, passport or ID.
Source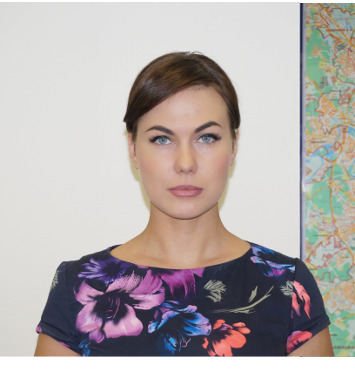 Result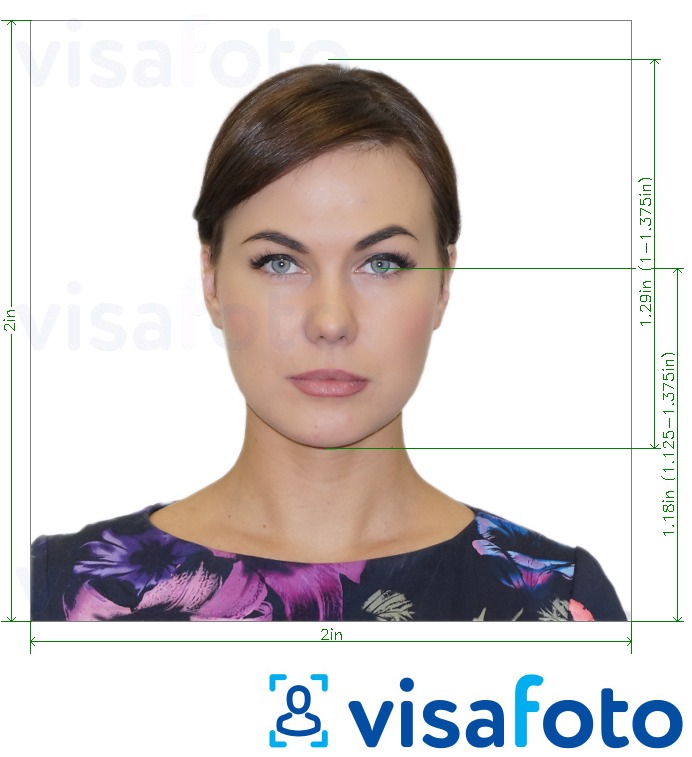 Use a selfie taken under daylight, like this one: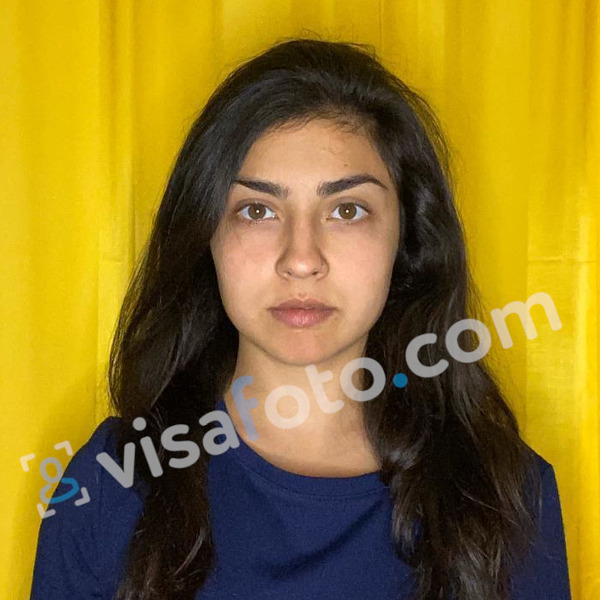 You will get two files from Visafoto: a digital photo for electronic applications and a template ready for printing.
Can I change my passport photo without applying for a new passport?
No, it is impossible only to change the photo of your current passport and have it continue to work as is. Apply for a new passport to update your photo in case of a significant appearance change.
Passport photo renewal costs in the U.S.
As we have mentioned above, there is no such process as photo passport change or renewal as a standalone process: photos are only changed by renewing your passport or applying for a new one. The US adult passport renewal fee is $130.