USA Re-Entry Permit Application
The U.S. re-entry permit's primary purpose is for green card holders to leave without risking their resident status. If you live in the U.S. as a permanent resident and are planning to leave the country for a while, this guideline is for you!
Table of contents
Re-entry permit for green card holders: rules
If you leave the U.S. for one year or more without prior approval, you risk losing your residency status and green card on an "abandon your residency" basis. Your travel must be temporary, and you must be able to prove that you do not intend to withdraw your LPR status. If you need to travel abroad for an extended period, you must take care of your re-entry permit well in advance.
The re-entry permit establishes that a green card holder did not intend to abandon their resident status, allowing them to apply for admission to the United States after traveling abroad for up to 2 years without obtaining a returning resident visa.
You can apply for a re-entry permit if you plan on traveling outside the US and cannot or do not wish to get a passport from your home country. You can also use this document as a passport to enter several countries.
How long can I stay outside the US with a re-entry permit
The general re-entry permit validity is two years from the date of issuance.
USA re-entry permit application process
To get a re-entry permit, apply with Form I-131 through USCIS at least 60 days in advance of your trip.
Fill out your form and submit your application to USCIS with all the required documents as listed on the form. We'll list the required documents in a section below.
Is it possible to apply for a re-entry permit from outside the USA?
No, the USCIS states that the application must be done before leaving the US.
Documents required for re-entry permit application
Here is the list of paperwork needed to apply for re-entry permit:
Copy of an official photo identity document showing your photo, name, and date of birth;
One of the following:

A copy of the front and back of your Form I-551,
If you do not have the I-551, a copy of the biographic pages of your passport and a copy of the visa page showing your initial admission as a lawful permanent resident, or other evidence that you are a lawful permanent resident;
A copy of Form I-797, Notice of Action, approval notice of an application for replacement of your Form I-551, or temporary evidence of lawful permanent resident status.
Re-entry permit photo requirements
The photo specifications are standard for US passports or visas:
The picture must not be older than six months;
The photo's background must be plain white;
The US visa photo size is 2x2 inches (5x5 cm) in print and 600 - 1200 pixels in digital;
Face-to-photo ratio: your face should occupy about 70% of the picture.
Here is an example: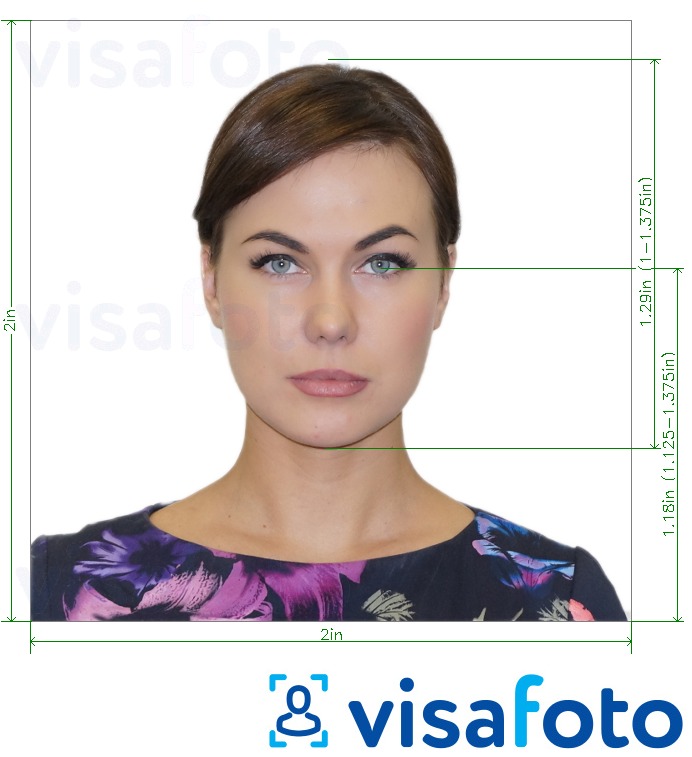 Get a re-entry photo online!
As we have explained above, photos for US travel documents have to follow specific requirements to be accepted. To avoid wasting time and resources, we recommend you trust the editing of your photo to a professional tool that guarantees that your photo will fully satisfy the parameters up to the subtlest details and be accepted by the embassy or consulate.
Visafoto has been processing US visas and passport pictures since 2013 with acceptance guarantee. Just upload a portrait (or even a selfie) of you taken in decent lighting, with a proper dress code, and properly posed: look straight to the camera and keep a neutral expression. Visafoto will take care of the rest.
Take an image with a smartphone or camera against any background, upload it here, and instantly get a professional photo for your visa, passport, or ID.
Take an image with a smartphone or camera against any background, upload it here and instantly get a professional photo for your visa, passport or ID.
Source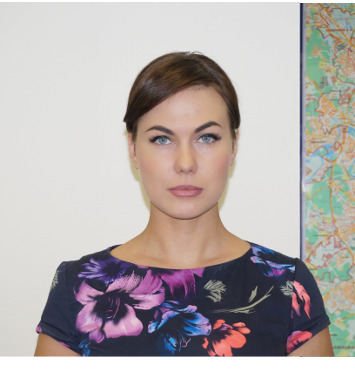 Result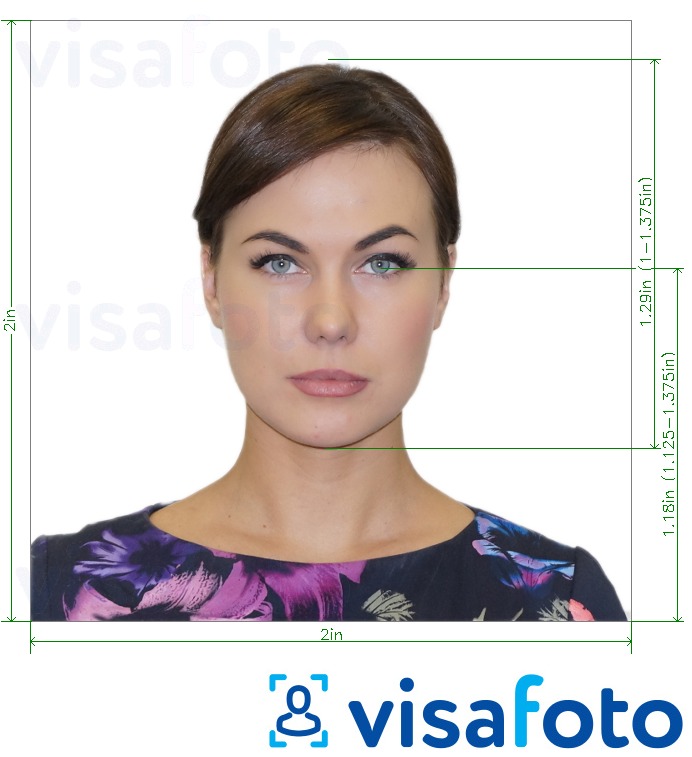 First, take a photo of yours under daylight like this one: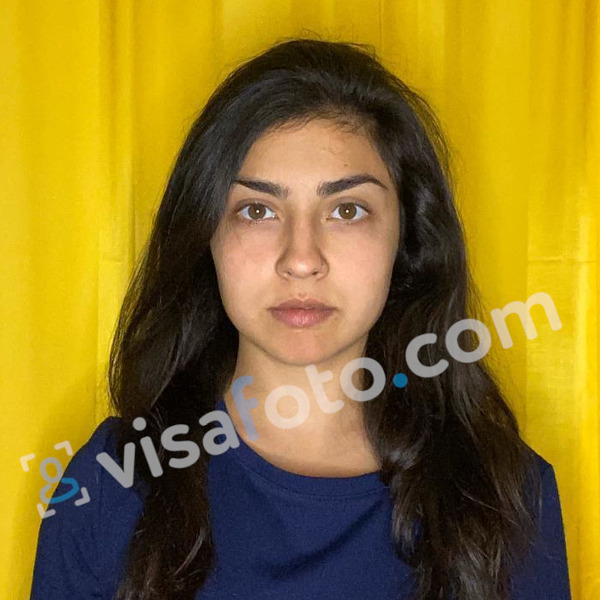 You will get two files from Visafoto: a digital photo for electronic applications and a template ready for printing.
Re-entry permit fee
The fee to file Form I-131 is $575. Applicants aged 14 to 79 must also pay an $85 biometric fee.
Re-entry permit processing time
The whole process usually takes 4 months. Usually, applicants get their biometric appointment a month after submitting their application. You can check your application status on the USCIS website.
Re-entry permit extension
A re-entry permit cannot be extended. If yours is about to expire, you must apply for a new one.