Veteran ID Card (VIC) Application and Photo
With the veteran ID card, you can prove your veteran status to get discounts and services at stores, hotels, restaurants, and other services. Using the card, American veterans do not need to disclose any other military papers or personal information. Do you need to get one? We break down the basics below!
Table of contents
Veteran Identification Card benefits
With the VIC, veterans can get discounts from business vendors that volunteer to participate in the discount programs. Besides, some states provide veterans with additional bonuses, such as tax breaks or hiring preferences. Please note that businesses voluntarily choose to be in this program, and their participation does not imply endorsement by the Department of Veterans Affairs.
Using this card, there is no need to show military discharge papers or other sensitive information to identify yourself as a veteran.
Veteran Identification Card requirements
To be eligible for a VIC, both of the following must be true:
You served on active duty in the Reserves or National Guard (including Coast Guard);
You received an honorable or general discharge (under honorable conditions).
These are the documents you will need to have for application:
Your Social Security number;
A digital color photo;
Digital copy of your DD214, DD256, DD257, or NGB22 in .pdf, .jpeg, or .png format;
Copy of current valid government-issued ID, such as:

Driver's license;
Passport;
State-issued ID.
No charges are required. The VIC issuance is free for all veterans.
Veteran Identification Card application
Starting in September 2022, the process to apply for a VIC happens fully online, and the cards themselves are all digital. Here are the steps to apply for a VIC:
Login to va.gov using your Login.gov, ID.me, DS Logon, or My Healthevet account;
Fill out your data and upload the needed documents;
Submit, wait for processing, and receive your card.
Veteran Identification Card photo requirements
The Department of Veteran Affairs requires photos for VICs to fulfill the following:
The photo must be square-sized;
It must have a white or plain background with no external objects;
The photo must show a full front view of your face and neck;
No hat, head covering, or headphones are allowed;
There should be no shadow covering the face;
Eyes must be open;
Hold a neutral expression;
Dress code: standard ID card dress code. No military uniform is required;
Photo must show how you currently look (taken in the last 10 years);
Formatted as .jpeg, .png, .bmp, or .tiff.
Here is an example: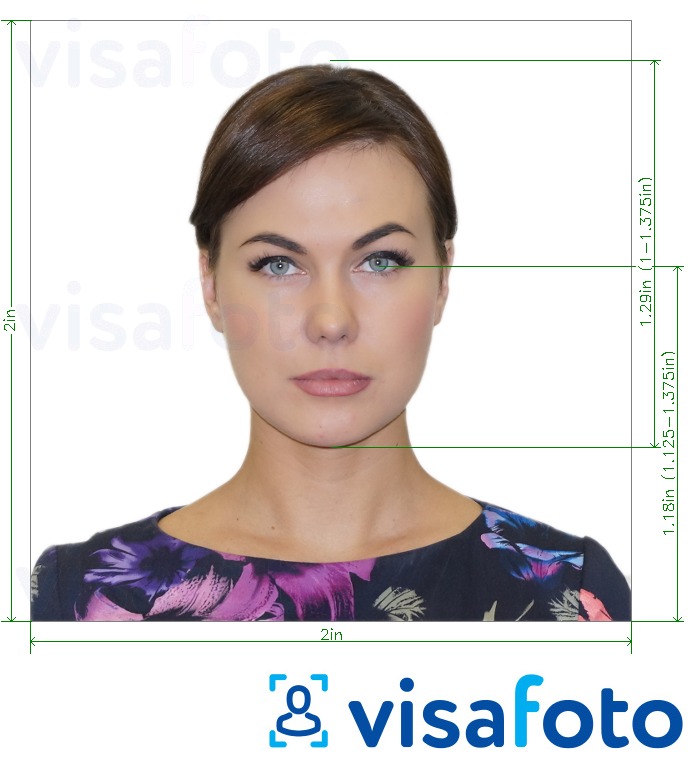 Online ID photo converter
Applying for your VIC online means saving time on this bureaucratic process, but you can make the process even easier by completing your photo professionally online. With Visafoto, you can get a photo for your age card application that's guaranteed to be accepted without going to a professional photo studio.
Simply take a picture of yourself following the guidelines and upload it to our tool below. No worries about the format, background, sizes, and dimensions: we'll handle that for you.
Take an image with a smartphone or camera against any background, upload it here, and instantly get a professional photo for your visa, passport, or ID.
Take an image with a smartphone or camera against any background, upload it here and instantly get a professional photo for your visa, passport or ID.
Source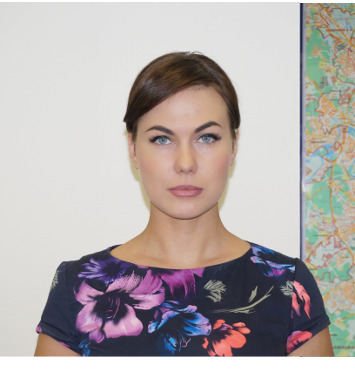 Result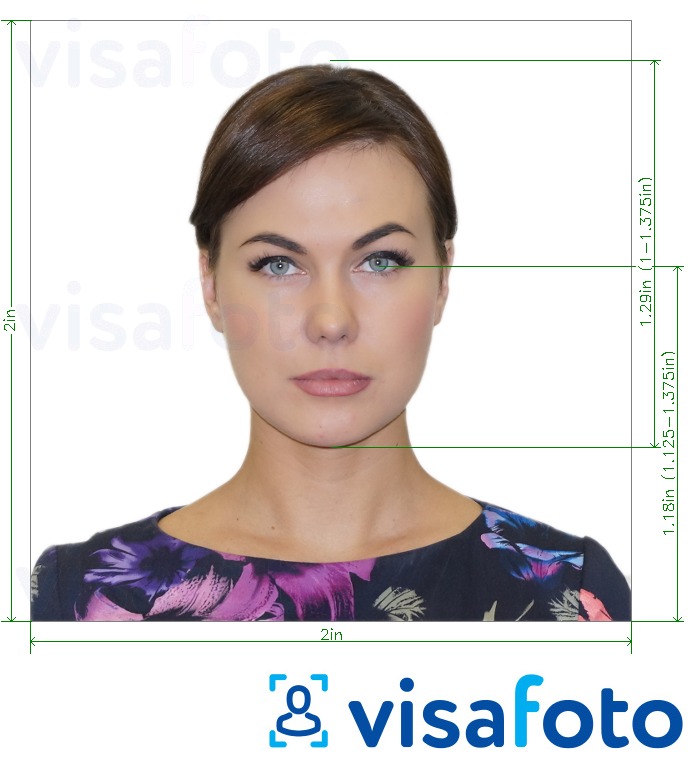 Use a selfie taken under the daylight, like this one: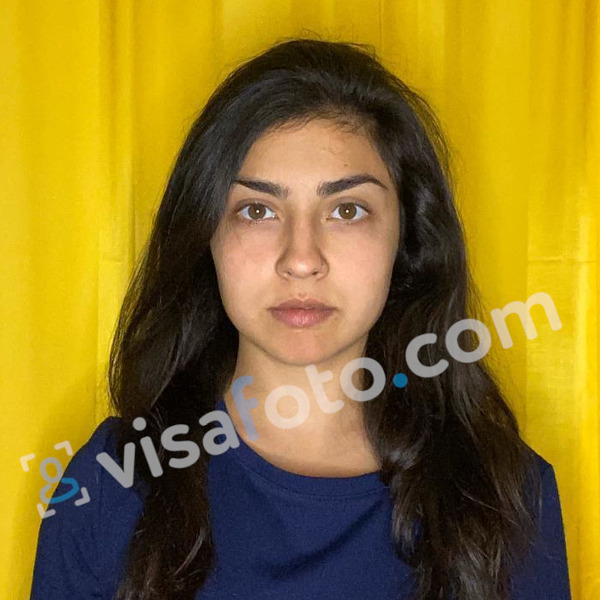 You will get two files from Visafoto: a digital photo for electronic applications and a template ready for printing.