US visa for Philippines citizens
Citizens of the Philippines need to apply for a visa if they want to enter the US unless they also hold a citizenship of a country in the Visa Waiver program. In this article, we will cover the basics of applying for one.
Table of contents
Types of US visas for the Philippines
In general, American visas are divided into the following categories:
Non-immigrant. This category is intended for tourists, entrepreneurs, students, or employees who will spend some time in the United States for a specific purpose and not to relocate and live in the country. An important rule determines success in obtaining a visitor visa: you must prove that you do not intend to relocate to America.
Immigrant. These visas are issued to applicants who are planning to move to the United States permanently. These include diversity visas (issued when you win the Green Card Lottery), K-1 and K-2 visas (fiancee visa), and others.
In any case, obtaining a US visa usually involve filling out applications, gathering paperwork, and passing your interview(s) at the American embassy.
This article will focus more on non-immigrant visas, especially the visitor visas (B1 and B2), as it is the kind of visa most applied for, and explains the basics of other visas as well
US visa application in the Philippines
Here are the steps of applying for a US visa for Phillipine passport holder:
Register at CGI Federal
Your visa application starts online on the US Department of State's CGI Federal website. Register on this site and provide the needed personal details truthfully according to your official documents.
Schedule your visa appointment on the site and complete the forms according to your travel purposes and the visa you're applying for.
Pay visa fee
The visa fee depends on the type you are applying for. For example, most of non-immigrant visas, including the B types, cost $160, which is equivalent to PHP 8640.
You can pay in person at any RCBC. Make sure to have the needed deposit slip to your visa application fee printed and show it when paying.
Or, pay online using PesoNet.
Either way, keep your receipt, as you will need it further in the process.
Fill out Form DS-160
Each applicant for non-immigrant visas needs this form filled out, including children. Use these instructions to make sure you fill out everything correctly. Keep the barcode number from the form to schedule your appointment.
US visa photo requirements for applications in the Philippines
Your application photo must fulfill the following criteria:
The picture must not be older than six months;
The photo's background must be plain white;
The US visa photo size is 2x2 inches (5x5 cm) in print and 600 - 1200 pixels in digital;
Face to photo ratio: your face should occupy about 70% of the picture
Here's an example of a valid US visa photo: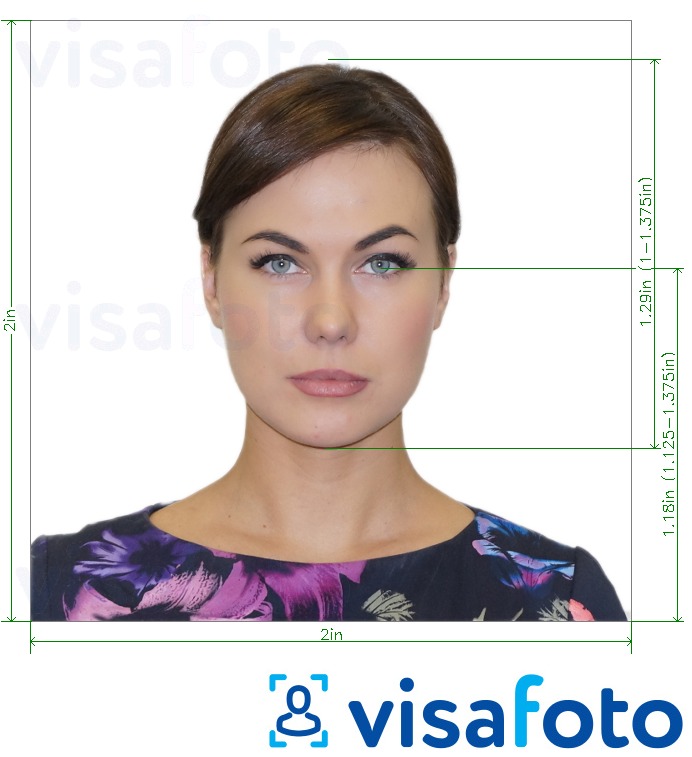 Schedule your appointment
You will need to attend an interview at your local US Embassy or Consulate to confirm your identity. Schedule your appointment online at CGI Federal website. You will need:
Your passport number;
The receipt number from your Rizal Commercial Banking Corporation (RCBC) or pESONet receipt;
The ten-digit barcode number from your DS-160 confirmation page.
Attend the visa interview
Attend your visa interview at the US Embassy in Manila:
U.S. Embassy, Manila
1201 Roxas Blvd
Ermita, Manila
Mandatory documents to bring to your US visa interview in the Philippines
A passport with a validity date at least six months beyond your intended period of stay in the United States (unless country-specific agreements provide exemptions);
Your visa application (MRV) fee payment receipt;
Your DS-160 confirmation page;
Your e-mail address;
If applicable, required documents based on visa class.
Collect your visa upon approval
If your visa is approved, the visa will be sent to your designated location selected when you scheduled your appointment.
How long can a citizen of the Philippines stay in the US on a visa?
Depending on the visa type, you can stay in the US from days (for example, with transit visas) to years (such as with employment visas). B1 and B2 visa (visitor visa) holders are allowed to stay in the US for up to 6 months at a time.
Get a US visa photo for applications in the Philippines online
As we mentioned above, US visa photos have to follow specific requirements to be accepted. Suppose you need a photo to apply for a US visa. In that case, we recommend you trust the editing of your photo to a professional tool that guarantees that your photo will fully satisfy the parameters up to the subtlest details and be accepted by the embassy.
Take an image with a smartphone or camera against any background, upload it here and instantly get a professional photo for your visa, passport or ID.
Source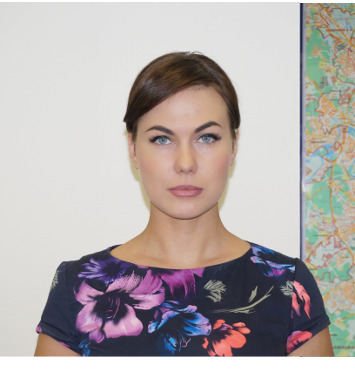 Result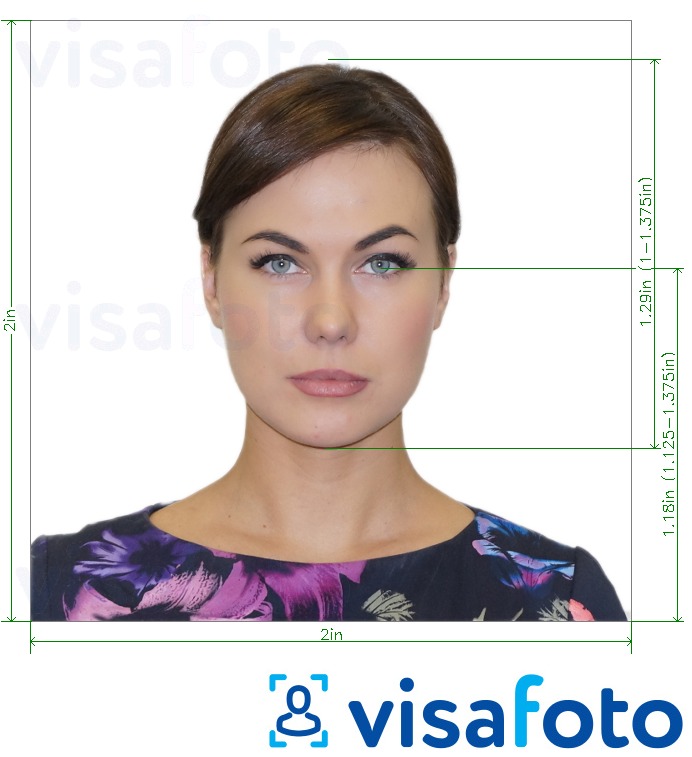 Just upload a portrait (or even a selfie) of you taken in decent lighting, with proper dress code, and properly posed: look straight to the camera and keep a neutral expression. Visafoto will take care of the rest.
Take an image with a smartphone or camera against any background, upload it here, and instantly get a professional photo for your visa, passport, or ID.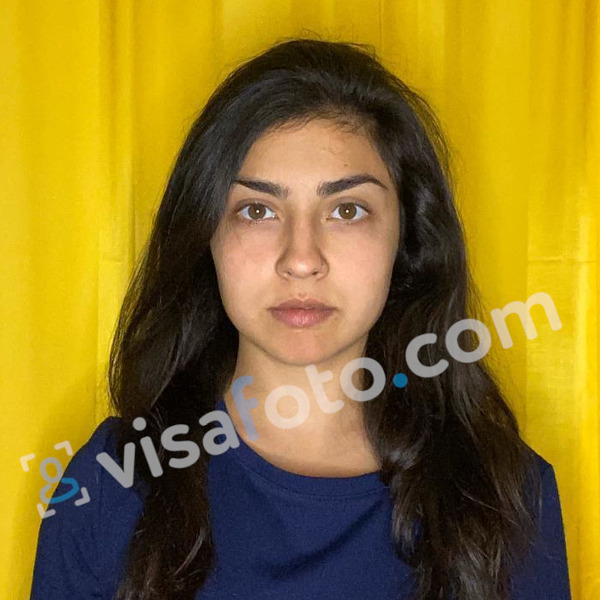 You will get two files from Visafoto: a digital photo for electronic applications and a template ready for printing.