USPS Passport Photo
Do you need to take a passport photo in the U.S.? Among the most common options are USPS offices, as most accept first-time passport applications. Along with that, post offices accept both first-time and renewal passport applications.
At some USPS locations, you can take a passport photo as well. Check if your local post office offers the photo service in this list and whether an appointment is necessary.
Table of contents
Let's check the pros and cons of taking passport photos at USPS and its alternatives.
How to apply for a first-time passport with USPS?
The main benefit of USPS passport services is that you can take a photo at the same time you make an application. In order to apply for a first time U.S. passport you should bring the following documents:
Passport Application Form DS-11. It must be printed, but not signed, as a postal employee must witness your signature;
Photocopy your proof of identity and U.S. Citizenship documents;
For minors under 16, both parents or guardians must authorize the issuance of a child's passport;
A passport-sized photo.
Don't forget to schedule your appointment in advance, as Post Offices that offer passport services have set hours. Use the online Retail Customer Appointment Scheduler ] or a Post Office lobby self-service kiosk.
The USPS office acceptance fee is $35.
USPS passport photo price
The standard fee for a set of two printed U.S. passport photos at USPS is $15. The digital version of a picture is not included.
However, saving more than 50% of the cost of USPS passport photos and getting a digital photo you can print multiple times is possible. Online services can help you with this.
USPS passport photo: online alternative
Thanks to modern smartphones and online photo tools, you can get your USA passport photo much cheaper and faster than before. You can get a high-quality passport-size photo in seconds and just print it in the nearest Walgreens or Costco pharmacy.
All you need to do is to take a full-face portrait at home (take a look at our guidelines for the best result). Then upload it to Visafoto.com and instantly get the U.S. passport photo matching all the requirements, such as size, background, head position, and quality.
Just upload a selfie here:
Take an image with a smartphone or camera against any background, upload it here and instantly get a professional photo for your visa, passport or ID.
Source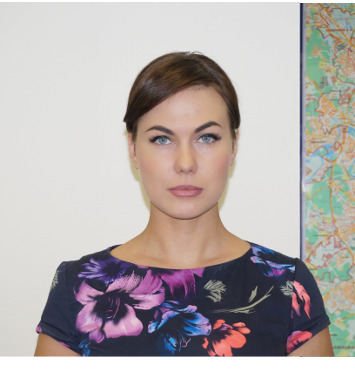 Result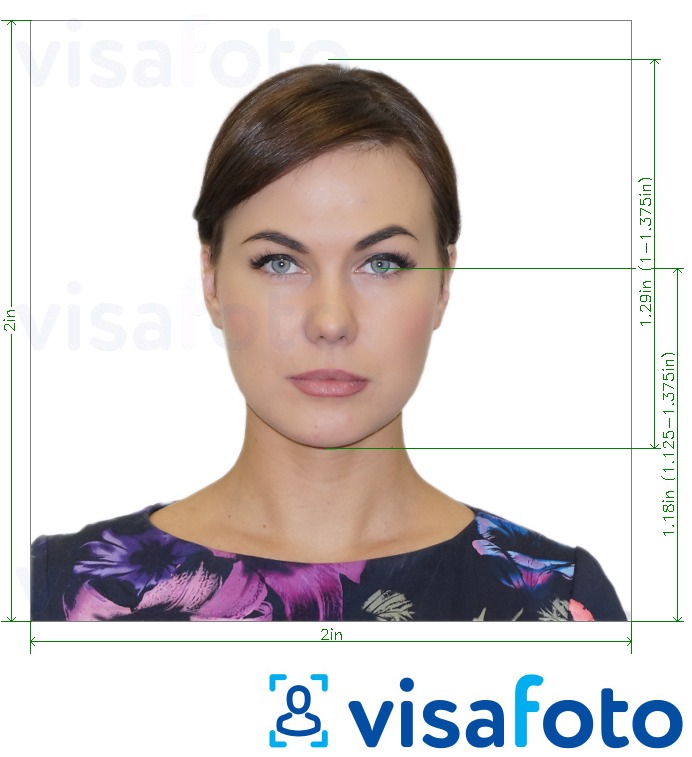 The advantage of this method is not only the price but also the quality. Post offices offer quick services with no individual approach: that's why people are so often annoyed by the way they look in their passport pictures. But when you take your passport photo on your own you can make as many shots as you need to be satisfied with the result.
Visafoto provides customers with 24/7 support ready to help you with any questions.
The Visafoto's fee is $7 only, and you can use a photo not only for your passport but for other types of ID as well.
How to print out a digital passport photo for $0.35 only?
Visafoto provides customers with a file ready to print with 4 individual photos on it. Use a 4x6" photo paper or order printing online at one of the following chains:
The above services provide the option to make and pay for your order online, and then simply pick up the printout at the nearest location.
How to print out your passport photo as an example with Walgreens, which offers one of the most popular printing services in the U.S.?
Open Walgreens online photo service and choose the 4x6 prints;
Upload the printable file that you purchased at Visafoto.com (there should be 4 individual photos on it);
Pay $0.38, choose the nearest store and pick up your prints the same day (typically within 1 hour).
Comparison between USPS and Visafoto.com photo services
Visafoto
USPS
Is there a need to go out?
No
Yes
An appointment needed?
No
Yes
Do you get a digital photo?
Yes
No
How many photos do you get?
A digital photo + printable template you can use as many times as you need
2 printed photos
Do you get prints?

No

You will get a printable template, so if you need prints you could use online printing services ($0.35 - $0.50 for a 4x6" print with 4 passport photos on it)

Yes
Cost
$7 if you need only digital photos. Add about $0.35 if you need printouts.
$15
Can you get passport photos or visa photos for another country?
Yes, Visafoto does passport photos for all countries.
No, USPS specializes only in standard USA passport photos.
Money-back guarantee
Yes
No
24/7 support
Yes
No
Last update: February 2023