Schengen Visa Photo
Covering 26 European countries, the Schengen visa is one of the most talked-about and covered in the world. As a compliant photo is an essential part of the application, we suggest you learn about its requirements in advance. The article below will cover the standard EU visa photo rules and time-saving ways to take one.
Table of contents
Schengen visa: сommon rules from all EU countries
The list of foreign countries whose citizens need a visa to enter a Schengen area country is the same across the area. This is one of the main components that ensure the Schengen visa policy works. This means, for example, that a short-stay visa issued by one of the Schengen States entitles its holder to travel throughout the 26 Schengen States for up to 90 days in any 180-day period.
As a rule, more extended stays are regulated by national visas.
Another important detail is that no matter which and how many countries you will travel to, you must enter the Schengen zone by first arriving in the country that issued your visa.
And, of course, always have your passport with you during your travels.
Schengen visa documentation
Documents required for the EU visa application depend on the particular country. However, the standard list is as follows:
Completed application form;
Medical insurance covering the entire period of the trip;
Proof of sufficient funds for travel (bank statement, certificate of employment with a salary or sponsorship letter);
Accommodations booking or personal invitation letter;
Round trip tickets;
One or two printed photographs, depending on the consulate. Detailed Schengen visa specifications are described below.
Schengen visa photo size and format
The required size of Schengen visa photos is 35 mm in width and 45 mm in height, in which your head must occupy 70 to 80% of the photo. This is equal to 32 to 36 mm of head height.
Schengen visa photo background
The background of Schengen visa photos must be light and plain. An ideal example is plain white or light grey.
Schengen visa photo dress code
There is no strictly set dress code for the Schengen visa photo, but in general, you should avoid wearing uniforms in your photo.
Head coverings are allowed for religious purposes, but they may not cover any facial features.
Avoid wearing glasses with dark or colored lenses, and make sure if you wear glasses that there's no glare on the lens. The frame must not cover your facial features.
Also, make sure that your outfit contrasts nicely with the background.
In general, simply wear what you would wear every day, for example, smart casual.
Other essential Schengen visa photo requirements
Besides what we have explained above, here are some excellent photo-taking criteria you should take care of in your visa photo:
The image must have adequate brightness and contrast and show natural skin tone;
It should show a close-up of the head and (partial) shoulders;
Your head must be looking straight forward, centered with a neutral expression and in sharp focus and clear with no ink marks/creases/lines;
The eyes must be open and no hair obscure the face;
The lighting must be uniform with no shadows on the face or behind;
Photos should not have red eyes.
Here is an example Schengen visa photo: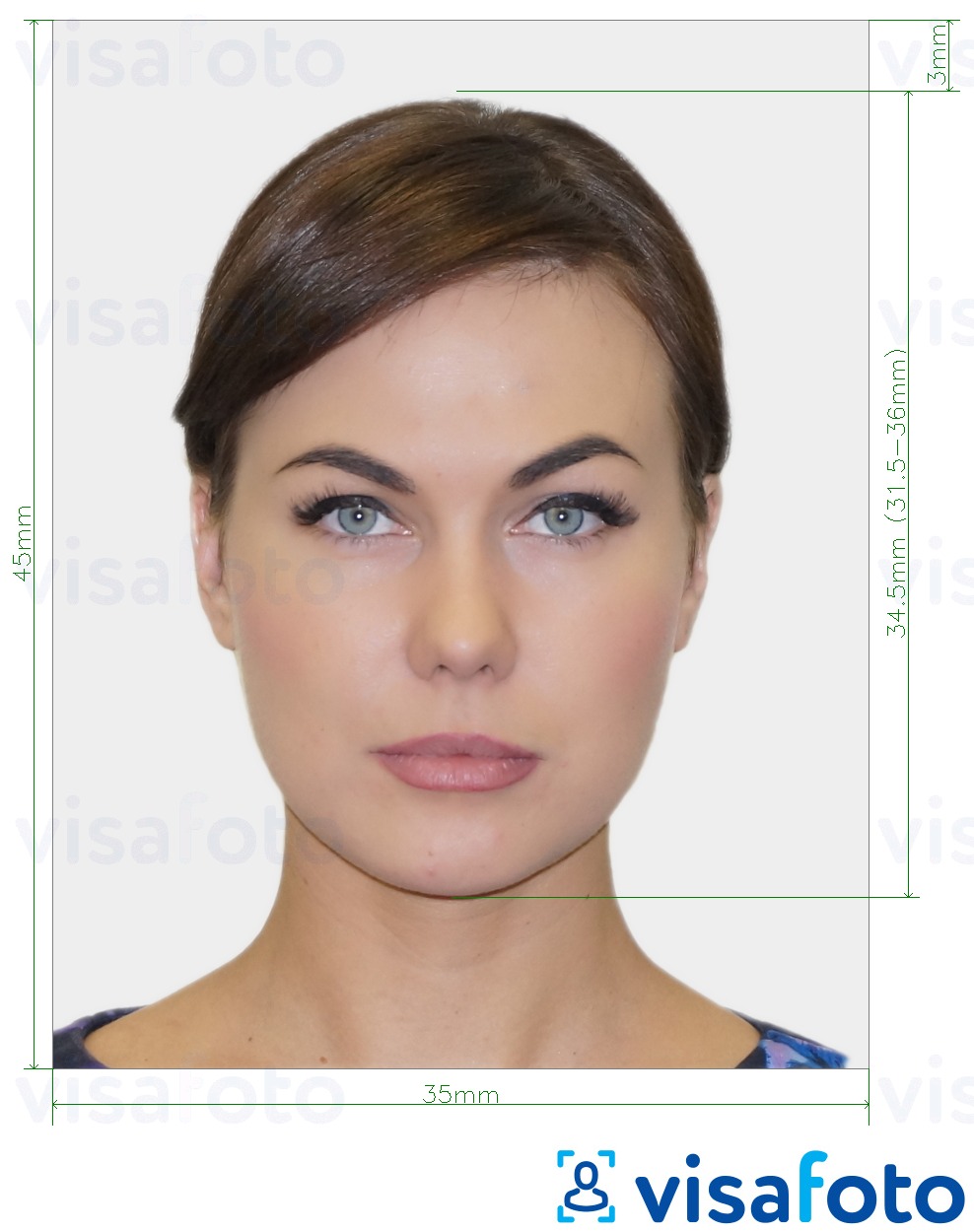 Can I wear glasses in a Schengen visa photo?
It is allowed to wear prescription glasses that you wear every day given that the frame does not obscure your face (they are thin-framed) and that the lenses are clear, not colored, and show no glare in the photo.
Take a Schengen visa photo online!
Whether you're applying for your visa at an embassy or online, make sure that your photo is up to par to ensure a smooth application process.
Using Visafoto, an online photo editor that has been adjusting photographs for various documents worldwide since 2013, you can easily make a fully compliant Schengen visa application photo online. It will make sure your photo fulfills all the requirements needed.
Just take a picture of yourself following the guidelines stated above. Don't worry about the size, background, positions, and proportions: Visafoto will handle the technicalities.
Take an image with a smartphone or camera against any background, upload it here, and instantly get a professional photo for your visa, passport, or ID.
Take an image with a smartphone or camera against any background, upload it here and instantly get a professional photo for your visa, passport or ID.
Source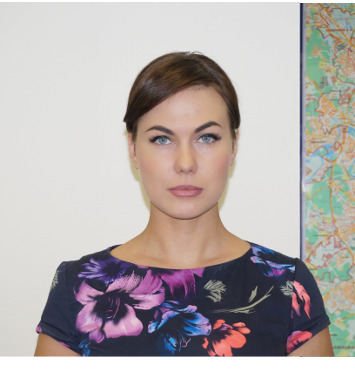 Result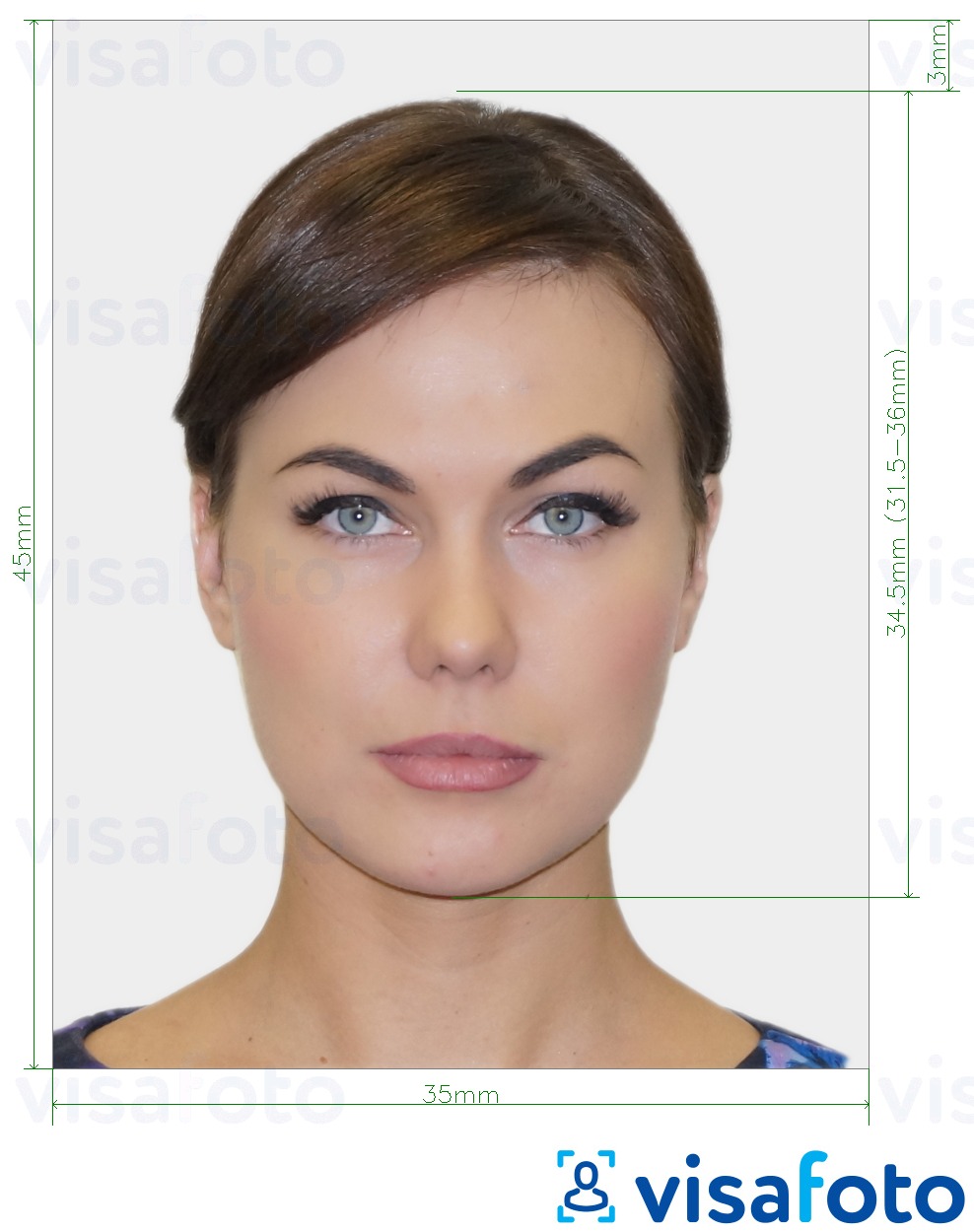 Follow the dress code and posing rules in your photo. Make sure you take your photo in decent lighting.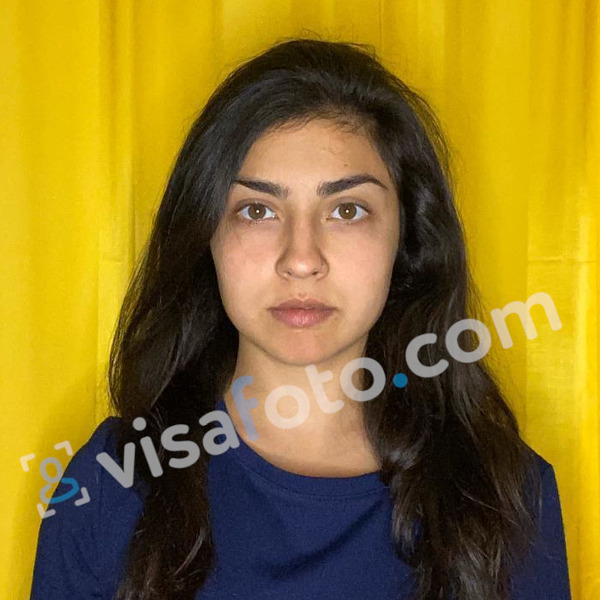 You will have two types of photos: a digital one for electronic applications and another one suitable for printing.
Here they are:
Schengen visa photo: matte or glossy?
There is no universal preference on whether your Schengen visa application should be matte or glossy. It should be high-quality photo paper. For more specific paper requirements, check with the embassy you're applying for your visa at.
Links