Passport Photo Makeup Tips
Your passport photo is used to identify you as clearly as possible, and most of its rules stem from this purpose. In this article, we will break down the question of makeup on passport photos.
Table of contents
Can you wear makeup in a passport photo?
The short answer is yes, but it depends. Decorative cosmetics are acceptable in all IDs in most countries, provided it does not alter facial features. The most important passport photo makeup rule is that you must be easy to identify. Therefore, heavy makeup is firmly not recommended for a passport photo. However, if you just want to even out and refresh your skin, accentuate your eyes or improve your lip color, then you have no barriers!
What makeup to choose for a passport photo?
If you choose to wear makeup for your passport photoshoot, ensure you're using natural makeup that doesn't alter your facial features.
This means that there should be no dramatic colors, contour, nor highlights. This is because bright colors, for example, on your lids, are obviously not natural, while contour and highlights may alter how your facial structure looks. Besides, sparkly or shiny highlights may reflect light unproportionally. Besides, overly saturated colors and glossy makeup under bright flash may not be the best way to affect your appearance.
How to apply makeup for a passport photo?
Skin: For a passport photo, you can use thick non-transparent foundation to hide all skin imperfections. Spread it evenly and gently, in a thin layer.
Remember that the perspective from full-face makes your face look rather flat and rounder than it is. Avoid this effect by emphasizing cheekbones with contouring. Also, darken the contour of the forehead and the wings of the nose, and on the middle of the forehead and the bridge of the nose, apply a highlighter.
Eyebrows: The photography mutes the color, so don't be afraid to make your eyebrows a little brighter and wider. However, the keyword is a little.
Eyes: To make the eyes in the photo expressive, you can emphasize them with dark shadows. If you like intense makeup, then experts recommend the smoky eyes technique because of its soft, blurred lines. Why? In a static full-face position, the natural asymmetry of the face is emphasized. Clear lines will accentuate this, but soft lines, on the contrary, will smooth it out.
An easy alternative: just draw the lash contour and put on your mascara.
Lips: The ideal lipstick for a passport photo is pink or nude, a shade or two brighter than your lips.
Passport photo makeup don'ts
The main thing to avoid is wearing makeup that doesn't look natural, may alter your facial features, or hide them.
When it comes to decorative cosmetics: do not have anything too bright. There are no bright eye shadows or pronounced eyeliner styles, bright lipsticks, or others.
While you may choose to cover non-permanent spots on your face, it is not recommended to cover beauty marks, birthmarks, or other permanent spots, as these are facial features used to identify you.
Passport photo online editor
Passport photos usually have specific parameters that allow them to be in a unified format, allowing for reliable identification of their owners. Therefore, it is essential for those who take their own passport photos to fulfil these parameters.
To ensure that, you can use a professional online service such as Visafoto to get your passport photo done. Visafoto can turn your homemade portrait of any size and background into a fully compliant photo: it changes the background, adjusts the sizes, and even fixes red eyes. Make sure to take your picture in good lighting and according to dress code guidelines.
Take an image with a smartphone or camera against any background, upload it here and instantly get a professional photo for your visa, passport or ID.
Source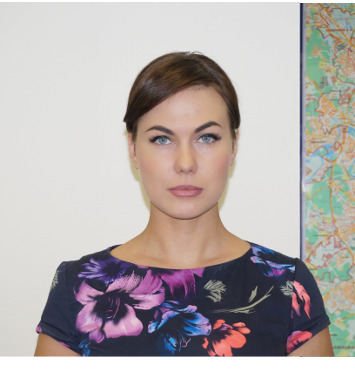 Result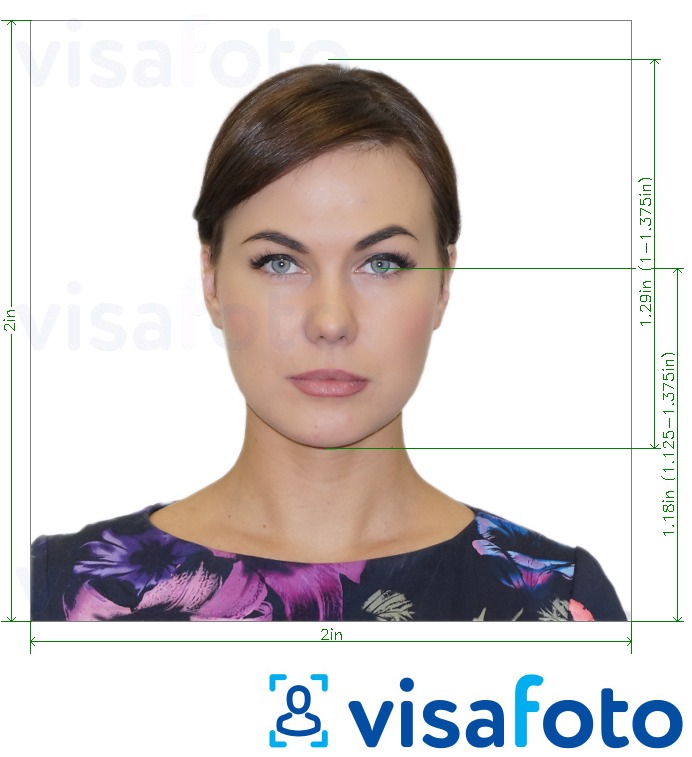 How to make a good passport photo at home?
If you're taking your passport photo at home and not at a studio, make sure you take your picture under good lighting, preferably daylight, and direct the lighting and camera so that there is no shadow projection on you.
Other than the lighting and makeup as we have covered in this article, it is important to choose the right outfit and look: we recommend business formal or smart casual, something proper that you would wear every day, and choose such a hairdo so that it doesn't cover any part of your face.