USA Visa For Crewmembers: C1/D visa guidelines
If you're a crewmember working in the transportation industry, whether on a commercial airline, cruise ship, or cargo vessel and planning to visit the United States, you'll need a C1/D visa.
This article will provide comprehensive instructions on obtaining a C1/D visa and what you need to know before applying.
Table of contents
What is a C-1/D visa?
A C-1/D visa is a type of U.S. visa issued to crewmembers working on a vessel or aircraft in international transportation. It combines two categories: C-1, a transit visa for individuals passing through the U.S. en route to another country, and D, a crewmember visa for those employed on board a sea or air vessel.
C-1/D visa requirements and rules
These are the criteria C-1/D visa applicants have to meet:
Temporary stay in the U.S. as a crew member on board;
Evidence of crew member activity;
Proof of intention to return.
According to US authorities, crewmembers who enter American waters with a C-1/D visa must depart the US on their vessel within 29 days at the latest. Departure is when the ship leaves a US port for a port outside the United States, including Alaska, Hawaii, Puerto Rico, Guam, and the American Virgin Islands. You must enter and leave the United States from the same seaport or airport you arrived at.
To apply for the visa, the ideal situation is that the applicant is listed as a crewmember of the airline or ship and has a letter from their employer confirming their working relationship. The applicant cannot receive any payment from a US-based company or entity.
C-1/D visa application process
In general, here are the steps for applying for a C-1/D visa:
Complete the DS-160 application form online with your data, travel details, and photo;
Schedule a visa interview. Before your interview, you will be required to pay the application fee;
Gather required documents;
Attend your visa interview.
Documents required for C-1/D visa application
Here are the documents required:
Passport valid for travel to the United States: must be valid for at least six months beyond your period of stay in the United States (unless exempt by country-specific agreements);
Form DS-160 confirmation page;
Application fee payment receipt;
If the photo upload fails upon filling DS-160 form, you must bring one printed photo.
Get a US visa photo online!
US visa photos have to follow specific requirements to be accepted, detailed in this article. To save time and resources, we recommend you trust the editing of your picture to a professional tool that guarantees that your photo will fully satisfy the parameters up to the subtlest details and be accepted by the embassy or consulate.
Visafoto has been processing US visa pictures since 2013, and it's so easy to use! Just upload a portrait (or even a selfie) of you taken in decent lighting, with a proper dress code, and properly posed: look straight to the camera and keep a neutral expression. Visafoto will take care of the rest.
Take an image with a smartphone or camera against any background, upload it here and instantly get a professional photo for your visa, passport or ID.
Source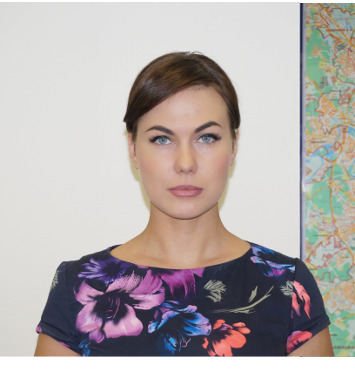 Result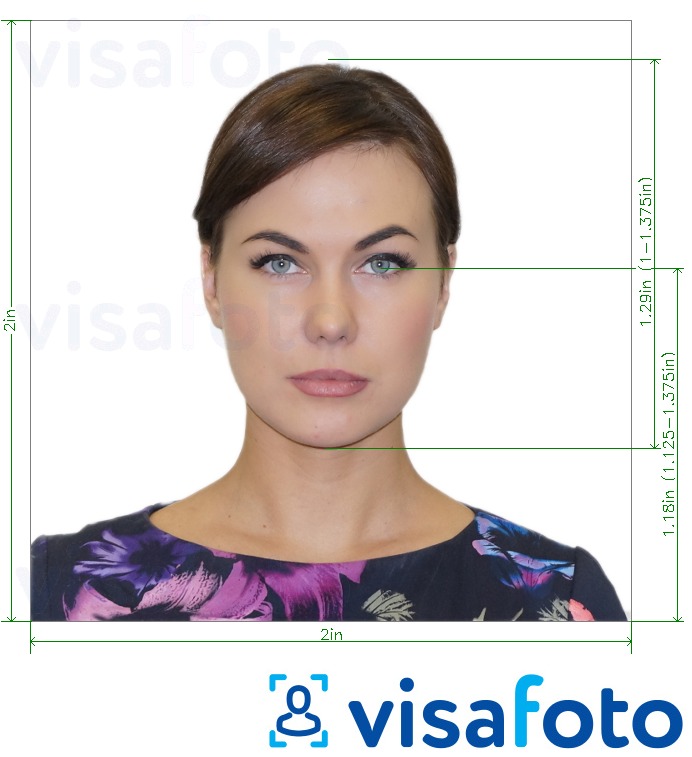 Take an image with a smartphone or camera against any background, upload it here, and instantly get a professional photo for your visa, passport, or ID.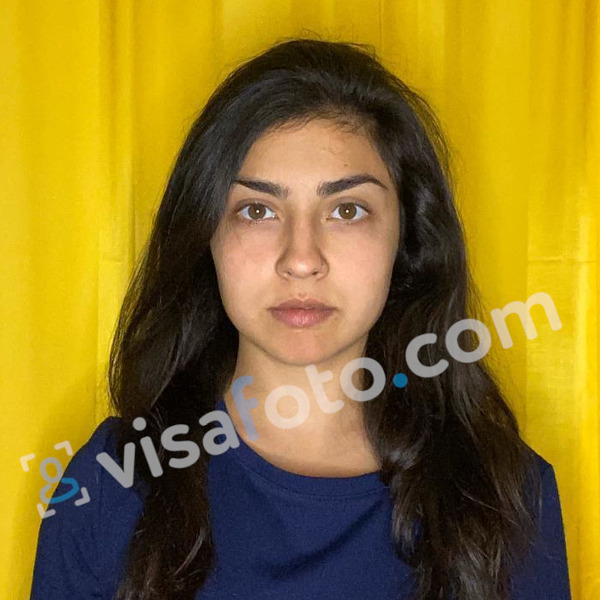 You will get two files from Visafoto: a digital photo for electronic applications and a template ready for printing.
C-1/D visa fees
The visa fee is the same as most nonimmigrant visas: USD 160. Starting May 30, 2023, the American visa cost will increase to $185.
C-1/D visa interview questions
Some of the common questions asked during the interview include:
What is your role on the vessel/aircraft?
How long have you been working in this position?
How long is your intended stay in the US?
Have you been to the US before? If yes, how long did you stay?
Have you ever been refused a visa for any country, including the US?
What is the purpose of your visit to the US?
What countries will the vessel/aircraft travel to before and after its stop in the US?
Do you have any family or friends in the US?
Can you provide evidence of ties to your home country, such as property, employment, or family?
What other plans do you have while in the US?
The consular officer may also ask follow-up questions based on the applicant's responses to these initial queries. The interview aims to verify the applicant's intent to leave the US after their authorized stay and to ensure that they meet all the eligibility requirements for the C-1/D visa.
C-1/D visa waiting time
The waiting time for interview appointments depends on the workload of the consulate or embassy you're applying to. As for the decision, usually, they are given after the interview, but be ready if the officer needs more time and details to decide.
For how long can you stay in the US with a C-1/D visa?
The C-1/D visa duration depends on the purpose of their visit and the visa's validity period.
Typically, C-1/D visa holders are granted permission to enter the United States for up to 29 days or until the departure of the vessel or aircraft they arrived on, whichever is shorter. However, if the individual needs to stay in the United States longer, they may be able to apply for an extension of stay or a change of status to a different visa category.
It's important to note that the length of stay granted at the port of entry is at the discretion of the U.S. Customs and Border Protection officer. They may grant a shorter or longer period of stay based on the circumstances of the individual's visit.
Can you travel to the US as a tourist on a C-1/D visa?
No, a C-1/D visa is not valid for tourism purposes in the United States. In that case, you must apply for a B1/B2 visa. But you can apply for C1/D and B1/B2 visas at the same time. In this case, you need to pay only one consular fee. In the DS-160 form, you must select both visa categories and specify one primary purpose of travel.
How long is a C-1/D visa valid?
This visa is valid for a maximum of 29 days, after which crew members may have to get a B-1/ B-2 visa.
How to renew a C-1/D visa?
To have this visa reissued, you must apply using DS-160 and pay for the fee again, practically through the same process with an embassy or consulate. However, if the renewal applicant fulfills certain requirements, such as lack of US visa refusal within the last 12 months and a criminal record may qualify for an interview waiver.
C-1/D visa restrictions
You are not eligible for a D visa in the following cases:
You are performing work in a dry dock, such as, for example, repairing a boat in a U.S. port;
You are on a fishing vessel that has an active base or port of registry in the United States;
You are a Deputy Chief of the Coast Guard;
You are working on a private yacht that will be in a U.S. port for more than 29 days;
You are a crew member on a vessel making its way to the Outer Continental Shelf.