USA citizenship application process
If you have been legally resident in the U.S. for several years, you can apply for naturalization and obtain a cherished U.S. citizenship.
Table of contents
Citizenship has several advantages over residency. Here are just a few of them:
You can no longer be deported from the country under any circumstances;
You will be able to leave the U.S. for any length of time without the risk of losing your green card;
With a U.S. passport you will have visa-free entry into most countries worldwide;
You'll have the right to vote in political elections.
Here's how to go through the naturalization process step by step.
USA citizenship requirements
You can apply for American citizenship if you meet the following conditions:
Age. Applicants must be 18 years of age or older. Children of U.S. citizens may acquire citizenship through naturalization by their parents;
Status. The alien must have been a lawful permanent resident of the United States for at least five years. Spouses of U.S. citizens may apply for naturalization if they have maintained lawful permanent resident status for at least three years and are still married;
Residence. The applicant must maintain continuous residence and physical presence in the United States for either five or three years, depending on the status conditions. Physical presence means having been in the United States for a cumulative period of at least 2,5 years out of five years or 1,5 years out of three years, respectively. If an applicant is absent from the U.S. for 6-7 months, he loses his permanent resident status. There is an exception to this physical presence rule for spouses of U.S. citizens in military service or employed by a U.S. company overseas;
Language proficiency. The applicant must be able to read, write and speak English;
Knowledge of History. The applicant must demonstrate an understanding of U.S. history and governmental system;
Moral qualifications. It is necessary to demonstrate high moral qualities and absence of criminal records (except minor or expired ones);
Principles. Adherence and loyalty to the principles of the U.S. Constitution are essential.
U.S. Naturalization process
The process of obtaining U.S. citizenship takes four steps:
Step 1: Applying for U.S. citizenship. Applicants submit Form N-400 to Citizenship and Immigration Services. The US citizenship application form must be accompanied by the following papers:
A photocopy of the Green Card;
Check for the application fee of $640;
Individuals under 75 years of age must also pay the biometric fee of $85.
The photo is a 2x2 inch one: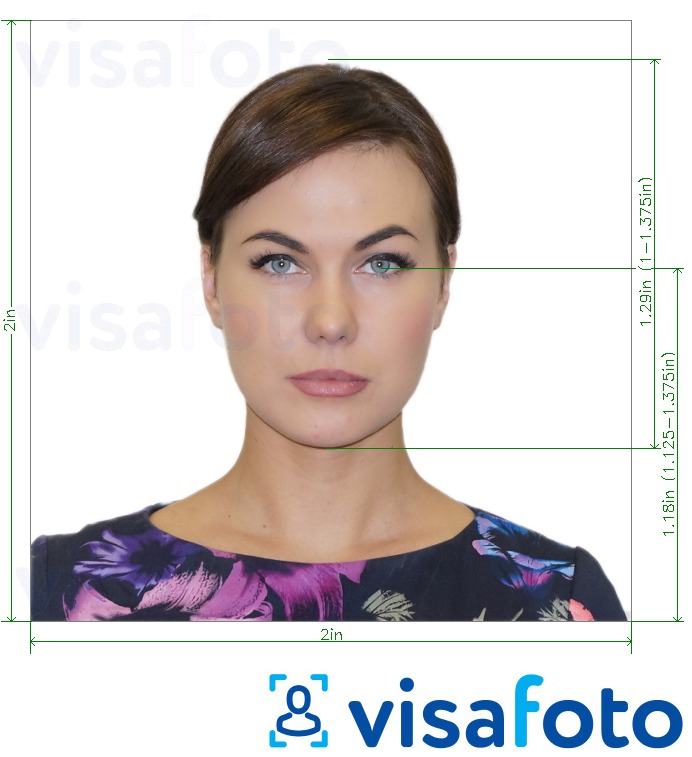 To instantly get a U.S. passport-sized photo, just upload any portrait of you taken in full face. You'll get a digital passport picture that you can print at your nearest drugstore or retail store for less than $0.50.
Take your photo now:
Take an image with a smartphone or camera against any background, upload it here and instantly get a professional photo for your visa, passport or ID.
Source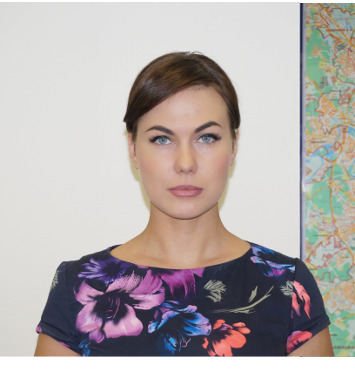 Result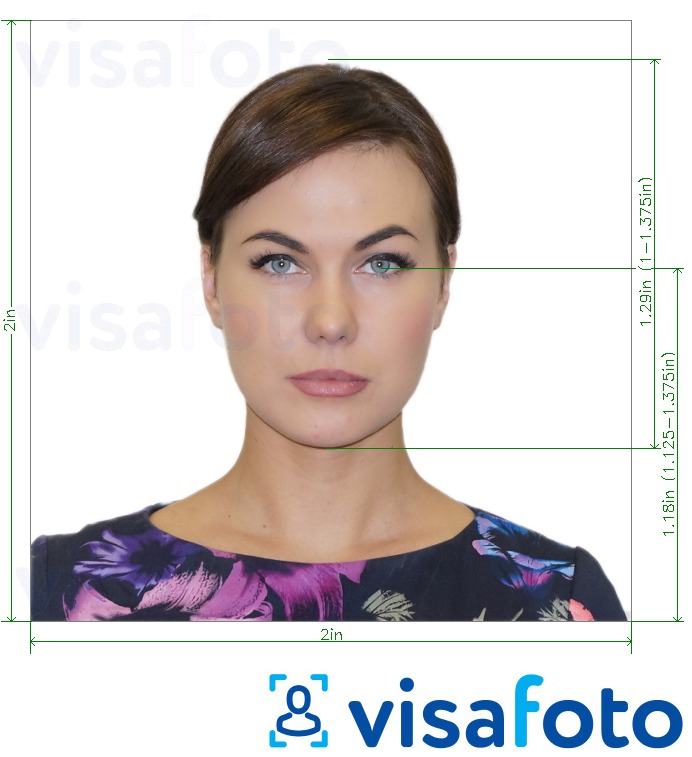 Step 2: Criminal Background Check. This requires applicants to be fingerprinted at one of the Application Support Centers.
Step 3: Interview. The Immigration Service will schedule a naturalization interview. During the interview, the Citizenship and Immigration Services officer will check your ID and ask questions under oath about your background, where you have lived and how long you have been in the country, your moral character, your commitment to the Constitution, and your willingness to take the oath of allegiance to the United States. The officer will give you a test of your knowledge of American history, civics, and English language skills.
Step 4: The Pledge of Allegiance to the United States. If Citizenship and Immigration Services approves your application for naturalization, you must attend a ceremony to take the United States Oath of Allegiance. As a result, the applicant is issued the Naturalization certificate allowing to apply for an American passport and other internal documents of the country.
U.S. citizenship test: what to expect?
The test consists of two parts: a test of English and knowledge of American history and government. The second part is the most difficult part of the citizenship test, and you must prepare for it well in advance.
All of the questions and answers for this test are publicly available on the USCIS website, and there are also video and audio materials for preparation. Questions are asked only from this list, no unexpected topics may be given. The immigration officer selects only 20 of the 128 questions. To successfully pass the test, you must answer correctly to 12. As soon as you have the right number of answers, the exam is stopped and the remaining questions are not asked.
The questions are divided into three large topic groups: American government, American history (geography), and civics. They are asked in English, and no answer choices are offered. Most are simple, but some require prior preparation, especially those related to U.S. history. In certain cases there may be more than one correct answer, then you have to name as many as are asked in the question.
In which case can you be denied naturalization?
This is what can prevent you from obtaining U.S. citizenship:
Criminal record;
Failure to pay taxes and tax problems in the country from which the alien came to the United States.
If a green card holder has been away from America for more than six months, this is an important reason to be permanently barred from becoming a US citizen;
Adherence to Islam reduces the chances of obtaining citizenship (but not in all cases);
It should be kept in mind that the U.S. authorities will carefully scrutinize everything related to the marriage in order to rule out a sham marriage.