China 10-year Visa for U.S. Citizens
China offers 10-year visas to citizens of the USA, allowing them to stay longer for travel or business purposes. The policy is expected to impact cultural and economic exchanges between the two nations positively. In this guideline, we'll cover the basic practical questions surrounding it.
Table of contents
China visa policy for U.S. passport holders
US citizens visiting China must hold a passport with at least 6 months of validity and a visa.
The Chinese visa policy for US citizens currently allows them to obtain a tourist, business, or student visa, among others, depending on the purpose of their visit.
As of 2023, US citizens can also apply for a 10-year multiple-entry visa, which allows them to stay in China for up to 60 days per visit, making it easier for Americans to conduct business, visit family and friends, or travel to China for leisure purposes. However, it is important to note that obtaining a visa still requires meeting certain requirements and following a specific application process.
China's 10-year visa rules
Here are some general rules for the Chinese 10-year visa for US citizens:
Validity: The visa is valid for 10 years from the date of issue, allowing for multiple entries within that time frame;
Duration of stay: Each entry allows a maximum stay of 60 days, with the possibility of extending the stay for an additional 30 days at the discretion of Chinese authorities;
Purpose of visit: The visa is primarily for tourism, business, and family visits, but it can also be used for cultural and educational exchanges.
How to apply for a China 10-year visa?
Here are the general steps to apply for a China 10-year visa as a US citizen:
Gather the required documents, including a valid passport, a recent photo that meets Chinese visa photo standards, a completed application form, and any supporting documents such as invitation letters or flight itineraries;
Schedule an appointment at the nearest Chinese embassy or consulate and submit your application. You may also apply through a visa application center.
Pay the visa fee;
Wait for your visa to be processed;
Once you receive your visa, review it carefully to ensure all information is correct and that the visa type and duration match your travel plans.
Documents required for a China 10–year visa application
Here are the documents needed for this type of Chinese visa:
Your passport, valid for 6 months and at least 2 blank visa pages;
A completed visa application form;
A recent passport photograph;
A flight ticket booking record (round trip) and proof of a hotel reservation.
China visa photo requirements
The photo used attached to your visa application must fulfill the following specifications:
It must be a color picture taken recently within the last 6 months;
The Chinese visa photo size must be 48mm in height and 33mm in width, with a width of the head of 15mm to 22mm and a height of 20mm to 33mm;
The applicant has to be easily identifiable from the photo;
Facial features should be complete and visible, with the head centered in the photo;
Eyeglasses are allowed except thick-rimmed, tinted, or glare glasses;
Hat or other head wears are only permitted due to religious reasons, but any facial features should not be obscured;
There should be no damage or impurities on the photo, no permeation or shadow over the face;
The picture should be in a natural tone but not over or under-exposed, red-eyed, or distorted;
The background should be in white or off-white and with no edge frame
The photo should be printed on glossy finish photo paper, not matte finish paper or plain paper, and should be stainless, scratchless, or without any crease.
These criteria apply to photos for any category of visa to China.
Here is an example of a Chinese visa photo: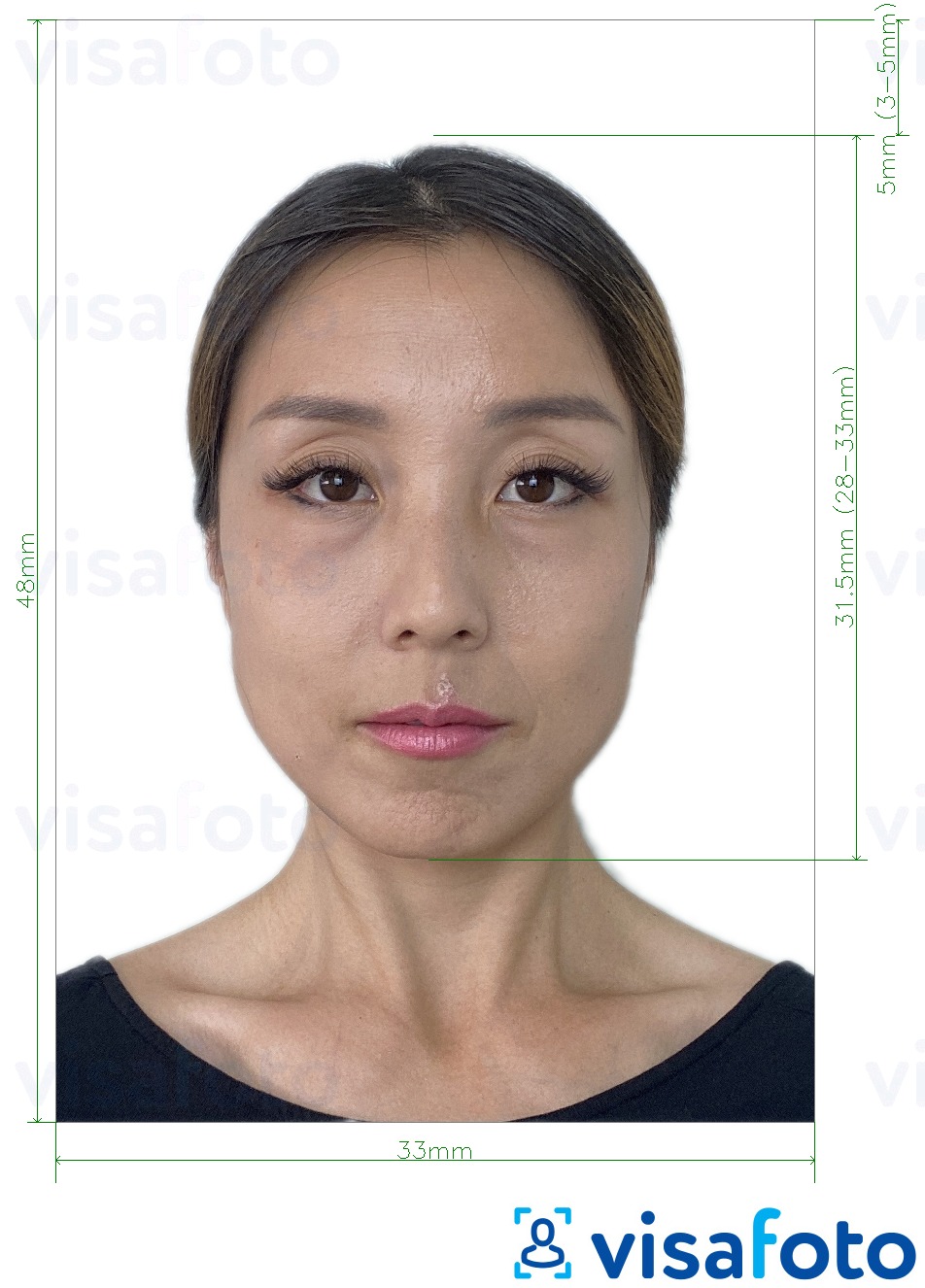 China visa photo converter
With the help of Visafoto, an online photo editor serving clients worldwide since 2013, you can effortlessly create a Chinese visa photo that fully complies with all the requirements. This tool ensures that your photo meets all the specifications for a successful application.
Just take a picture of yourself following the guidelines stated above. Don't worry about the size, background, positions, and proportions: Visafoto will handle the technicalities.
Take an image with a smartphone or camera against any background, upload it here, and instantly get a professional photo for your visa, passport, or ID.
Visafoto also provides a template ready for printing, so you do not need to worry about formatting your photo for this purpose. With a high-quality color printer and photo paper fitting requirements, you can print a Chinese visa photo without leaving the comfort of your home. If you don't have a printer, you can use the printing services of your nearest Walgreens, CVS, and other chain stores.
Learn more about how to print your visa photo online with these instructions
Take an image with a smartphone or camera against any background, upload it here and instantly get a professional photo for your visa, passport or ID.
Source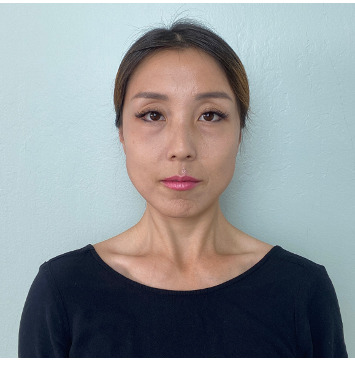 Result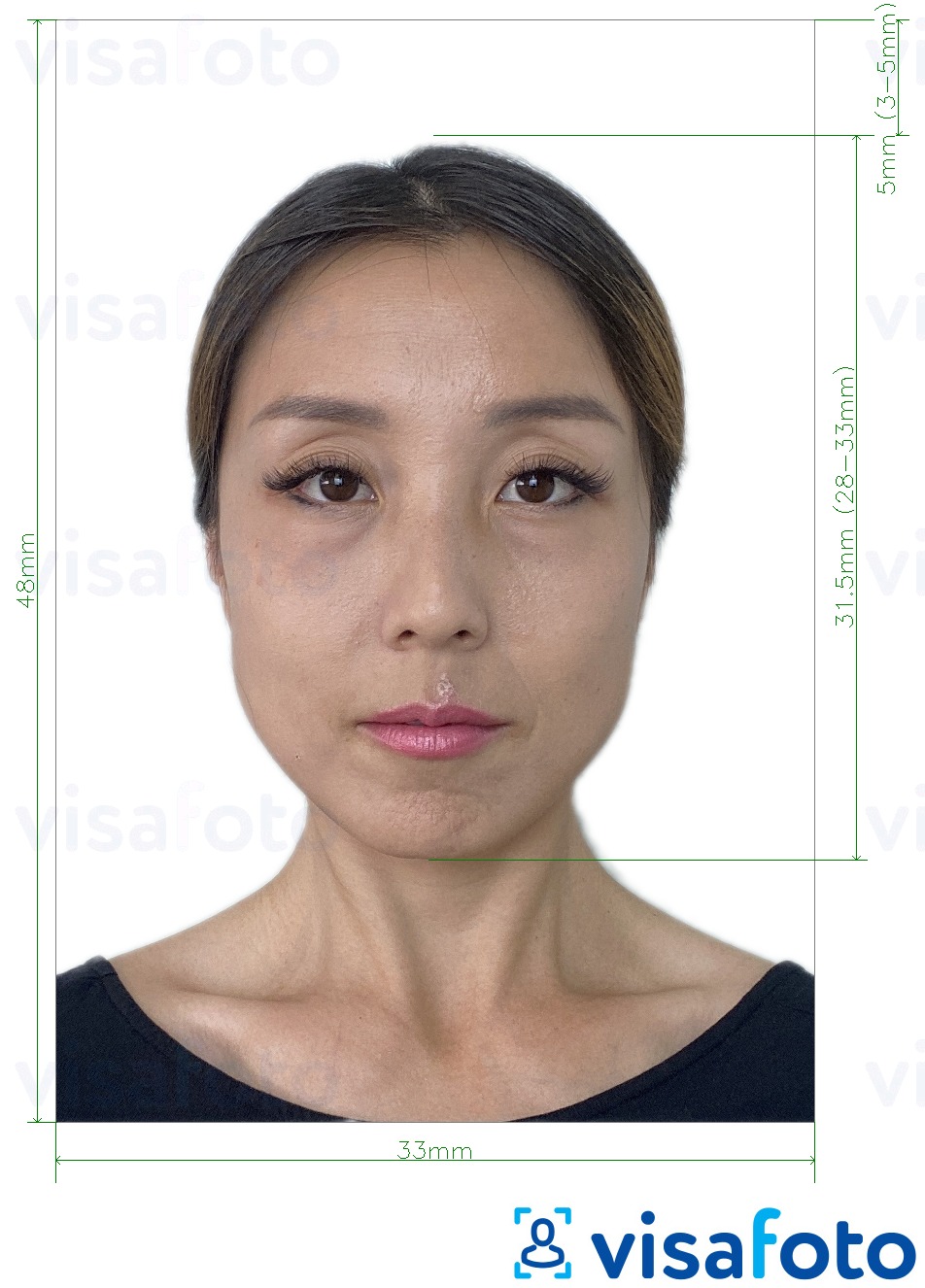 First, take a photo under light like this one: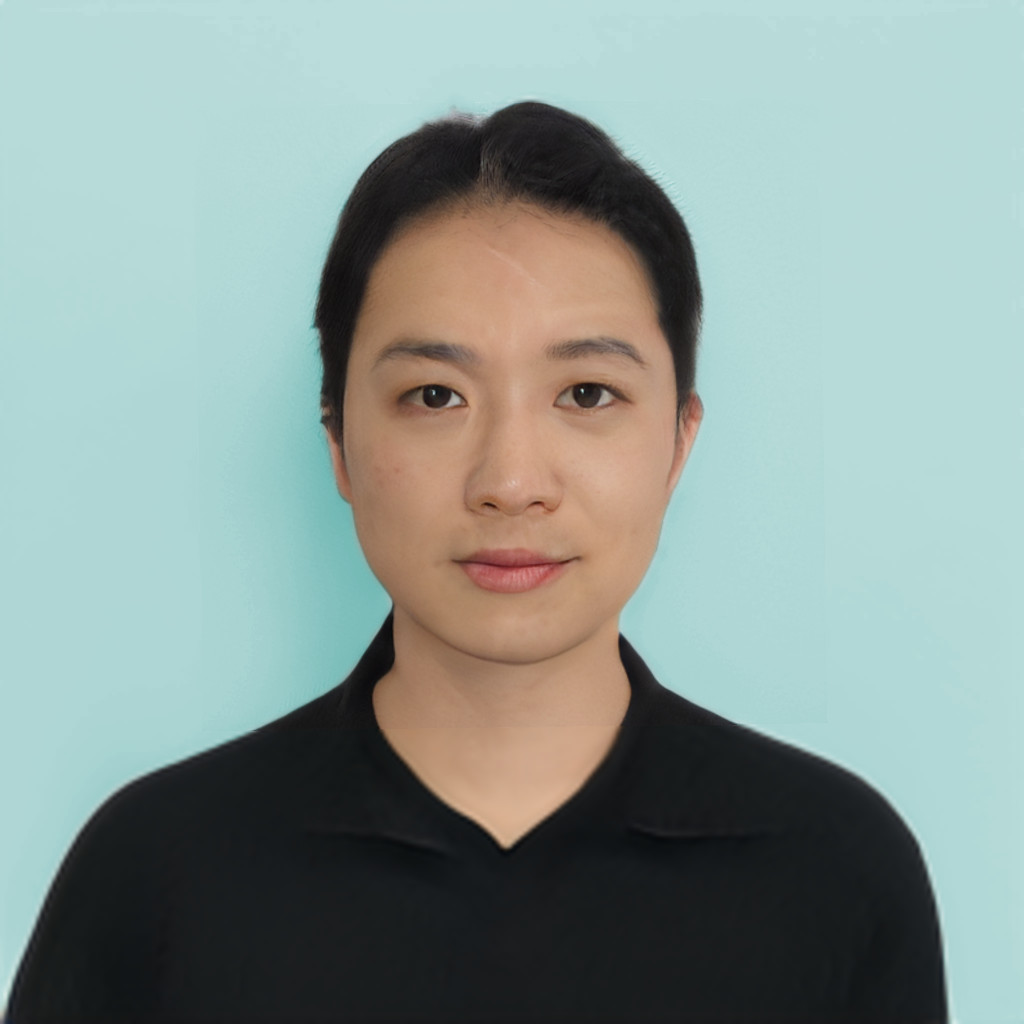 You will receive two versions of the photo: digital for electronic filing, and a printable template.
10-year visa cost
As of 2023, the application fee for a 10-year China visa for US citizens is 140 US dollars.
10-year visa processing time
A visa application typically takes four working days to get processed if all the accompanying documents meet the requirements. In separate cases, the processing time may be longer if the embassy needs more information.
10-year visa to China in expiring passport: rules
For American citizens, a long-term visa to China remains valid even when the passport expires. You can travel to China by carrying both your old and new passports as long as the personal information on both documents matches.
Other China visa categories for U.S. citizens
In addition to the 10-year visa, US citizens can apply for other types of visas for traveling to China. Here are some common Chinese visa categories for US citizens:
Tourist visa (L visa): This visa is for US citizens who are traveling to China for leisure purposes, such as sightseeing or visiting family and friends;
Business visa (M visa): This visa is for US citizens who are traveling to China for business-related activities, such as attending meetings, negotiations, or trade fairs;
Student visa (X visa): This visa is for US citizens who plan to study in China for an extended period, such as enrolling in a Chinese university or participating in a language program;
Work visa (Z visa): This visa is for US citizens who have a job offer from a Chinese employer and plan to work in China;
Transit visa (G visa): This visa is for US citizens who are transiting through China on their way to another destination and plan to stay in China for less than 72 hours.
It's important to note that each visa category has specific requirements and application process. Applicants must provide the necessary documents and meet the eligibility criteria for each type of visa.