How to Fill Out A DS-11 Form For A U.S. Passport Application?
Are you about to obtain your U.S. passport for the first time? For American citizens, getting a passport is simple enough but still requires time and attention.
The first step to your travel document is to fill out the DS 11 Form. For the application to go smoothly and without delays, you must complete the form correctly and comply with all requirements.
Table of contents
Below you will find the detailed guideline on filing your DS-11 Form and other required documentation.
What is Form DS-11 and when is it required?
This is the official passport application form to be submitted in the following cases:
When applying for your first U.S. passport;
When applying for a U.S. passport for a person under 16 years of age;
When renewing an expired passport if you were under 16 years old when you received it;
When renewing a passport that was issued more than 15 years ago;
When renewing a passport to replace a damaged or lost one;
When you renew your passport in the case of a gender change.
If you already have an expired passport that has to be renewed, and you got it after you turned 16, you will need another form: Form DS-82.
Where can I get Form DS-11?
The DS-11 Form is available on the travel.state.gov website and can be downloaded for free here. You can either download the file to your computer or open the link in any PDF editor by left-clicking on it.
You can also request a printed form at passport acceptance facilities, usually in post offices, courthouses, and libraries. You can find the nearest passport office using the Department of State's Passport Acceptance Facility Search Page..
How to correctly fill the Form DS-11?
The detailed DS-11 filling instructions are attached to the document: they take up 4 pages of the file.
Provide correct and valid information. All names on the form must appear as written on official documents. Keep in mind that knowingly false information can result in a fine or even imprisonment.
You can fill out the form on your computer and then print it out, or you can print it out at the beginning and fill it out by hand. If you choose the second option, use a pen with black ink and write as legibly as possible. Unreadable handwriting may cause you to have to resubmit the form.
Note that the form does not need to be signed before submission.
Where to submit the Form DS-11?
To submit your US passport application, visit the nearest passport acceptance facility taking the completed and unsigned form with you. You can locate a convenient passport facility on travel.state.gov website or by contacting the National Passport Information Center at 1-877-487-2778.
What documents do I need to submit with my Form DS-11?
To obtain a U.S. passport, you must provide the following package of documents:
ID documents
Any document issued by the U.S. government containing your name, date of birth, and photograph will do. Such documents include:
Driver's license;
Government employee ID card;
Green Card;
Certificate of naturalization;
Certificate of citizenship;
Military card;
etc.
Along with the original ID document, you must provide a photocopy of its front and backside.
US passport photos
The US passport application package includes 2 identical photos that meet US passport photo requirements, such as:
Photo must be recent, taken no earlier than 6 months ago;
The size of the photo for the US passport application must be strictly 2x2 inches;
The photo background must be plain white;
Photo must be taken full-face, with a neutral facial expression;
Glasses are not allowed;
Headwear is only allowed if you wear it permanently for religious reasons.
Here is an example: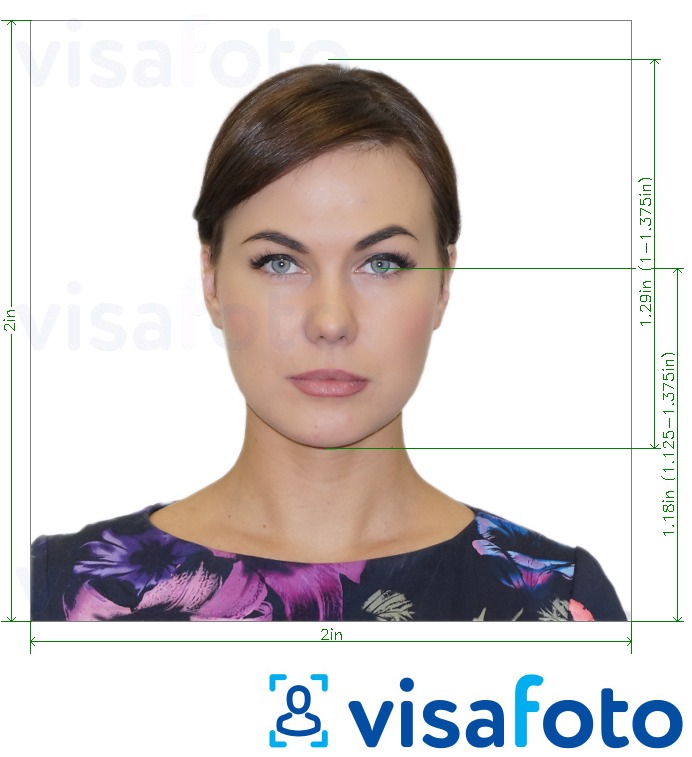 To get your American passport application photo instantly, just upload any of your photos, taken in full face. Visafoto will instantly set the desired background, size, and prepare the photo for printing.
Take an image with a smartphone or camera against any background, upload it here and instantly get a professional photo for your visa, passport or ID.
Source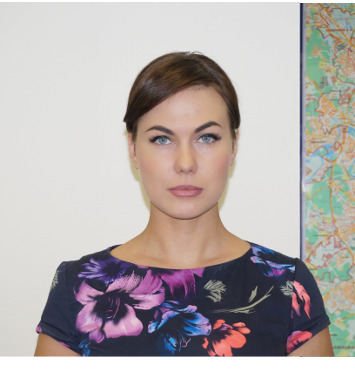 Result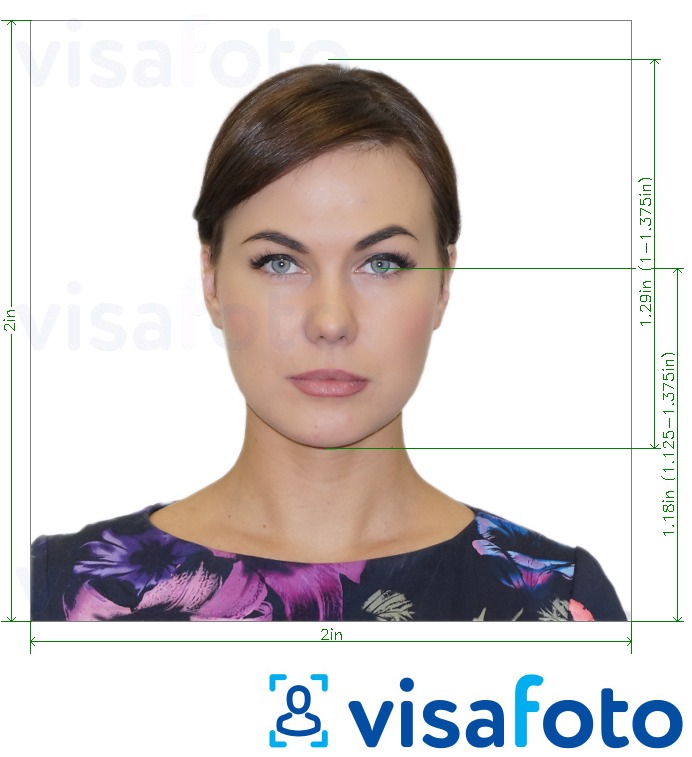 You can print the photo for no more than $0.50 at your nearest Walgreens, CVS, or Costco store by following our instructions.
By choosing Visafoto, you get the opportunity to get a compliant USA passport photo from the comfort of your own home! You also save your money: prices for this service start at $15 at offline photo centers. Visafoto offers its users 24/7 support. If you are not satisfied with the result, we will replace the photo free of charge or provide you with a full refund.
US Citizenship proofs
Only American citizens who received their passport by birthright or naturalization are eligible for a U.S. passport. The documents required may vary depending on your country of birth. The following documents from the list are acceptable:
Birth Record or Certificate of Birth;
US Certificate of citizenship;
Certificate of naturalization;
Depending on your case, you may be asked for additional documents such as your parents' naturalization certificate, foreign birth certificate, etc.
How do I fill out a Form DS-11 for my child?
If the applicant is under the age of 16, the form must be completed and submitted by his or her parents. However, the information must be entered on behalf of the child.
The height and hair color of the child may be listed as "approximate" on the form.
The following documents will be required when completing and submitting the DS-11 Form:
Birth certificate;
The parents' passports;
If one parent cannot be present at the time of filing, consent Form DS-3053, verified by a U.S. Consulate official, must be submitted.
Two identical photographs must also be included. Please note that US passport photo requirements for a baby are slightly different from those for an adult. Read more about them in this article.
Form DS-11 Cost
The DS-11 Form itself is free. The US first-time passport application fee is $145 for an adult and $115 for a child. In addition, it is necessary to pay a $35 processing fee. If you choose a passport card instead of a passport book, you can save money: the first-time fee will be only $65 for an adult and $50 for a child. The processing fee of $35 must be paid anyway.
If the previous passport is lost or damaged, the fees are the same.
How long is a DS-11 Form valid?
A DS-11 Form is valid for only one passport application. You cannot reuse a previously filled-out form for a renewal or a second passport application.
Can I renew my passport using a DS-11 Form?
No. Instead, you should use a DS-82 Form, a renewal application for a previously issued US passport.
Last update: February 2023
Related Links: