USA Visa Fee: Questions and Answers
Going to the United States? Then you are probably interested in an essential aspect of a U.S. visa: the price. Let's check how much the U.S. visa cost and learn how to pay for your application.
Table of contents
US nonimmigrant visa application fee
From May 2023, the application price of most nonimmigrant US visas is $185. First, this applies to the B1/B2 visa, which is necessary for tourist and business trips. A transit visa to the United States (Category C) costs the same.
In some cases, additional expenses are required in addition to the basic fee.
First, this applies to student and exchange visas, to which the SEVIS (Student and Exchange Visitor Information System) fee is added. For example, to obtain a student visa (category F), you must pay an additional SEVIS fee of $350. For the J1 visa, which is used for AU Pair and Work and Travel programs, this fee is slightly lower: $180.
Petition-based visas for nonimmigrant workers in the United States typically cost $205 (effective May 2023). This applies to visas for religious workers, artists, and athletes.
Read more: American P-visa for athletes, artists, and cultural figures
The basic H1-B visa price is currently $460. Since this visa is intended for qualified employees, it is usually paid for by the employer.
US immigrant visa application fee
As the conditions for immigrant visas vary more than for nonimmigrant visas, their application fees also vary.
For example, the fiance and spouse visas (K1 and K3) rates are $265. Family-related immigration visas based on forms I-130, I-600, or I-800 cost $325 to apply. The Diversity visa application processing fee is $330. Employment-based immigration visas based on I-140 forms cost $345.
Related: Form I-130: Step-by-Step Guide
US visa fees for minors
In most cases, minors do not have a separate category for US visa fees. Obtaining a U.S. visa is not free, and you cannot get a discount on it, regardless of age. The rates for children depend on the kind of visa applied.
How to pay the US visa fee online?
For immigrant visas, online fee payments are available through the CEAC platform. Sign in to your account to access your application and pay for it.
Every country has its own visa payment options, so confirm with your local U.S. diplomatic mission the available steps, including online bank payments through local banks.
How to pay the US visa fee in cash?
As a rule, U.S. diplomatic missions worldwide have their own payment methods in each country of operation. These embassies and consulates cooperate with national banks to accept visa fee payments, usually in local currency, based on the exchange rate set by the U.S. embassy in that jurisdiction. You can find out how to pay the U.S. visa application on the website of your country's consulate.
US visa photo price
As we're not talking about one specific country, giving a range of US visa photo prices is difficult. The prices for photo studio services can vary even in one town, and they serve different service qualities, too.
As a rule, having your photo printed even at the same photo shops is way cheaper — twice as cheap on average — when you already have a ready photo file.
You can push the cost further down if you already have a good-quality printer.
Here is where Visafoto can help you save money. With $7 US dollars only, you can get your photo converted to US visa photo parameters. You will get an image suitable both for the online application form and for the embassy interview.
Additional fees I need to pay
This question depends on which way you look at it. The visa application fees are, in any case, set. Other expenses you may pay during the application process, like the help of an agent, medical insurance, and others, are not included in the visa application fees.
In any case, all fees are made transparent before the application process.
For how long the paid US visa fee is valid?
The visa application fee receipt is valid for one year from the date of the receipt or based on visa guidance from the embassy.
Is it possible to get a refund for the US visa fee?
No, US visa application fees are non-refundable.
US visa photo online converter
American visa photos have to follow specific requirements to be accepted. To avoid wasting time and resources, we recommend you trust the editing of your photo to a professional tool that guarantees that your photo will fully satisfy the parameters up to the subtlest details and be accepted by the embassy or consulate.
Visafoto has been processing US visa pictures since 2013, and it's so easy to use! Just upload a portrait (or even a selfie) of you taken in decent lighting, and properly posed: look straight to the camera and keep a neutral expression. Visafoto will take care of the rest.
Take an image with a smartphone or camera against any background, upload it here and instantly get a professional photo for your visa, passport, or ID.
Take an image with a smartphone or camera against any background, upload it here and instantly get a professional photo for your visa, passport or ID.
Source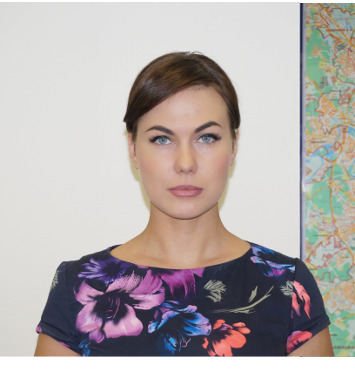 Result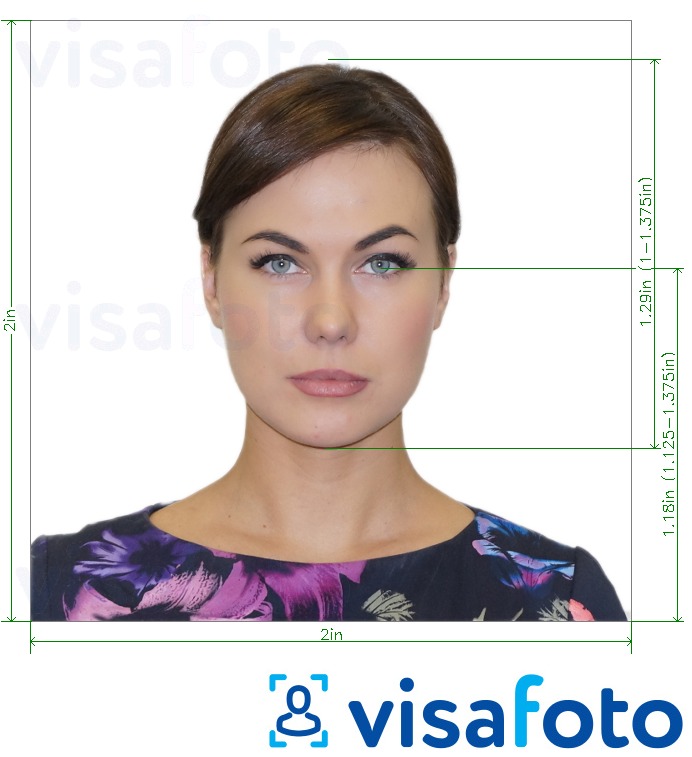 First, take a photo of yours under daylight like this one: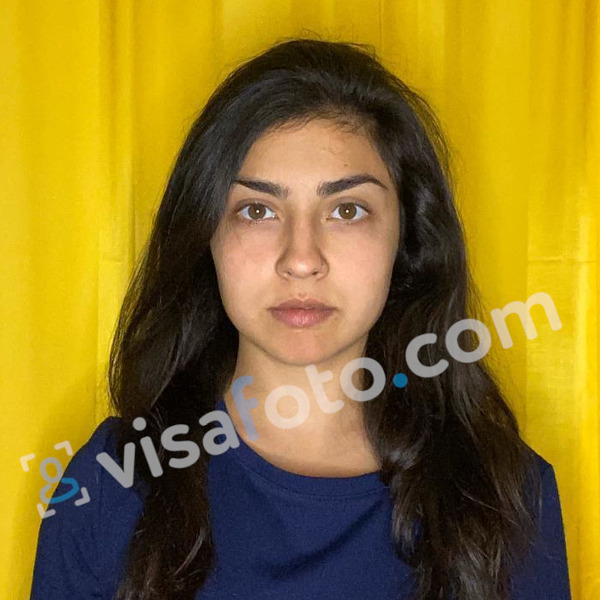 You will get two files from Visafoto: a digital photo for electronic applications and a template ready for printing.
Last update: May 2023