Cheap passport photos
Do you need to renew your passport or a national ID, to obtain a visa for traveling, or to apply for a driving license? In any of these cases, you will need a quality passport-size photo. Let's find out how to get the best photo ID price and how to save your time and funds on a paper routine!
How much does a passport photo cost?
While the cheapest passport photo is online, we first have a look at the offline pricing.
In the U.S. the price for a set of two printed passport photos starts from $10. American retailers and post offices have about the same rates. The average passport photo cost is $15 for two ID pictures, with no digital version included. Here is a price list of the most popular passport photo services in the U.S.:
FedEx ($14.95. for two photos)
USPS ($15 for two U.S. passport photographs)
One of the lowest offline passport photo prices (only $4.99 per one print) was offered by Costco. But at the beginning of 2021 Costco closed all its passport photo services.
In offline photo centers, the cost of a digital passport photo is usually not included in the price. You will need to pay extra if you are going to submit an online application.
In photo studios ID photos price starts from $15 and reaches $30. There you typically get a more professional approach and better quality of the photo.
Do you need to find our info about passport photo prices for other countries? Check out the following articles:
Cheap passport photos online
Specialized online services are definitely the most affordable way to take ID photos. You don't have to overpay for rent, equipment, and multiple employees. The software already keeps the data about all existing passport photo requirements worldwide.
All you need is to upload your full-face portrait, choose the type of ID, and instantly get a high-quality passport photo for both electronic and offline submissions.
Visafoto adjusts the photo up to the smallest requirements: sets the desired size and format, fixes the background, improves the quality.
Take an image with a smartphone or camera against any background, upload it here and instantly get a professional photo for your visa, passport or ID.
Source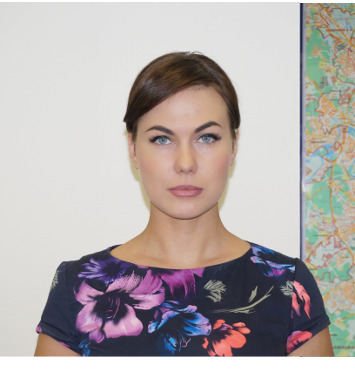 Result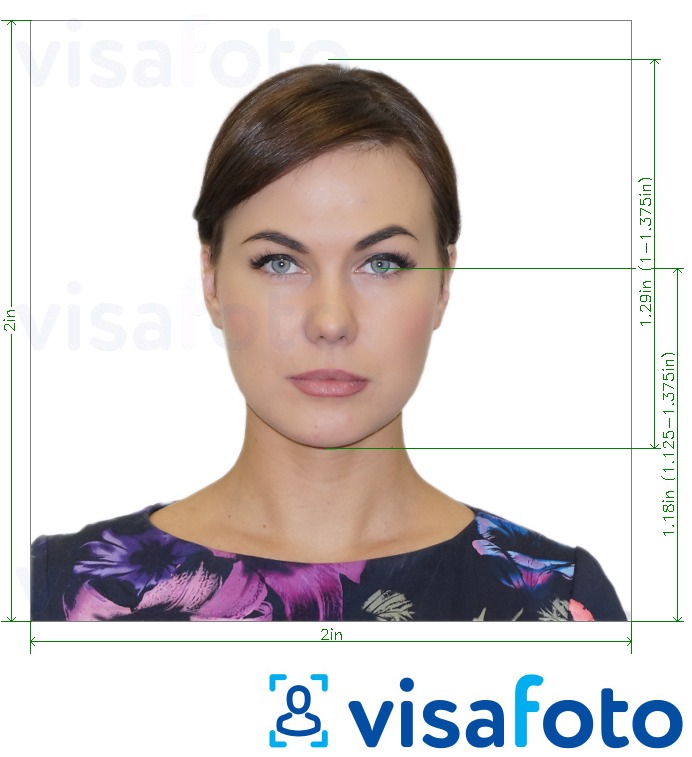 At Visafoto.com, the passport picture price, the baby passport photo price, the visa photo price, the driving license photo price are the same: $7 US dollars for a digital picture that you can use multiple times. Add a small fee for a printout if you need one.
24/7 support is here to help you. If you have any questions - we will help you replace or fix the photo. In rare cases when photos are not accepted by officials, we provide a 24/7 refund.
Passport photo printing price
Do you need to print out your photo for paper submission?
Visafoto provides two versions of a picture at once: a digital one and one for printing on 4x6 paper (that's a typical postcard size). If you have a color printer, then just get a sheet of high-quality photo paper, and you will get your passport photo instantly done.
What is the cheapest way to print out a passport photo if you don't have a printer? Tip: use online services to pay a passport photo printing price of less than $1. Guidelines:
Choose the nearest retail chain offering printing services (in the U.S., that can be Walgreens, Cosctco, Walmart, CVS).
Order the 4x6 print on matte paper and download your file. It should contain 2 or 4 individual passport-sized photos on it (depending on the required format of the picture).
Pay the order and choose the location to pick up the result the same day (typically within 1 hour).
List of the cheapest printing services in the U.S.
Comparison of ID photo services:
| | Visafoto | Offline retail chains | Free passport photo editors |
| --- | --- | --- | --- |
| Passport photo price | $7 US dollars | $10-$30, depending on the location | $0 |
| Operating 24/7 mode? | Yes, with support available | No | Yes, with no support available |
| Can you get passport photos or visa photos for any country? | Yes, as Visafoto has accurate data about all types of documents worldwide | Sometimes | No, as free passport photo editors offer only cropping and resizing. That doesn't include changing the background and adjusting essential details (such as eye or head position) |
| Digital photo included? | Yes, Visafoto provides customers with both digital photo and printable template | Sometimes, but typically for an extra cost | Only a digital photo is available, with no printable version |
| Guarantee of acceptance? | Yes. Visafoto provides a 100% refund if a photo doesn't qualify | Sometimes, depending on the service | No |