India Passport Photo Online
Where to get a passport or visa photo in India, what are the basic Indian passport photo requirements, and how to save money and time on your application? Visafoto has collected all the necessary info for you.
Table of contents
Indian passport photo requirements
You usually need two printed photos when applying for an Indian passport or OCI card. Photos must be attached to the printed passport application form on the first and third pages.
Below, there is the essential list of photo parameters. You can find detailed specifications in this article.
If you apply for a passport within India, the required passport photo size is 35x45 mm. That's the official standard set by Seva: governmental passport service.
If you apply outside India, the passport picture size may vary depending on the country. In most places (including the U.S.), the required photo format is 2x2 inches (51x51 mm). The distance from the bottom of the photo to the eye line should be 1.18 inches. You will need the same size (2x2") when applying through VFS Global.
The background colour should be white, with no shadows and any objects.
The image must be in colour only.
Your face must be in the center of the picture. You should look straight ahead with a neutral facial expression.
No shadows should fall on the face, obstructing identification;
The image must be high-quality, without shadows, broken pixels, or blurs. The ideal specifications entail a 24-bit color depth. The resolution should also fall within the optimal 200 to 300 DPI range.
Regular headwear (caps, hats) is not allowed in the photo. If you wear a headdress for religious reasons (e.g. dastar or hijab), you can leave it on in the photo, but your facial features must be exposed.
Eyeglasses are allowed, but the eyes must be clearly visible from under the frames and lenses. A photo with dark glasses in the passport photo is not acceptable;
The requirements for a baby passport photo in India are the same as for an adult, with one exception: a newborn under 1 year old can keep their eyes closed. Learn more about a child's passport photo in this guideline..
File size for an online application must be under 200 KB and with a resolution of 300 DPI.
Requirements for an Indian visa digital photo
Pay attention that the online visa photo requirements are the same as the ones for a passport, except for the size.
The file type must be jpeg.
The size of the image should be between 10 and 300 KB.
The height and width of your photo must be the same. The minimum dimensions are 350 pixels wide by 350 pixels high.
Maximum dimensions are 1000 pixels wide and 1000 pixels high.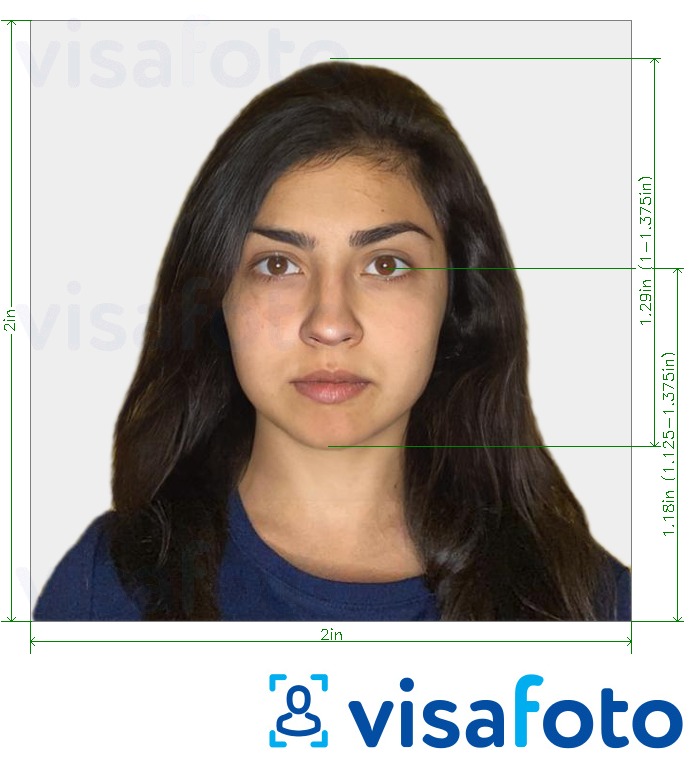 Get an Indian passport photo online
That's the fastest and easiest way to get a passport photo, as it literally takes a few seconds only.
Visafoto automatically adjusts the precise size of the photo, background, and so on. Hence, your photo will be approved by 100%. You quickly get professional-quality passport photos both for printing and online submissions.
Take an image with a smartphone or camera against any background, upload it here and instantly get a professional photo for your visa, passport or ID.
Source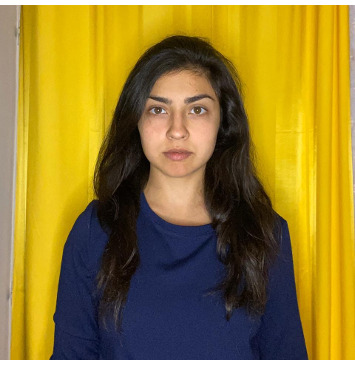 Result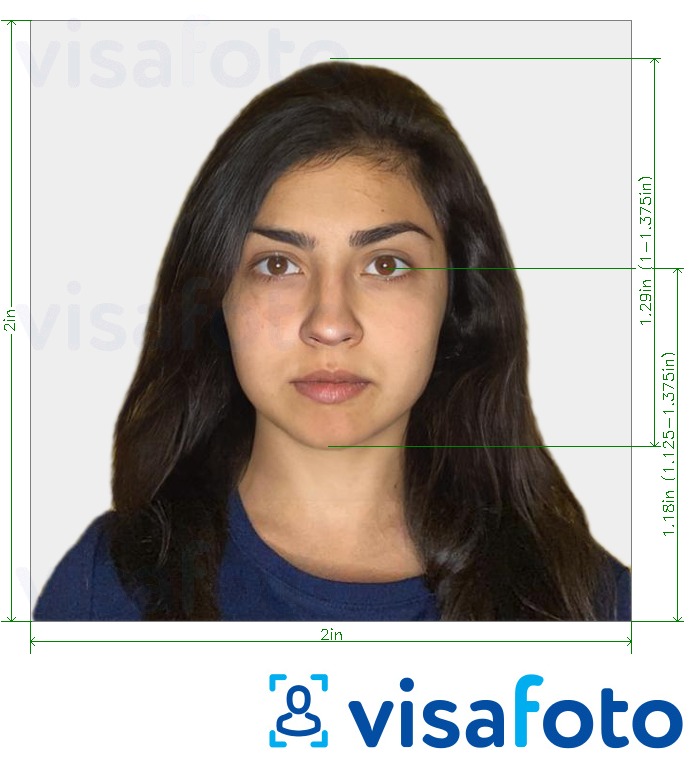 Take a selfie using a selfie stick or tripod, or ask someone to help you take the picture if you are using your cell phone camera. Your face must be discernible. Look right into the camera. The eyes should be open. Wear casual clothes.
Here you can find detailed guidelines on how to take a good passport photo at home. These recommendations apply to photo IDs all over the world, including India.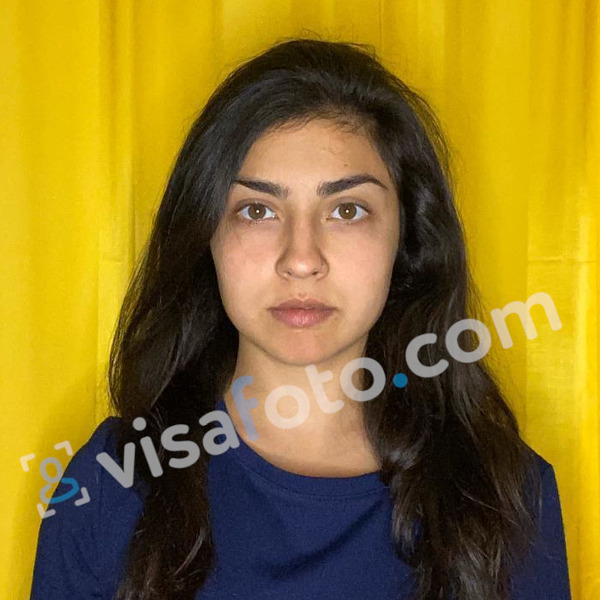 Then upload the photo to the online Indian passport photo maker. You will obtain a digital passport photo with a resolution of 600 pixels. Additionally, you will get a printable image with 4 passport photos to print out on 10x15 cm (4x6") paper.
Printing out an Indian passport photo
Visafoto provides customers with a file containing 4 individual photos. Just look for the nearest photo service or copy center to get your image printed, or use a color printer if you have one. The template is ready to print: there is no need to adjust anything.
Many stores across the country offer photography services. But if you bring a USB flash drive with an image file, they charge you as if you are taking Indian passport photos with them.
But there is a life hack: order your prints online. Use Ytori which is India's most popular digital photo printing website. Get your photos with high-quality prints and paper at affordable prices doing the following steps:
Open Ytori online print service page and choose prints of 4x6 inches;
Upload your image file from Visafoto.com with 4 individual photos;
Pay only 20.00 ₨ and receive your order at your doorstep anywhere in India.
Otherwise, try Zoomin and Canvaschamp. They are popular and inexpensive online printing services as well.
To print your passport photo in the U.S., check this article.
Last update: June 2022
Links